There's so much you can say just through comics. And with his comic about privilege, Toby Morris, an illustrator from Auckland, has done just that. His comic, The Pencilsword 's "On a Plate" illustrates the concept of privilege in a way that will haunt you for a long time. 
He places two equally able individuals from different backgrounds side-by-side, only for the reader to discover that financial stability, benefits and contacts are the things that determine success in life.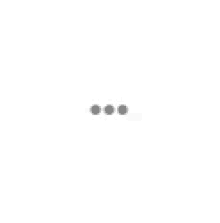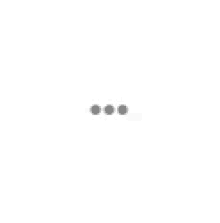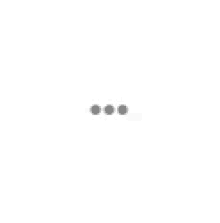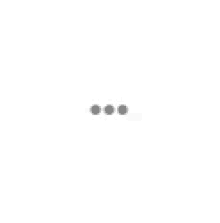 We're not all equals then, are we?