If you're a woman on social media, there's no escaping dick pics! No matter what you do, some or the other 'dick' will send you a picture that you never, ever asked for. You may not know him but he'll make sure you know he's got one! 
Recently, Sarah-Louise Jordan was trending for her fabulous response to all these unwanted penis shots. And now, it's Priya Malik who's the talk of the town for the same.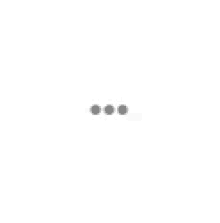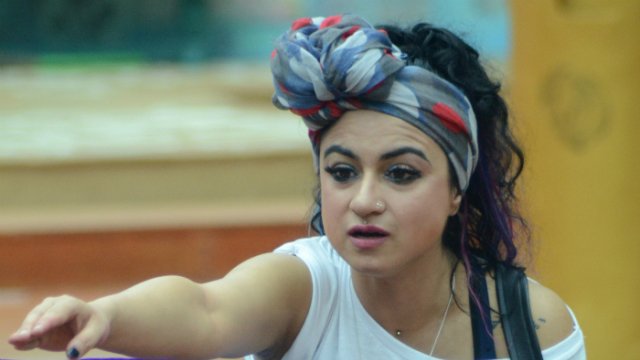 Priya, who you saw on Bigg Boss 9 last year, has been quite busy of late. She's writing a column on the newest edition of Bigg Boss and on the side, handling these dick-pic senders on social media. And going by her Twitter page, she's a real badass when it comes to dealing with unwanted dicks! 
To give her credit, she has a sense of humour about some.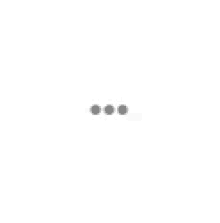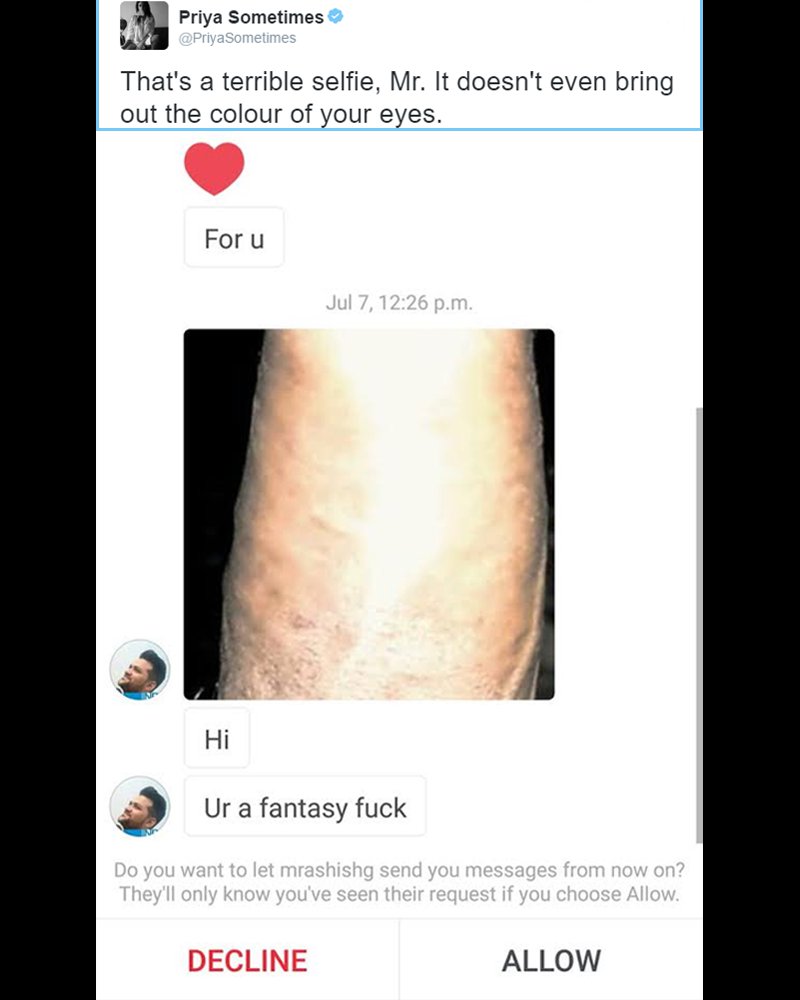 But sometimes, she ruthlessly puts out brazen facts.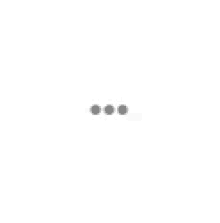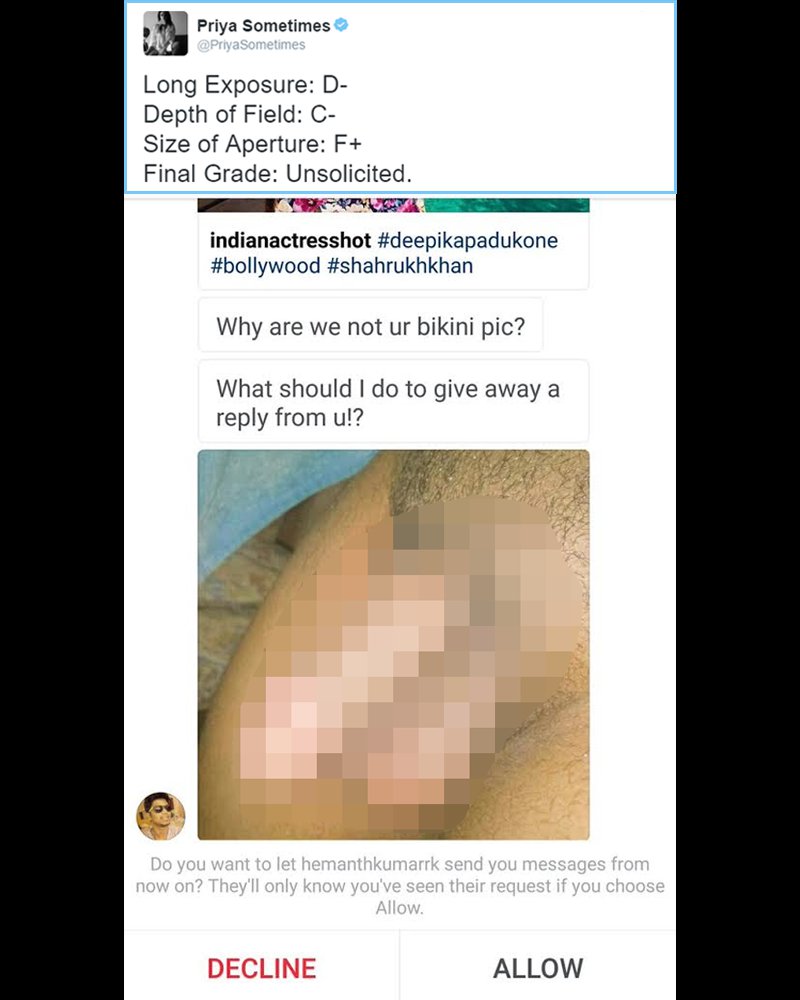 She also knows a thing or two about messing around with these unwanted weirdos!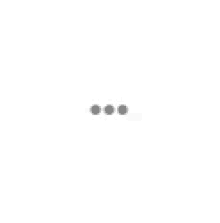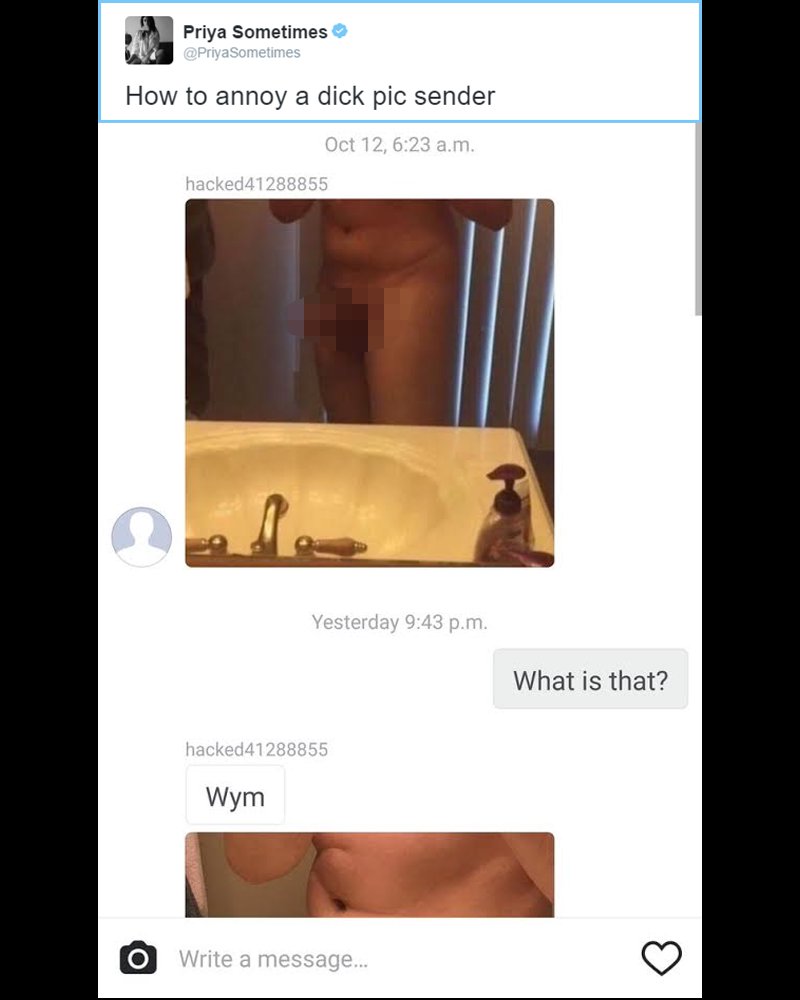 Not just dick pics, Priya has to deal with a fair amount of body shaming as well. 
For that too, she has all the right answers!
And then there are the rather obvious questions, every woman gets on social media.
More power to you, Priya.