When it comes to US talk shows, Priyanka Chopra is becoming quite the star. After totally rocking the chicken wing-eating contest the last time she was on the show, Priyanka was back on The Tonight Show Starring Jimmy Fallon and this time was certainly twice as much fun.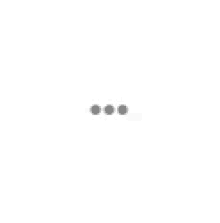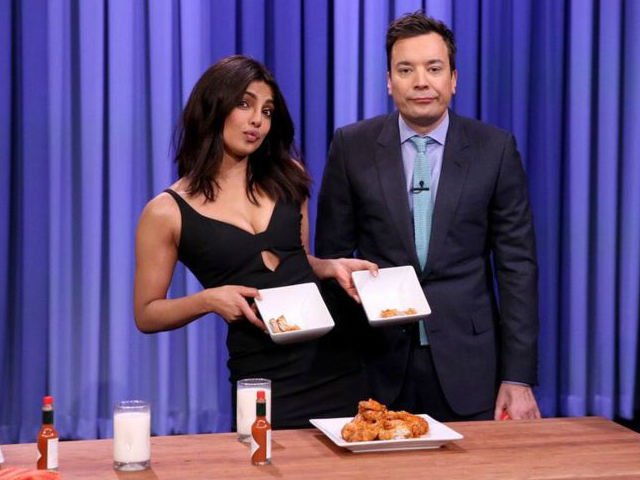 Priyanka wore a Rosetta Getty polka-dot dress and looked lovely.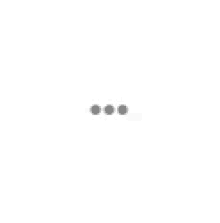 When asked about her twirling at the Emmy's red carpet, Priyanka said she felt like a twirling dancing emoji. 
As per a report in Hollywood Life, Priyanka said, "I walked out with this big train and I did it for the first time cause it's so pretty and I felt princessy and after I twirled once I was doing it all night! All of the photographers were asking me to twirl and then onstage Tom made me twirl and I was always only twirling. I'm the twirling dancing emoji now!"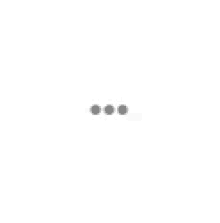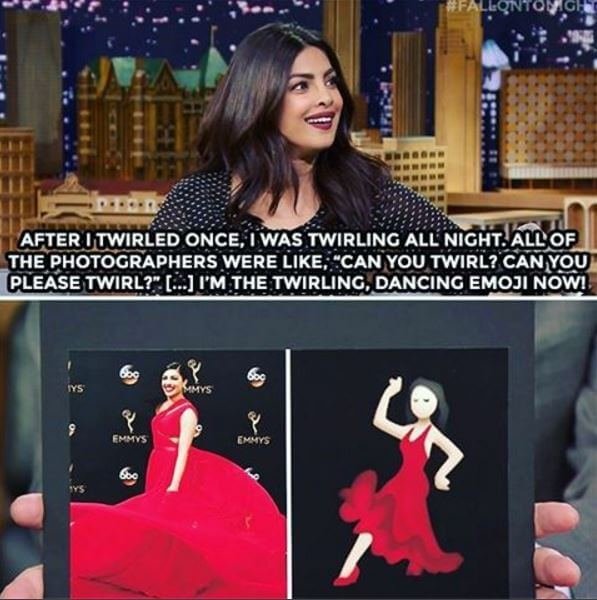 Priyanka was quick to remind the audience that she beat Fallon at the wing eating contest last time & excitedly took on yet another challenge, this time bobbing for apples. 
Well, we don't play that this side of the world & just like us, PC didn't know much about the game either. The game basically involves picking out apples from a tub of water by just using your mouth. Before she started the game, Priyanka proudly exclaimed: 
"Oh, I always want to win."
Watch:
Honestly, we weren't surprised watching Priyanka being ultra-competitive. The girl's always on fire!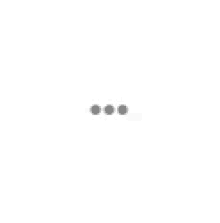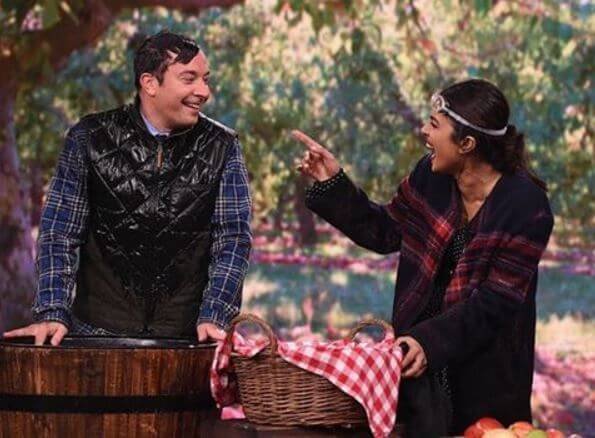 Watch her bobbing for apples here:
Source: The Tonight Show Starring Jimmy Fallon
You just keep slaying, PC!