If you're having a dull day, be rest assured that Priyanka Chopra will be the bearer of excitement and happiness. 
It could be her vibrant self swirling away on the red carpet,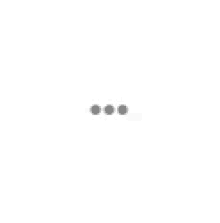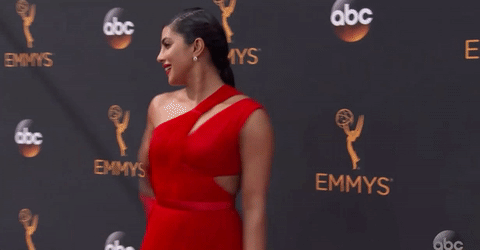 Or her public appearances that bring out the child in her.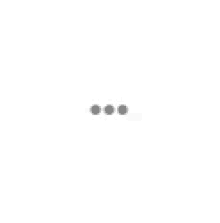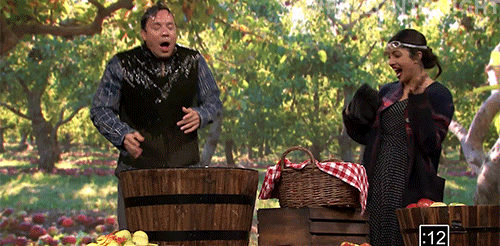 And with great excitement, she brings to us a whole lot of pride too. From being honoured as one of Hollywood's royalty, to being on the cover of Time Magazine, Priyanka has left no stone unturned in placing India firmly on the global front. And now, yet another feather has been added to the actress' hat.
She has made it to the Power of Women L.A. Impact Report, released by Variety.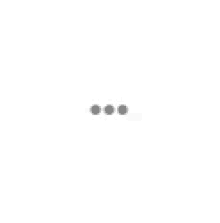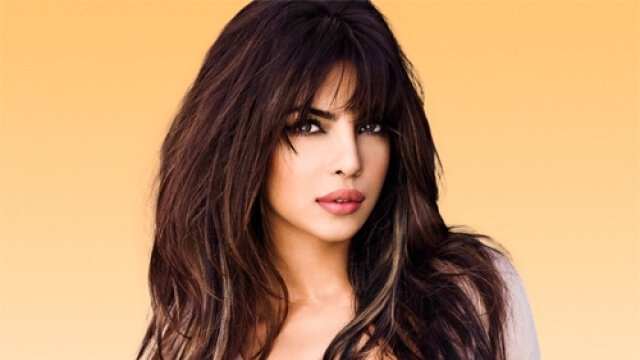 The list features some of America's most powerful and reputed names and includes actors, businesswomen, directors and women from various other professional backgrounds. Biggies like Jennifer Lopez, Oprah Winfrey, Naketha Mattocks (Vice President, Original Movies, Disney Channel) and Deborah Barak (President, Business Operations, CBS Entertainment, CBS Television Studios and CBS News) also feature on this list.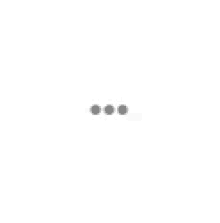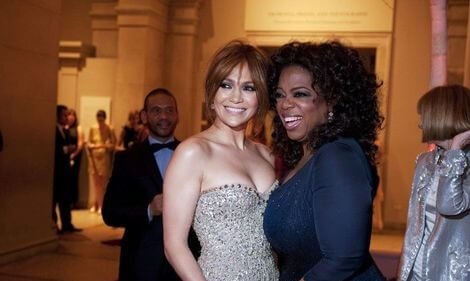 Apart from Quontico's season 2, PC is currently wrapping up Baywatch, due for release, summer next year.
More power to you, Priyanka!