As part of a new initiative of the government, movies selected to represent India in the foreign film category at the Oscars will get a promotion fund of up to Rs 1 crore.
Substantial financial assistance will also be given to films competing in prestigious international film festivals such as Cannes, Sundance, Venice, Berlin, Toronto and Rotterdam, Information & Broadcasting Minister M Venkaiah Naidu announced at a press conference of the 47th edition of International Film Festival of India (IFFI) beginning November 20.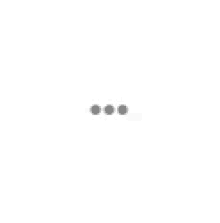 The proposed fund value for films being selected to represent India at Oscars is Rs 50 lakh to Rs 1 crore.The maximum amount for a filmmaker for the In Competition section of Cannes festival is Rs 20 lakh while in Un Certain Regard and Directors Fortnight the amount would be Rs 15 lakh each.If a filmmaker makes it to the In Competition section of Venice film festival, the amount would be to the tune of Rs 15 lakh.
For Toronto International Film Festival and Busans new currents section the value is Rs 10 lakh. For the window of Asian Cinema section of Busan International Film Festival and Locarno International Film Festival the amount is Rs 7.50 lakh.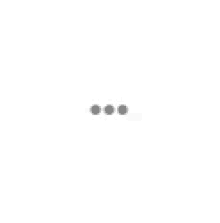 The step is a part of the governments efforts to promote Indian cinema in the international arena and especially help independent filmmakers to promote their work.The initiative will mainly take care of expenses like engagement of publicist, travel of director, maker and key talent to make appearance at the red carpet and press meets, accommodation, screenings, advertising and networking.
Directorate of Film Festivals has been designated as the nodal agency for implementing this initiative.The decision for providing the assistance would be based on recommendations of a panel of experts constituted by the government.