Taking strong exception to Aam Aadmi Party using the image of Golden Temple on its election manifesto cover with its poll symbol broom superimposed on it, Punjab Deputy Chief Minister Sukhbir Singh Badal said it amounts to desceration of the holy book and demanded an unconditional apology from the party. 
Upping the ante against AAP convenor Arvind Kejriwal, he called the Delhi Chief Minister and his team "mentally sick".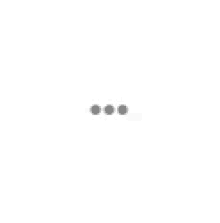 The Shiromani Akali Dal president told a press conference that the AAP leader and his team have "stooped to a very low level" and sought an unconditional apology from him. 
"Kejriwal is not even aware of the culture of Punjab," Sukhbir said, adding, "AAP has no respect for any religion. Kejriwal only sees political conspiracy whenever any action is taken against him or any of his team members." 
"AAP has committed sacrilege of the holy book by superimposing its election symbol on the manifesto. I strongly condemn these mentally sick people for superimposing a broom's image on that of the Golden Temple," he said.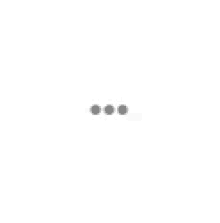 Stating that AAP was "destroying" the glorious traditions of Punjab, Sukhbir demanded apologies from Kejriwal and his partymen Ashish Khetan and Sanjay Singh to Punjabis. 
Khetan had earlier said the AAP manifesto was "the Bible, Gita and Guru Granth Sahib" for him. 
(Feature image source: PTI)