We've all seen those funny messages on trucks and autos. They're quirky, colourful, and sometimes even full of wisdom! Well, what if I tell you that those quirky messages that you read serve another purpose than just tickling your funny bone while you battle with traffic on the road? 
The motor vehicles act requires truckers to get them painted every few years to prevent them from corrosion. The messages are actually prescribed to them by the government in order to clear the fitness test!
says Ashima Madan, a Delhi-resident, who started Wisdom on Wheels, a page dedicated to the funny one liners stacked at the bottom of trucks. 
Sharing why trucks and autos are as quirky as they are in India, Ashima says, "Truckers in India add motifs of faith, devils or charms on the front and rear of the trucks to ward off evil, and keep them safe."
Now that you know the reason behind all the quirkiness, here's taking a look at some masterpieces that we found on her page:
1. Nasha tyaage, zindagi nahi!
These 'Public Goods Carrier' vehicles play an instrumental role in transporting drugs illegally and ironically, they have messages like these.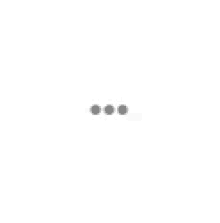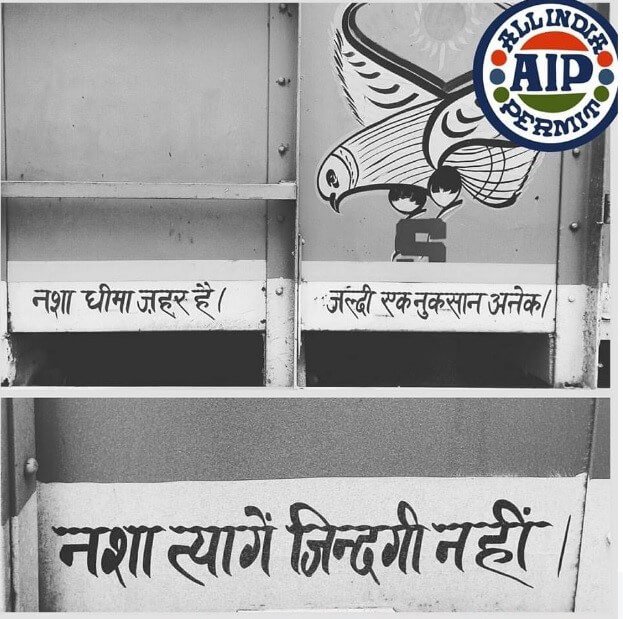 2. Hum sabki zimmedari, pradushan mukt gaadi hamaari!
Of course, it is every citizen's responsibility to conserve environment, and our truck-drivers do understand this!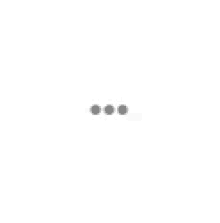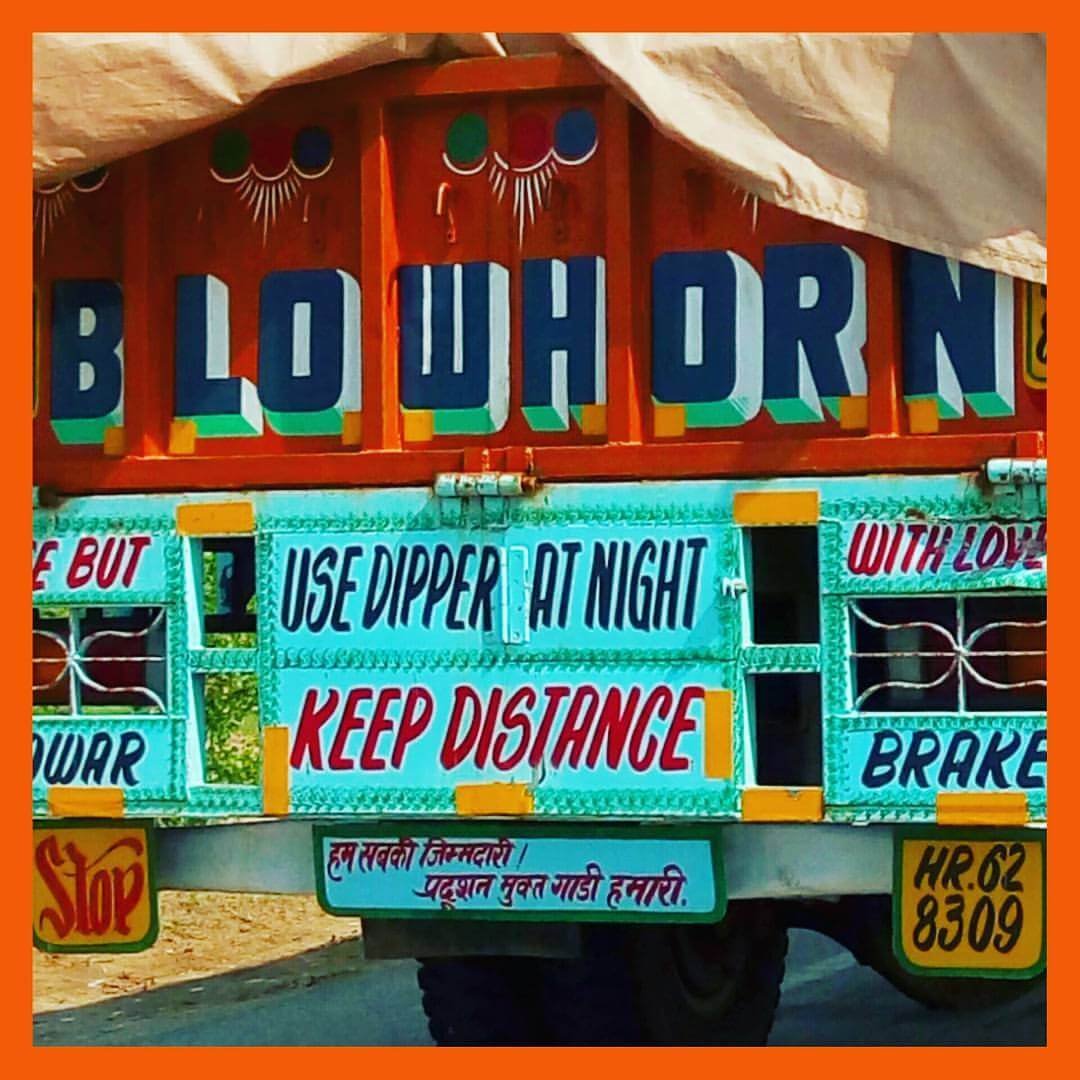 3. Sadak par mat karo khel, varna police bhej degi jail!
Road-rage is a menace which we've not been able to counter as yet and such a rhythmic yet hard-hitting message can certainly bring it to a driver's notice.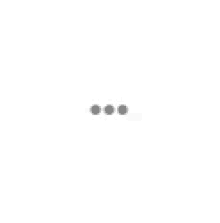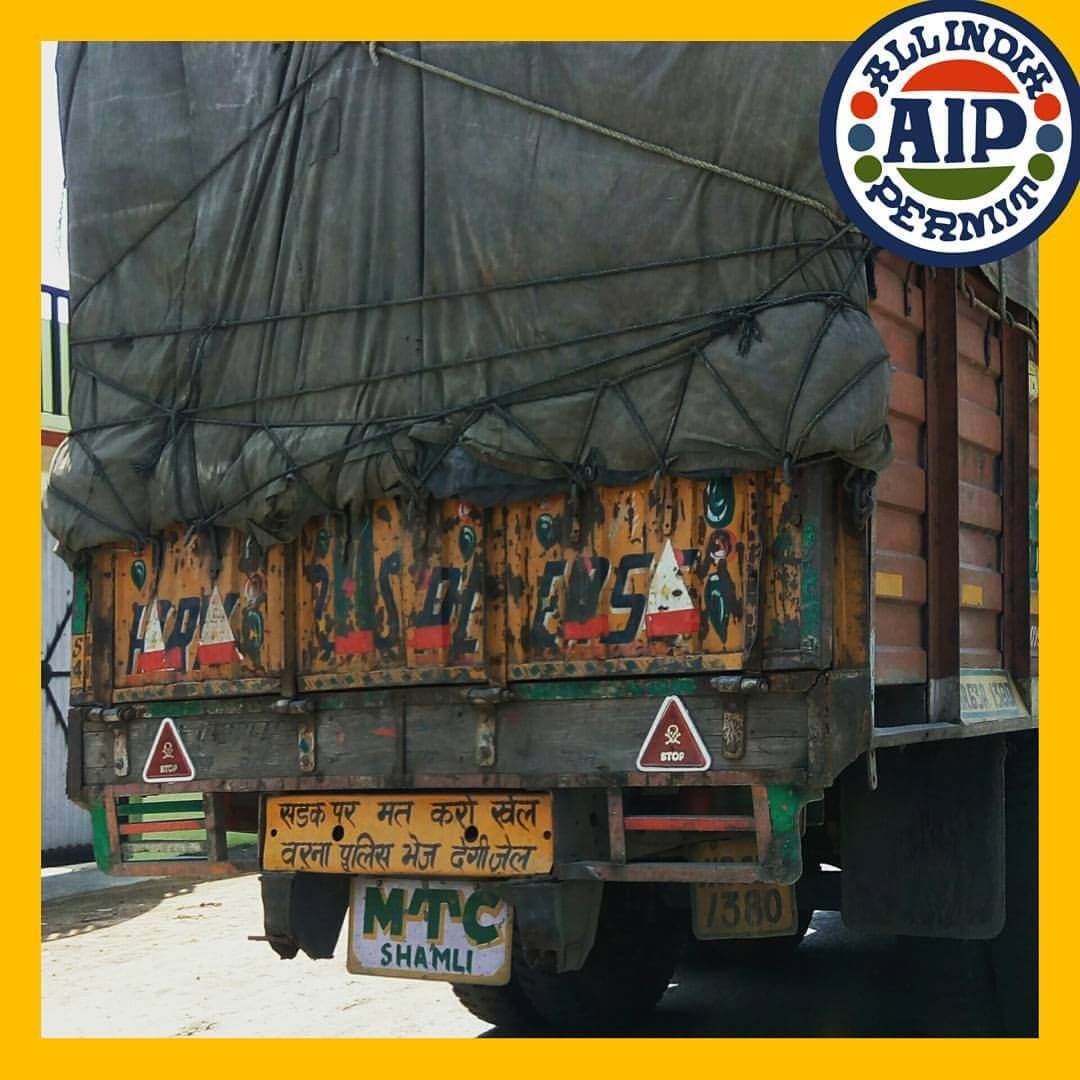 4. Ditch the bitch, let's go trucking!
Just what one needs after a break up, right? Truck drivers are becoming fond of the modern lingo and just look at the rhyming words.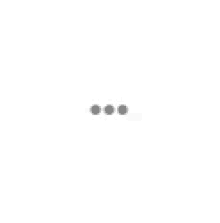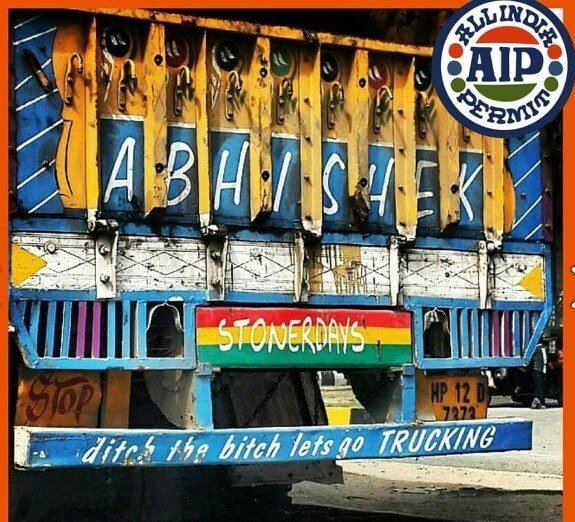 5. Sabki nazar nazar mein rehte hain, har waqt safar mein rehte hain!
What a way to express the journey on roads!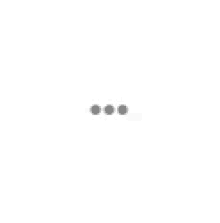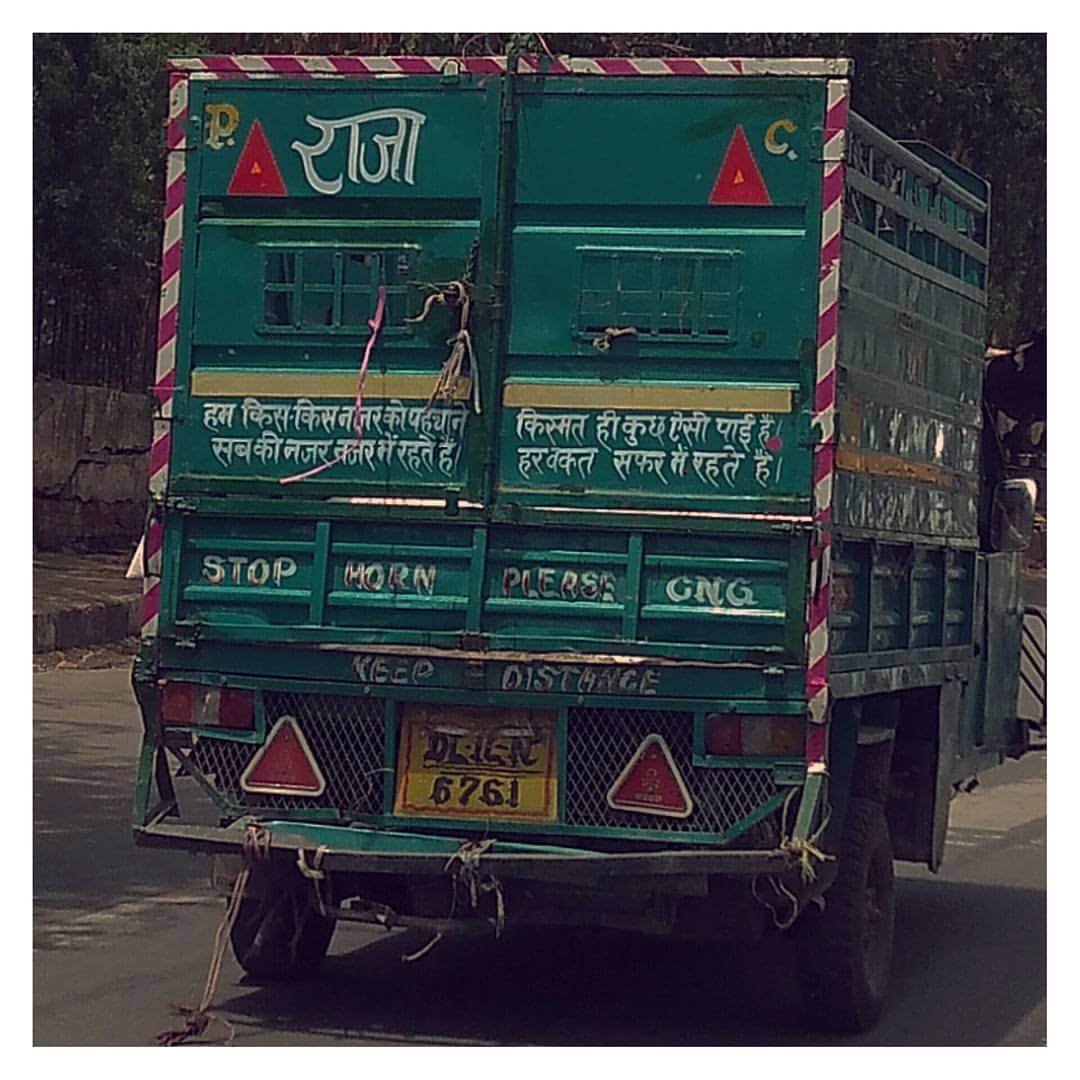 6. Na munna na!
When Munna tries to overspeed and overtake the truck, Munna will get to hear some verbal bashing!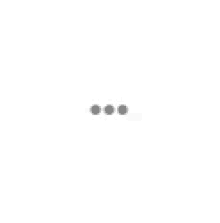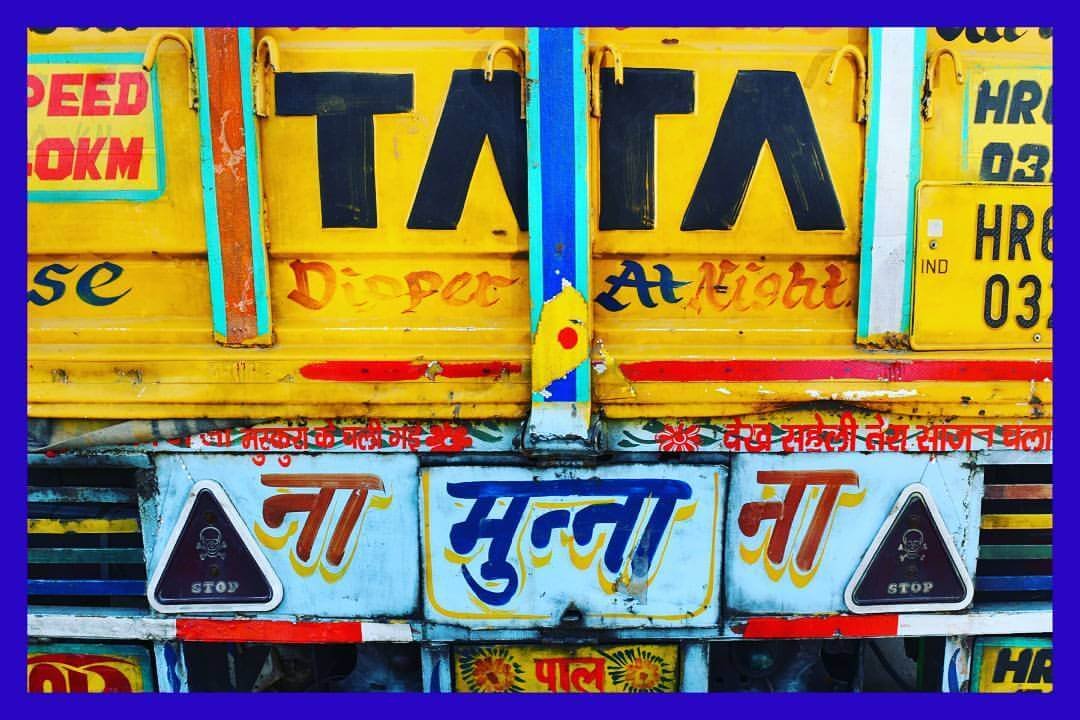 7. Zyaada khaayegi, toh moti ho jaayegi!
This is how the driver encourages the truck to stay fit by asking it to consume less diesel or petrol! Diet conscious truck, eh?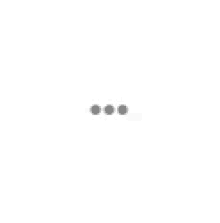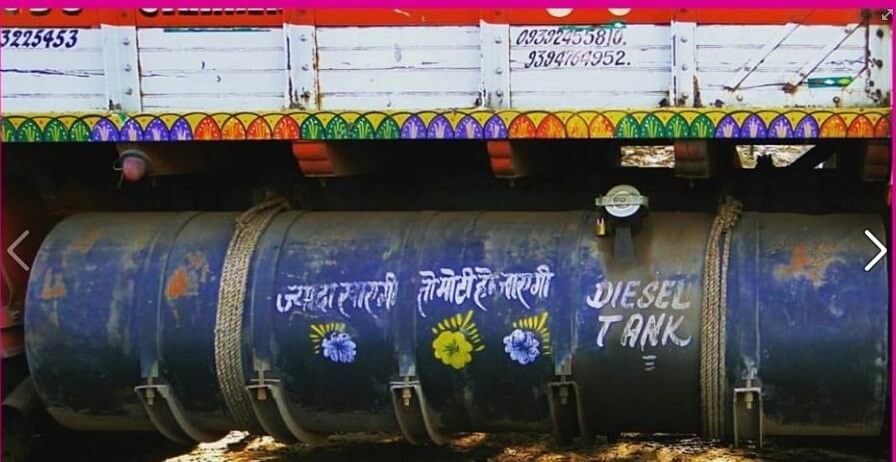 8. Chak de phatte, nap de killi. Subhe Jaipur, shaam mein Dilli!
Enroute Jaipur from Delhi and vice-versa. The journey just got a bit more exciting with this Punjabi tadka to it!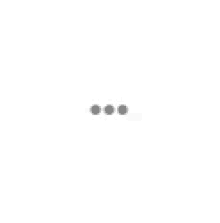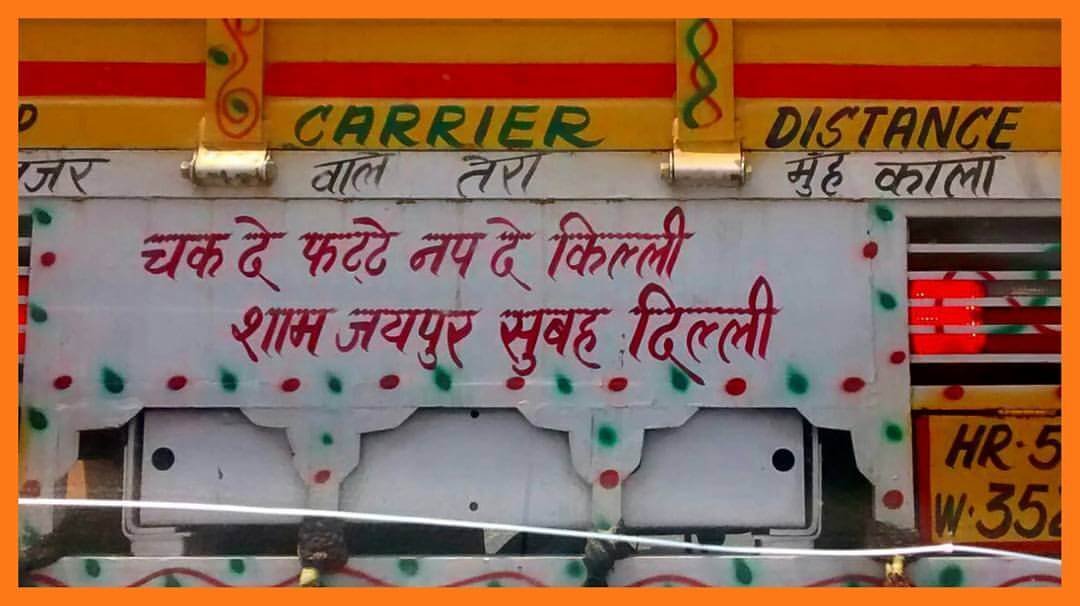 9. Gujjar jab dahaddta hai, tab sher bhi palti maarta hai!
Wonder what our lions in the zoo have to say to this?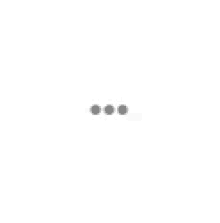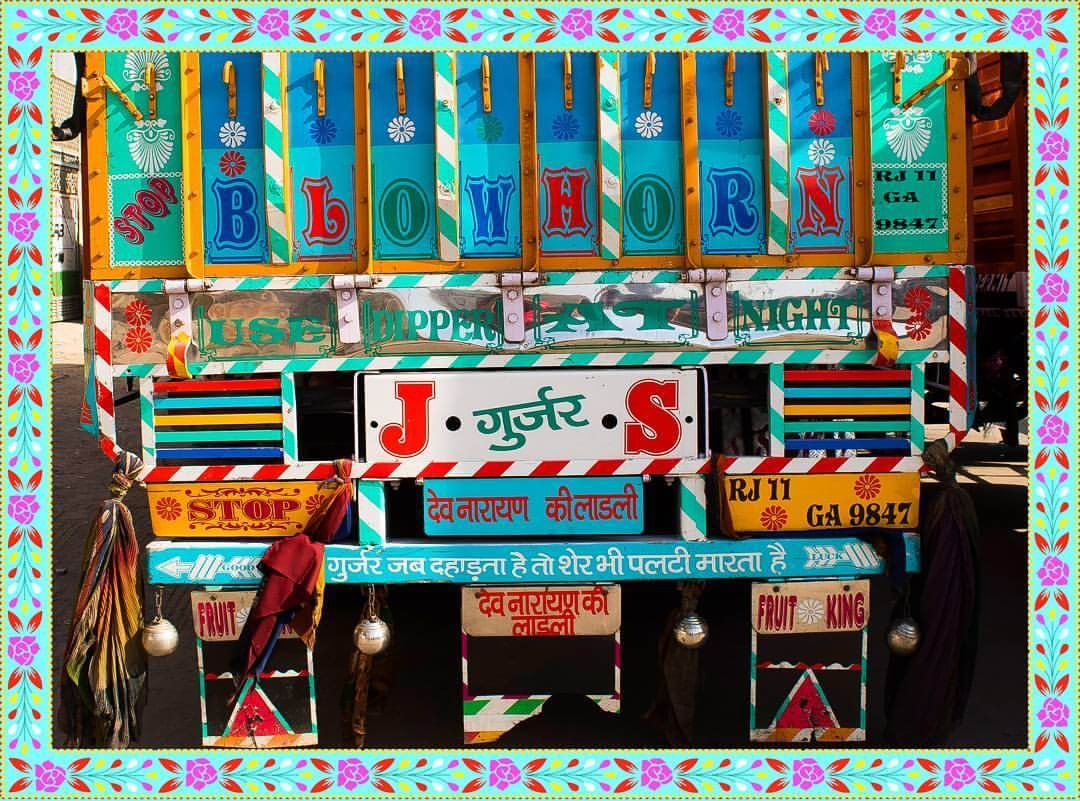 10. Hans mat pagli, pyaar ho jaayega! 
This one takes the cake without doubt!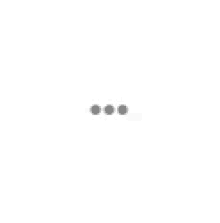 11. Ye neem ke pedh chandan se kam nahi, hamara Lucknow London se kam nahi!
Lucknow's tashan!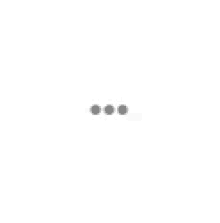 12. Dheere chaloge toh baar-baar milenge. Tez chaloge toh Haridwar milenge!
What a straightforward yet quirky message.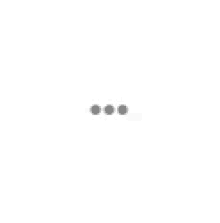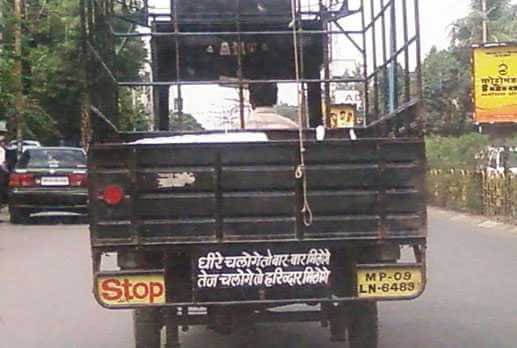 13. Main bada ho kar truck banunga!
This truck sure has his priorities right.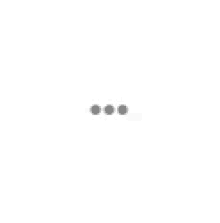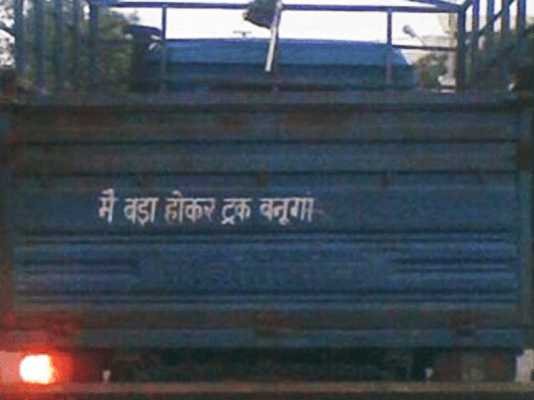 14. Zara kam pi meri Rani, bahot mehenga hai Iraq ka pani!
Iraq's petrol crisis explained in one line.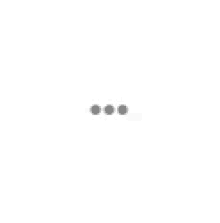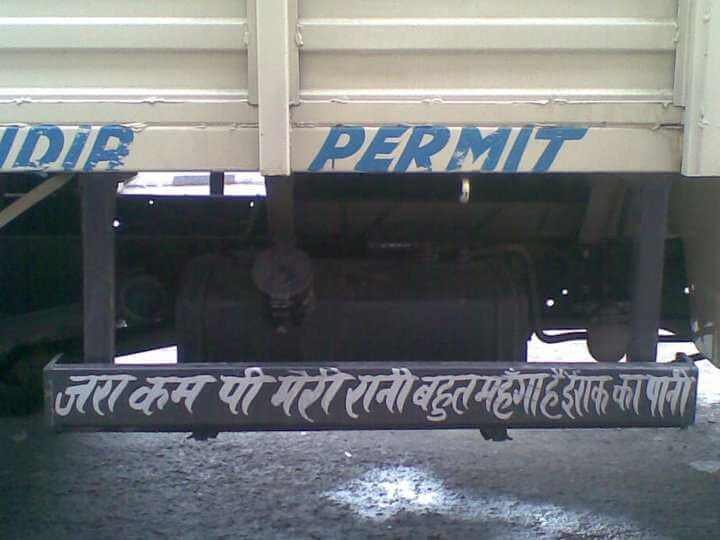 And, it's just not the trucks, we also have autos and cars upping the cool quotient.   
15. I wish my wife was as dirty.
Naughty much?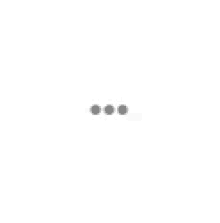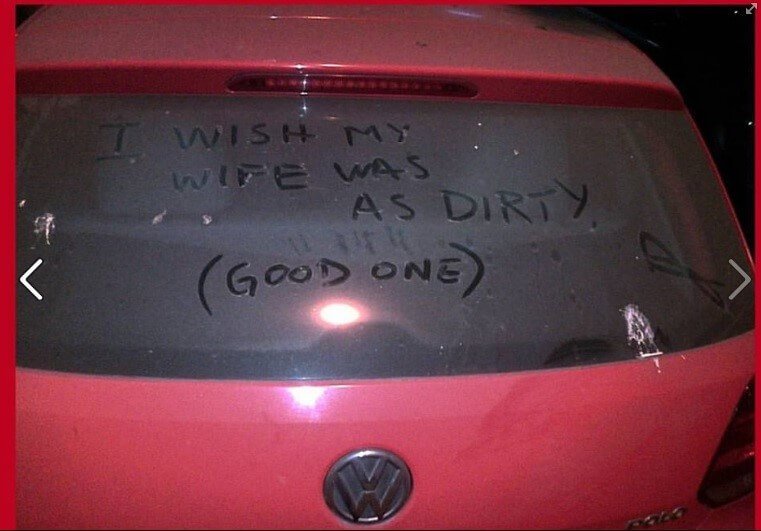 16. Driver ki zindagi mein laakhon ilzaam hote hain, nighaahe nek hoti hain, phir bhi badnaam hoti hain!
So many feels!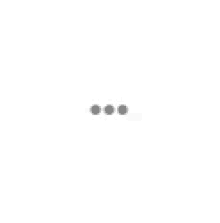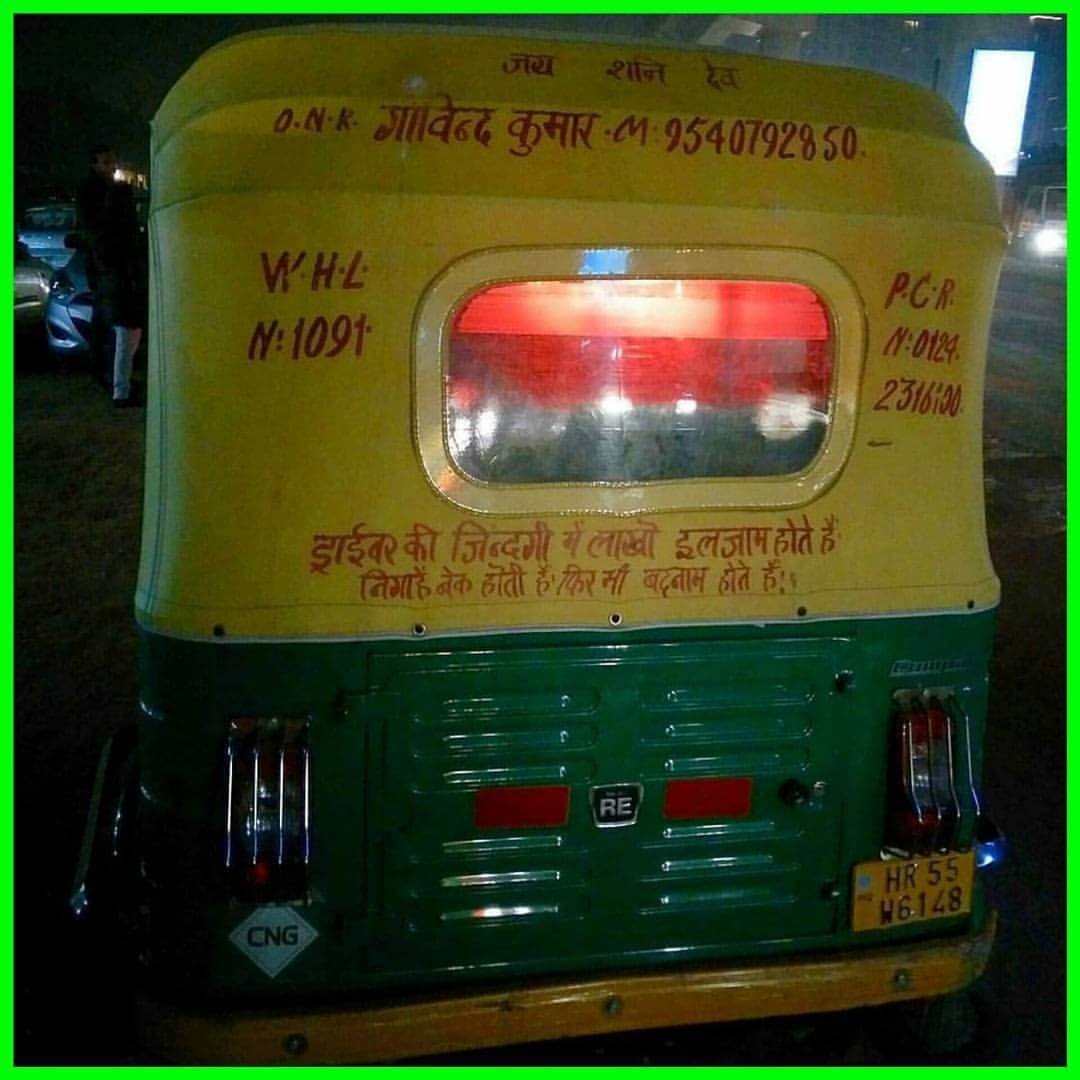 17. Bachche sher ka peecha nahi karte! 
Swag level: pro!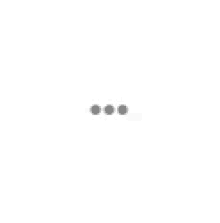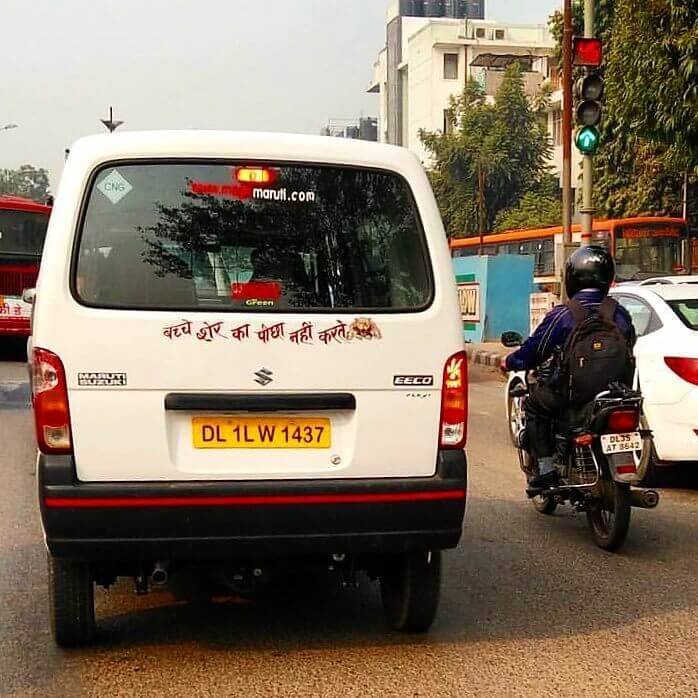 18. Ram yug mein doodh mila, krishna yug mein ghee. Is yug mein daaru mili, khoob dabakar pi!
What creativity!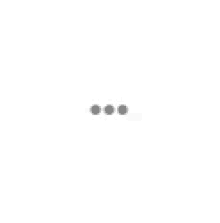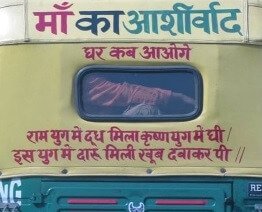 Still giggling?  *Hans mat pagli, nahi toh pyaar ho jaayega*  
Masthead image source: Chaukhat