Tomorrow, Smita Patil's ashes will become whirling dervishes and for good measure, hell may freeze over as well. Because in memory of Smita Patil's acting talent, a great thespian is being awarded the Smita Patil Memorial Award. And it is none other than the millennium's answer to Patil, Katrina Kaif. Kaif is being awarded by the Priyadarshni Academy Global Award "in recognition to being an outstanding individual who has shown excellence for her work in films".
Now, ever since this news has broken, reams have been written on why Kaif doesn't deserve the award and how ridiculous the decision to honour Kaif is. People are up in arms, everyone's cracking jokes, the world of acting has come to a crashing halt.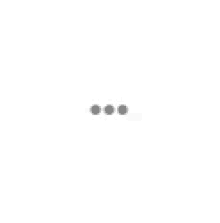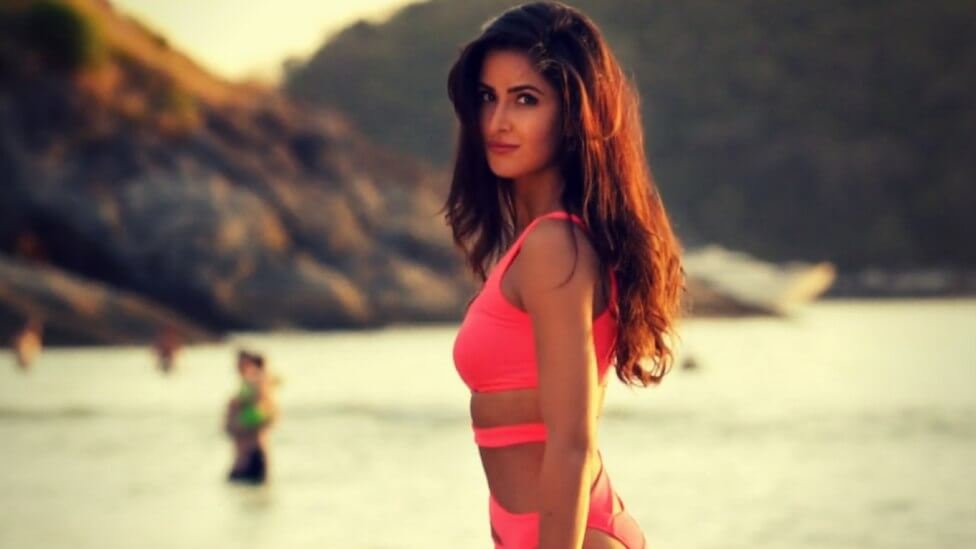 Feeling this pain and injustice against the world of acting, on Thursday I went and saw Baar Baar Dekho, Kaif's latest magnum opus - only to remind myself of the excellence Kaif shows in her work. Kaif stayed true to form. She looked stunning through most of the film - other than where the makeup person (who seemed to have been got on the cheap) gave her some godawful makeup to make her look old – and when her cheekbones seemed to have moved upwards on her face. She also displayed four full emotions and expressions – sad, angry, happy, very happy.
That Smita Patil was an actress par excellence, is a well-established fact. That people being given an award in her name, should also be at least halfway decent actors is therefore expected. Few actresses after Patil have matched her acting prowess. Many actresses have had more range than Patil, though. Straddling both parallel and commercial cinema successfully, such as Shabana Azmi, Sharmila Tagore and Dimple. Of these ones, only Dimple has received the Smita Patil Award - in 1991. Which was the same year, Lekin was released.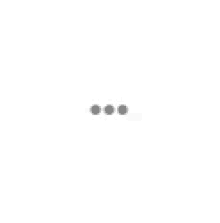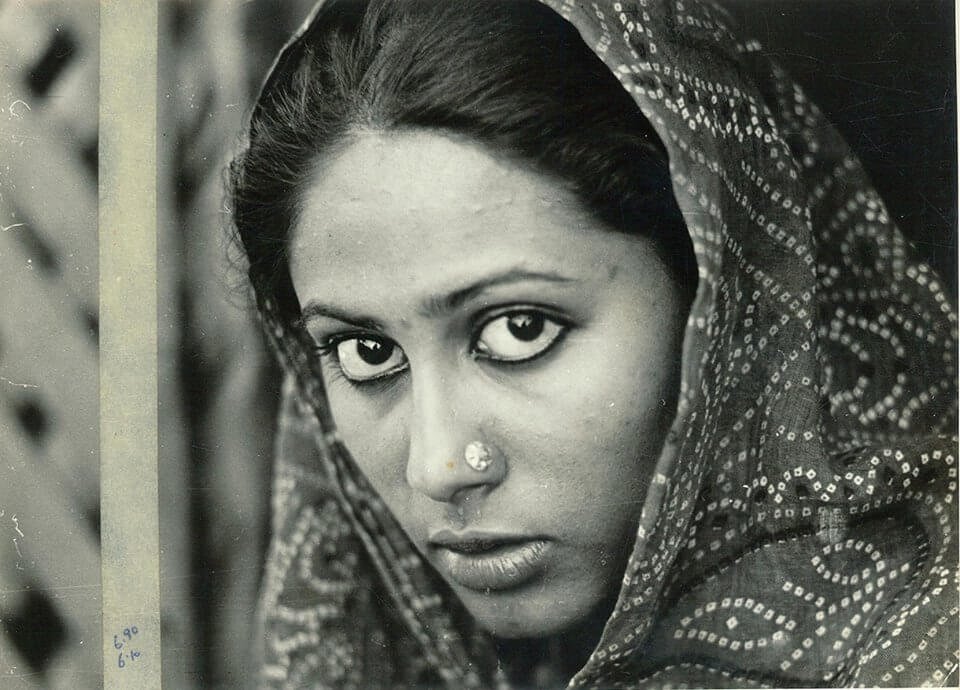 Also, Patil wasn't just an actress. She was a member of the Women's Centre in Mumbai and worked actively for women's empowerment and in films which revolved around women's issues – from Mandi to Manthan to Mirch Masala, to name just a few. Her legacy moves way beyond cinema. To expect that awardees of an award in her name, should at least have their acting chops in place, even if none of her other attributes, is not asking for too much.
Yet, I just don't understand why Kaif is getting brickbats when it is Priyadarshini Academy who should be asked what their benchmark for good acting is.
The Priyadarshni Academy is "an NGO engaged in socio-cultural and education activities" and has been giving the Smita Patil Award since 1987, a year after Patil's death. Earlier recipients of the award include Pooja Bhatt, Deepika Chiklia (Why? Because she acted as Sita), Sridevi, Rupa Ganguly, Madhuri Dixit, Kareena Kapoor, Urmila Matondkar, Preity Zinta, Karisma Kapoor, Meenakshi Shashadri and others. There seems to be little logic or method in the choice of whom to award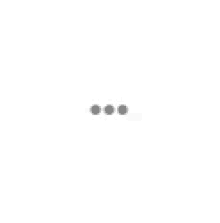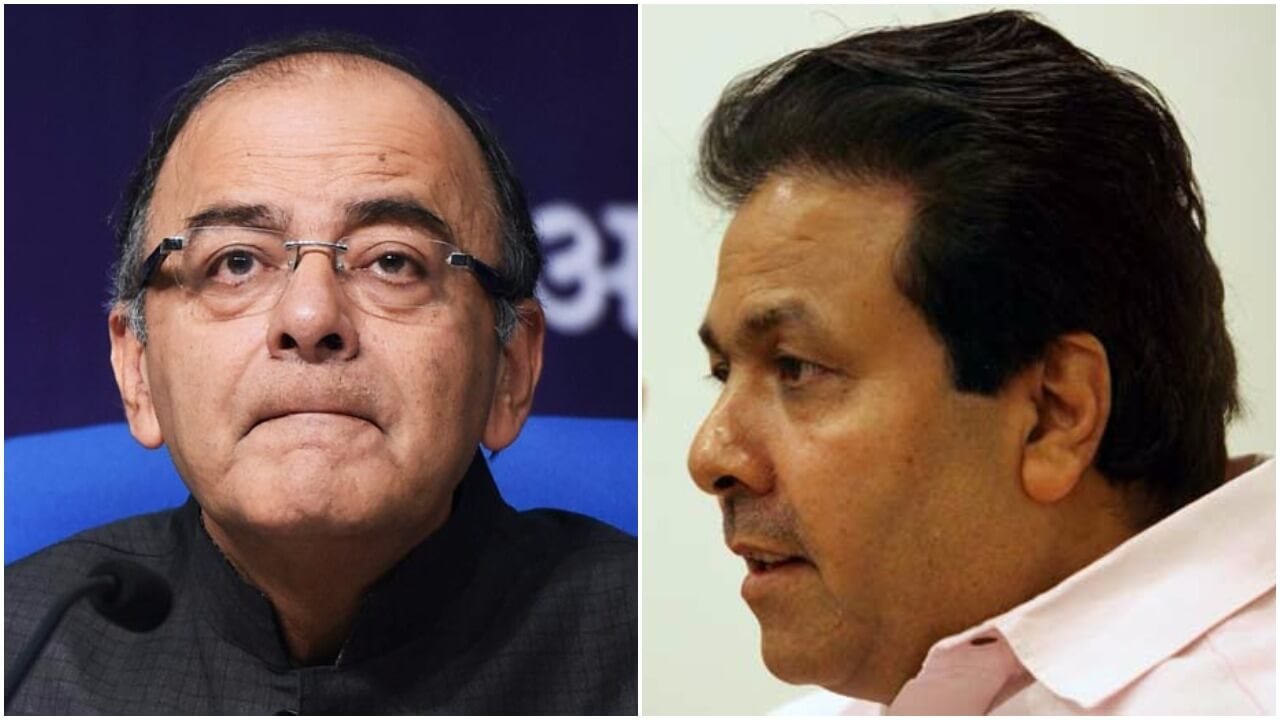 The Smita Patil Award Committee is made up of 4 members. Shivajirao Patil, Monica Burman, Manya Patil and Ramesh Taurani. Only Taurani is a known name in cinema. How are the others qualified to decide who deserves an award for acting – that too, one named after Smita Patil? Well, one of them is Smita Patil's father and the other is her sister. I suppose Monica Burman must be a family friend. Who knows? It's the same way Arun Jaitley was DDCA president, and Rajeev Shukla is IPL commissioner. Neither can catch a cricket ball, but both are deciding the fate of cricketers and cricket in India. Pahlaj Nihalani is more qualified to be heading the Central Board Of Film Certification, than the committee members of the Smita Patil Award are to judge acting. Their only connection to acting is that they're related to her. I understand them wanting a say in the matter, but it would be great to have some inputs from people with cinematic experience.
If you look at the awardees, you'll see that the committee tends to veer towards commercial actresses and those who are in the news, while choosing the year's awardee. It's the best PR exercise ever. Award a well-known actress, get the press to attend and a politician to give away the award, and get spoken about across the media. Quite smart.
How is it Kaif's fault if they've chosen her to be awarded? If the Lawrence Olivier Award committee decides to award Kaif, she's hardly expected to refuse it.
What I don't understand is how Patil's family can sit by and be impervious to her name being used for an award which is a mockery of acting. Forget sit by, they're actively involved in this farce. More shame to them. And more fool us, for not realising that Priyadarshini Academy is the one having the last laugh looking at the many many articles mentioning their name, but not questioning the method to their madness.