He was the principal architect of our Constitution. The man worked towards establishing a society where everyone is treated as equals. He was the first person to hold a title befitting his works and efforts for the country, the Minister of Law & Justice. 
It was a time when India needed change, when India needed great men. He was one of them. A leader who deserves to be remembered for his desire to make India a better country to live in. He fought for India when she wanted freedom and he worked for India when she needed a leader.  
Dr BR Ambedkar's contribution can never be forgotten. Here are 10 quotes that immortalise the legacy of this Bharat Ratna, and his love for the country:
1.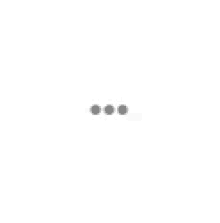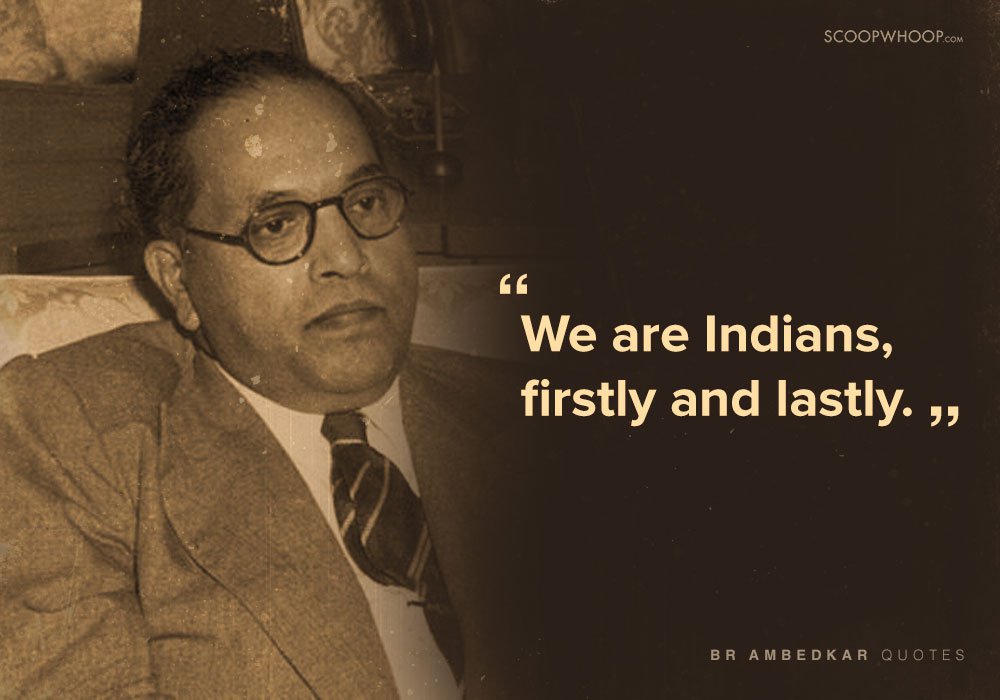 2.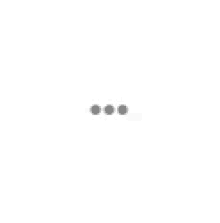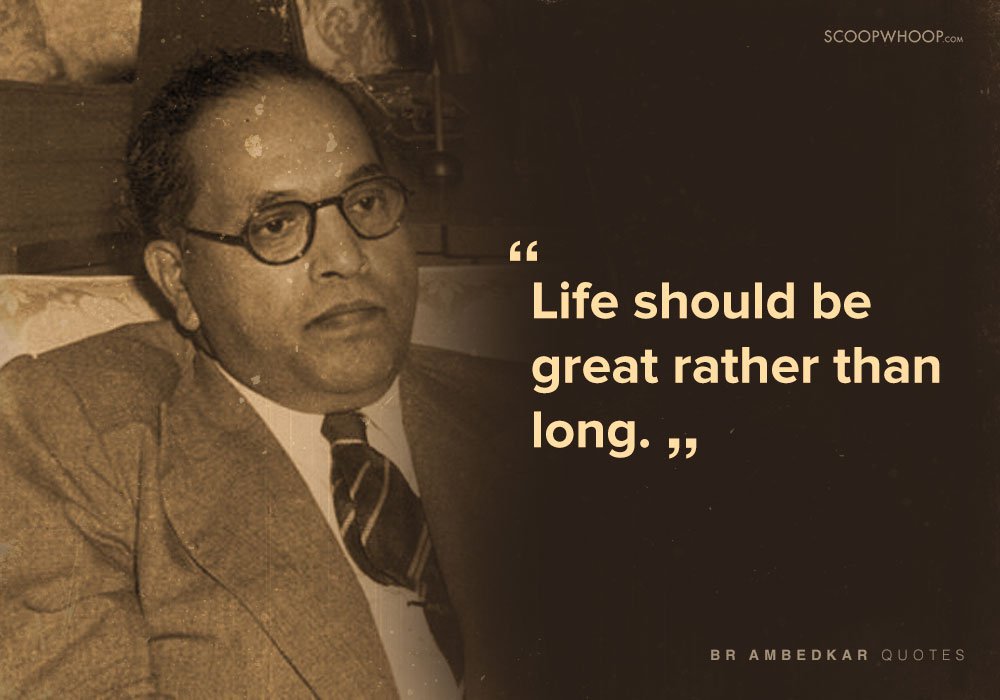 3.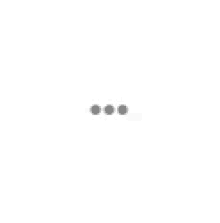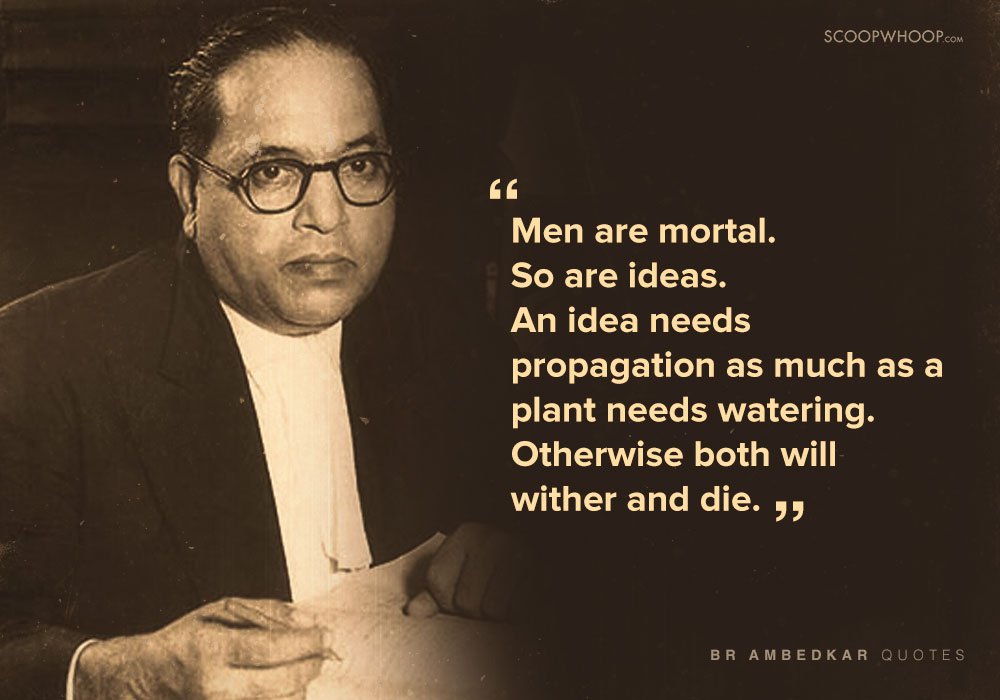 4.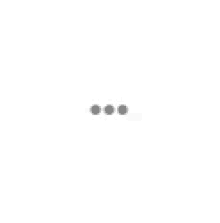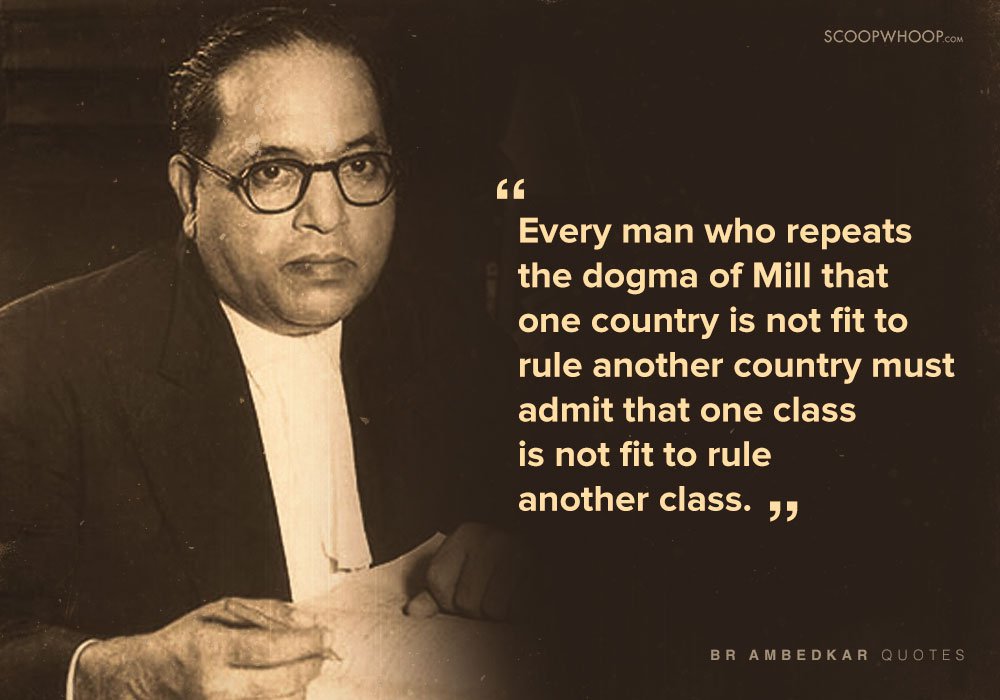 5.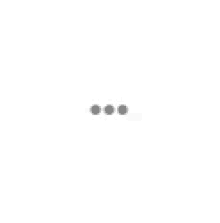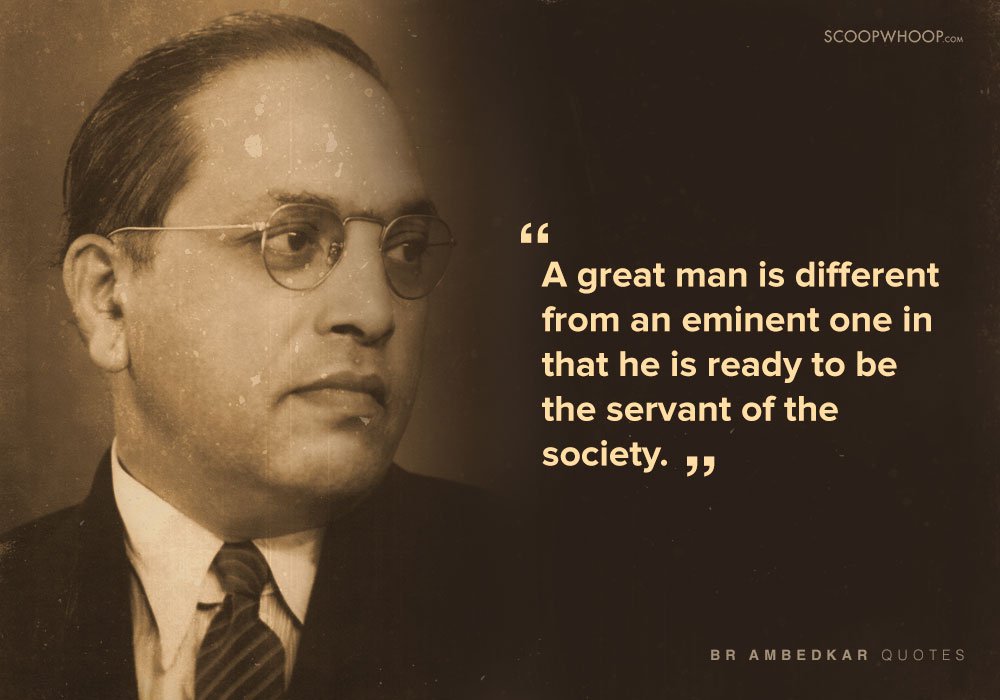 6.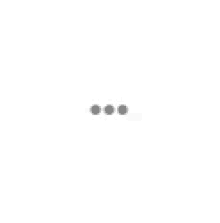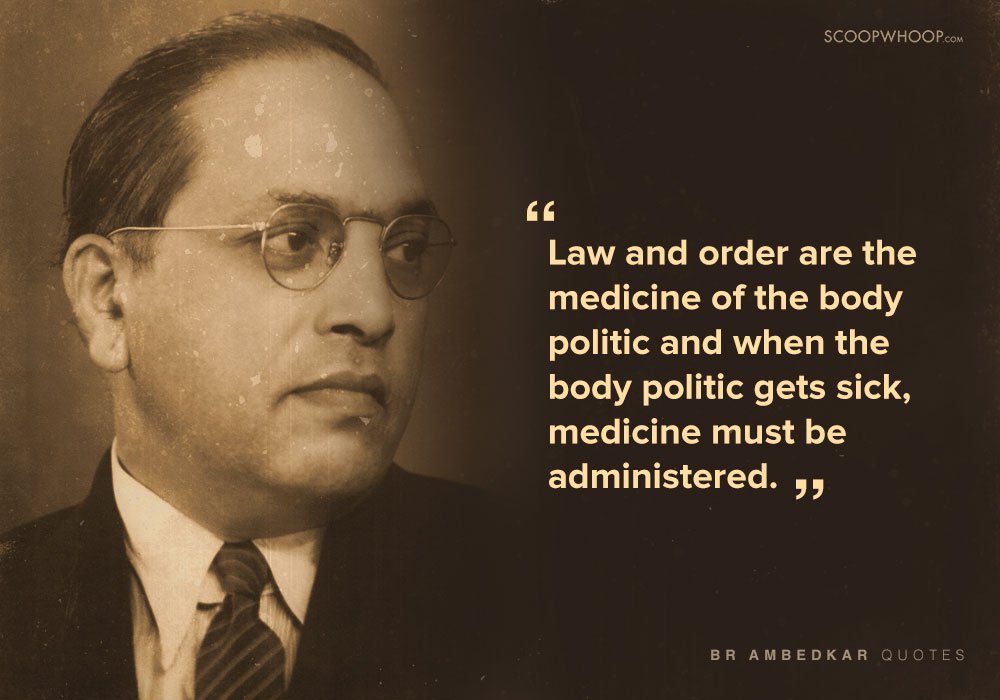 7.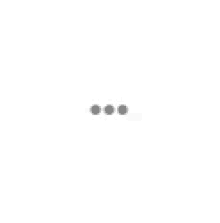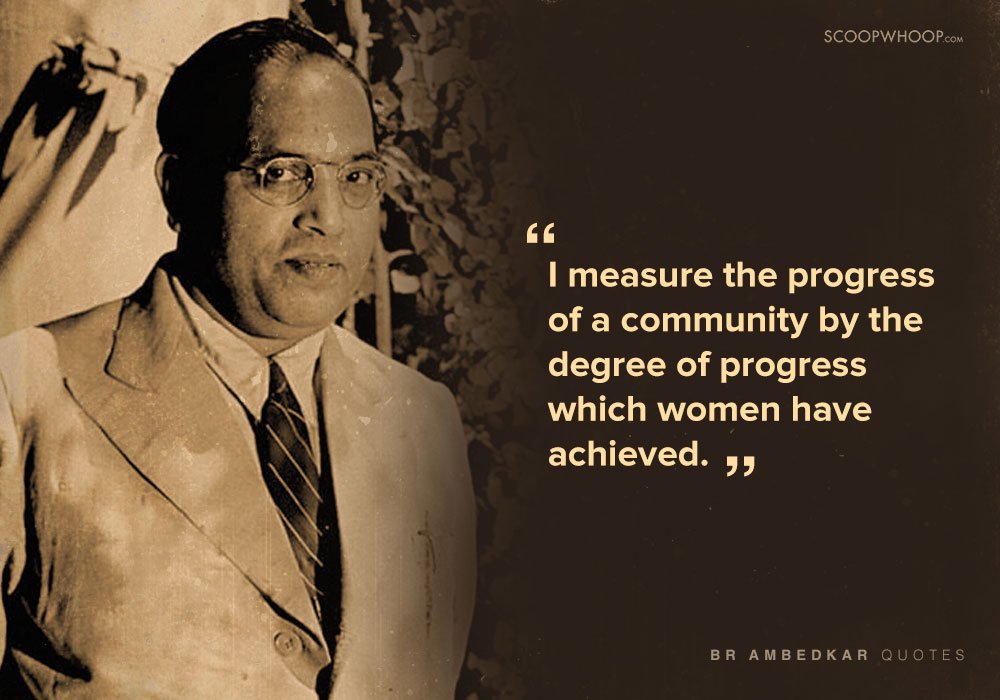 8.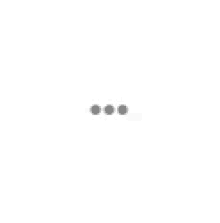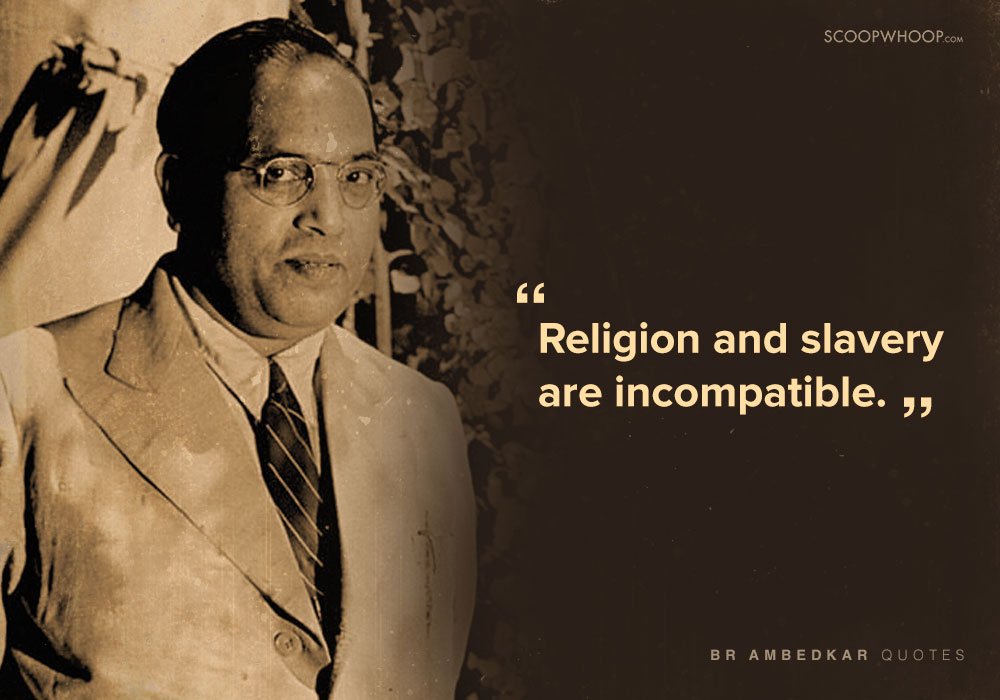 9.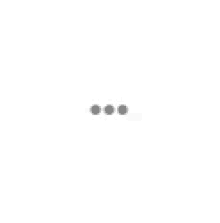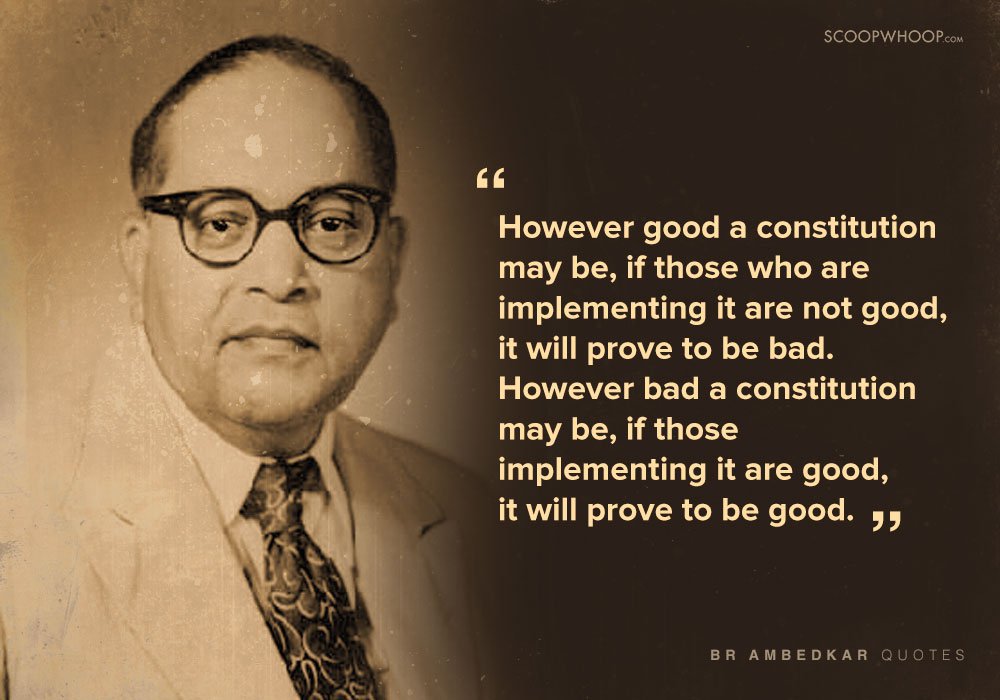 10.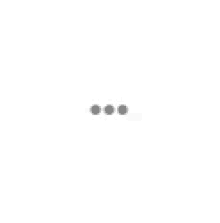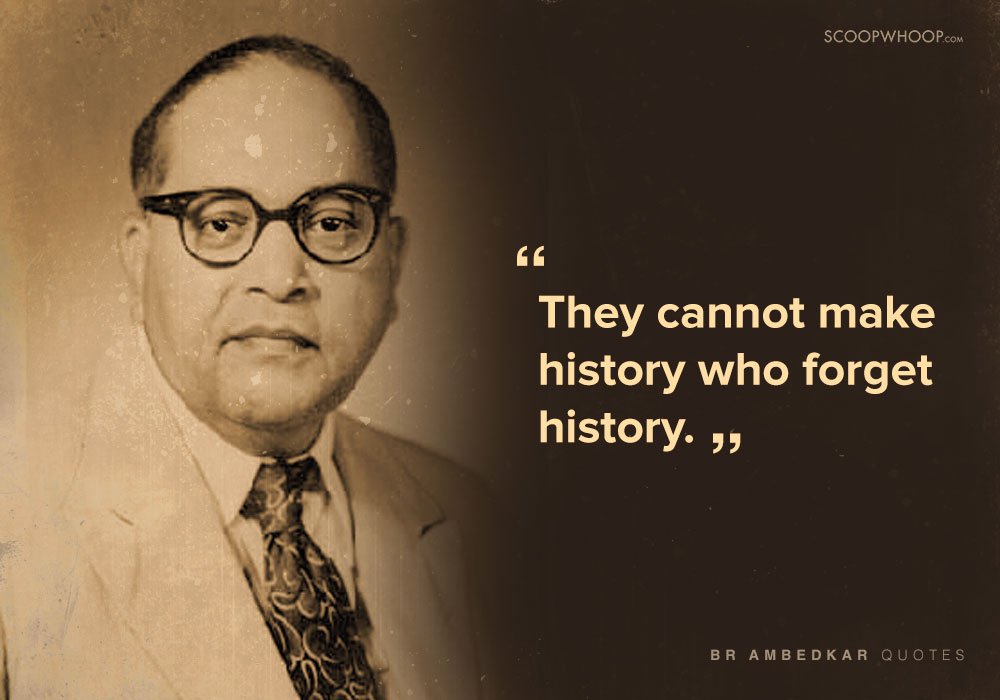 Design credits: Suvojyoti Roy