RBI Governor Raghuram Rajan has come out with a service which will make life much easier for people, as smartphones will no longer be confined to gadgets useful for taking selfies and staying active on social media, as a Unified Payment Interface will transform them into a portal for quick payments and transactions.
Ten of the country's biggest banks along with Reserve Bank of India launched the UPI app which can be downloaded to your smartphone and will reduce time and cost for making payments on the move, The Economic Times reported.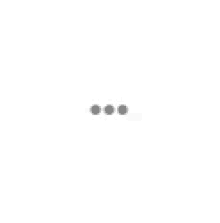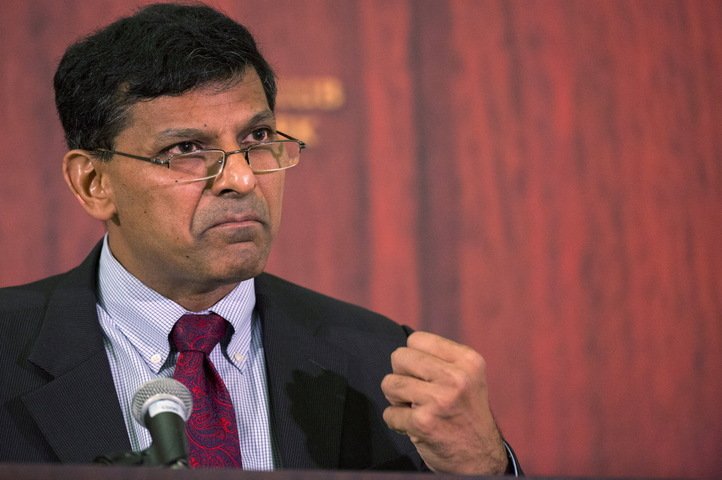 Here's all you need to know about the app that will change the way you pay.