A little known film called Rehna Hai Tere Dil Mein released all the way back in 2001. Starring Kollywood's blue-eyed boy of that time, R Madhavan, and beauty queen Dia Mirza, the film wasn't the biggest of commercial successes. However, it found a cult following of its own. It wasn't the most original of love stories, but it still manages to remain a favourite with the general public even 18 years after its release.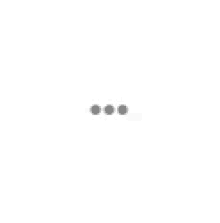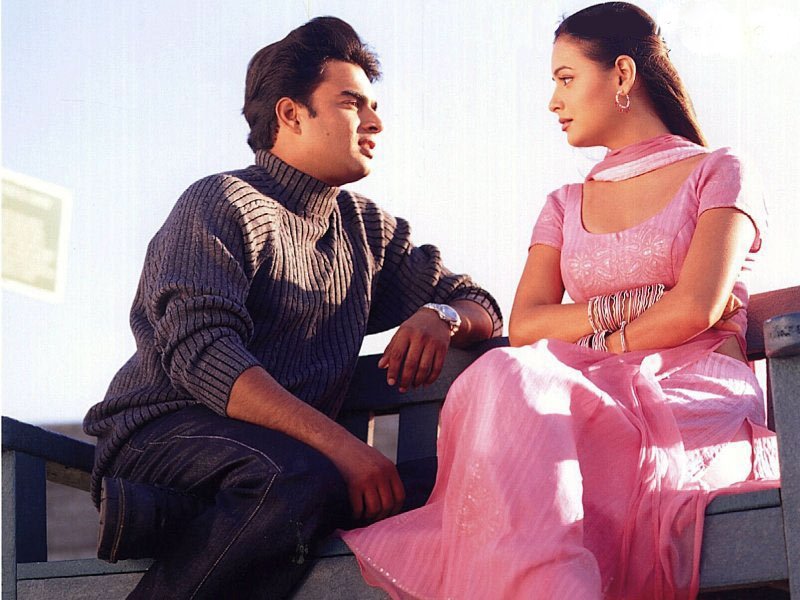 The film's success can majorly be attributed to Madhavan's portrayal of the quintessential lover boy, bringing his effusive charm to the two-dimensional protagonist. Another reason why the film still remains in public consciousness is Harris Jayaraj's dazzling soundtrack.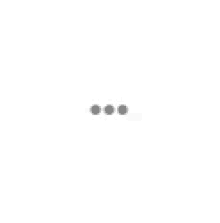 The music didn't necessarily break the mould in any way, but within the parameters of accessible, popular Bollywood music Jayaraj gave us an album full of extremely hummable melodies. It ticked all the boxes of incorporating all the Bollywood staple situations like: serenading (read: stalking) women, the romantic song, the heartbreak song etc. But how RHTDM stood out was that it used a good mix of singers who sounded really fresh and were interestingly accessible for many.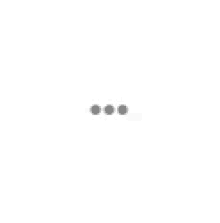 Come to think of Sach keh raha hai with Madhavan tearing apart on screen, just works. Filmed in typical fashion where the hero is singing on the road, late at night with 10 backup dancers, the song's magic moment arrives when Madhavan sits everyone down 'telling them his love story' and then slowly you see the camera zoom into the sadness in his eyes while he sings 'Ek din usse bhula dunga main, uske nishaan mitaa dunga main, naa chahunga na uss patthar ko, jaa usse bataa de...' The scene also works because of KK's subtle modulations to express our hero's sadness.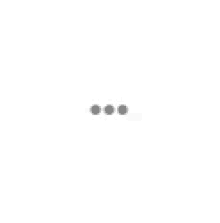 The album also sounds very influenced by Rahman of the 90s, as we hear the songs Zara zara and Kaise kahoon main tujhse. While the bass elements and the flute shine in Zara zara, it is the minimalist arrangement and Sonu Nigam at his peak why Kaise main kahoon is such a success. Bombay Jayashree's vocals for Zara zara remain legendary till date and the flute interlude is the best piece of music in the entire album. Ghazal regular Roop Kumar Rathod surprised everyone by becoming the voice of Saif Ali Khan in Dil ko tumse pyaar hua which had a heavy flamenco influence. Even though it's just another love song, it helps that it sounds so different and therefore has an identity of its own.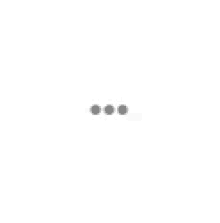 There are the typical filmy songs in the album like Shaan's Bolo bolo, the title track sung by Sonu Nigam and Kavitha Krishnamurthy, and the stalker song O Mama Mama, again sung by Sonu Nigam. Even these 'lesser songs' of the album happen to sound fresh and fun. All the singers sound like they're having a ball. As an album I remember turning to it time and again as someone who enjoyed Bollywood music, as well as when KK's voice helped me get over heartbreak.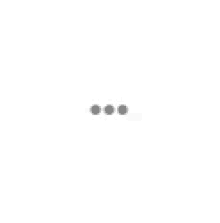 RHTDM is not just an album for the '90s kids, it is something we identify with and hold dear to us, even after a decade and a half. The film was a charming love story which exposed us to Madhavan, but what some of us tend to forget is that it also gave us Harris Jayaraj. And the soundtrack featuring some of the best singers of their generation including the holy trinity of Sonu Nigam, Shaan and KK.
Each time Zara zara or the title song plays somewhere, feels are felt. And there's no denying it if you are a '90s kid.
You can listen to the jukebox here.