There was a time when popular Indian cinema boasted of commercial pot boilers with A-list actors in the lead and item numbers to attract the audience. But over the years, there has been a conscious shift in the way films are being made. Though the commercial movie business is still going strong, the story-telling cinema has found its audience as well. These aren't called art or parallel films anymore because those lines were blurred a long time ago.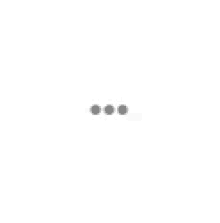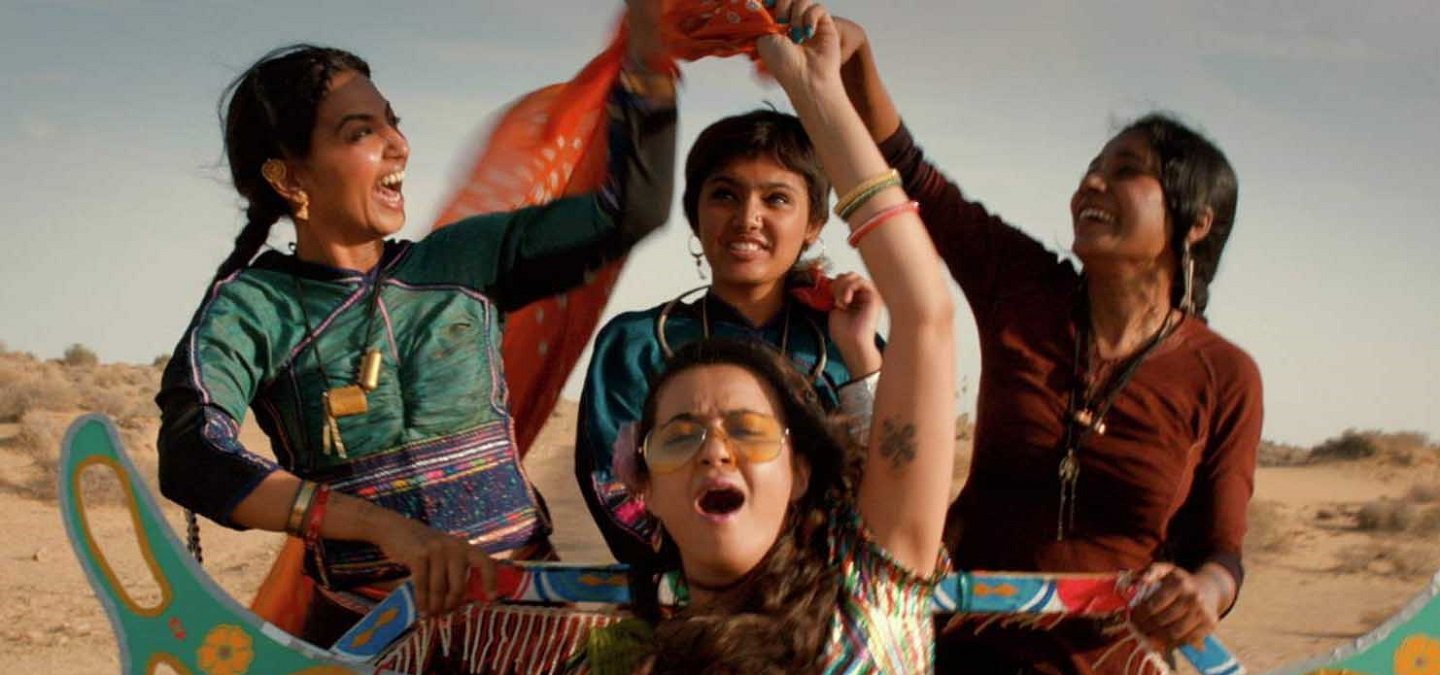 Parched, starring Radhika Apte, Tannishtha Chatterjee and Surveen Chawla, is one such film. It is the story of four women set in rural Rajasthan, who've all faced discrimination from society for the nature of their job, their marital status, and even their reproducing abilities. The film explores the story of these women who want to break those societal chains.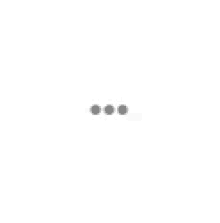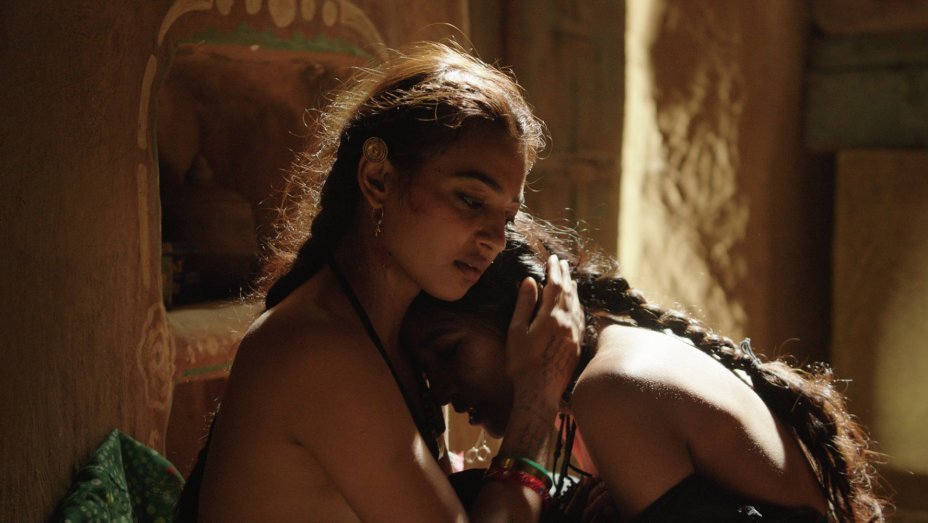 Directed by Leena Yadav, the movie has already been screened at 24 international film festivals. They even released a trailer for the film's international release earlier this year. 
After being released in 7 countries abroad, the much-awaited film is now being released in India with an A certificate.
Watch the trailer here:
Source: Ajay Devgn
Bollywood's on the right track!