Shah Rukh Khan starrer 'Raees' has been courting controversy for as long as we can remember. Back in the day when the film was announced, a clash with Salman Khan starrer, Sultan was being speculated. Followed by a delay in the release of the film despite a teaser being released in 2015. 
Then came the controversy surrounding leading lady, Mahira Khan who hails from Pakistan. Followed by a meeting with the MNS supremo, Raj Thackeray where SRK promised not to involve the Pak artist for film promotions.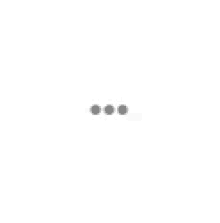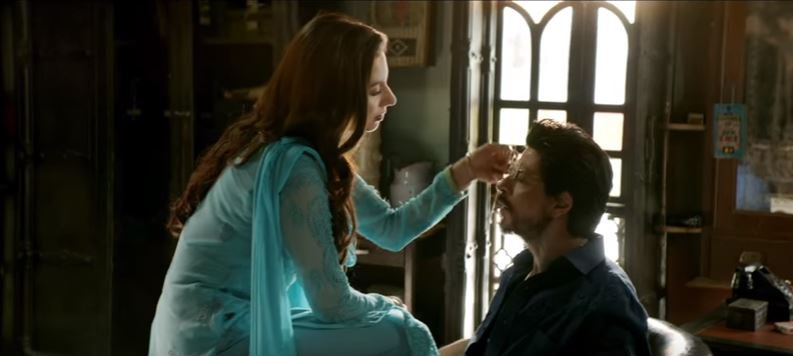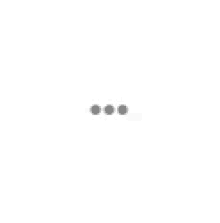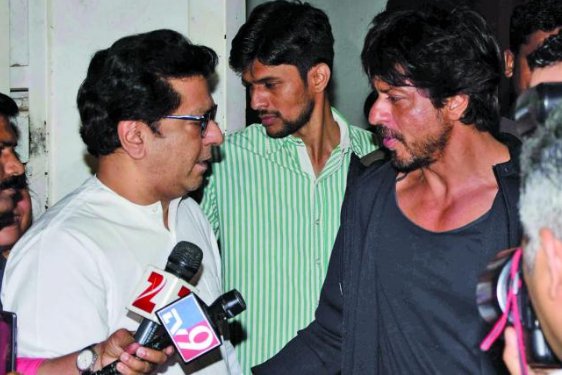 The latest outrage over Shah Rukh's "Raees" is by the Shia community for disrespecting their custom. And this, they have gauged from a few seconds in the trailer of the film.
According to a report published by India Today, Shia community is offended by a scene in the trailer of "Raees" that shows SRK jumping over a Muharram procession carrying alame mubarak. Considering it a sign of disrespect to their religious sentiments, the group has filed a police complaint against the director and producer in Mayur Vihar Police station (New Delhi) and Jaunpur district court (Uttar Pradesh).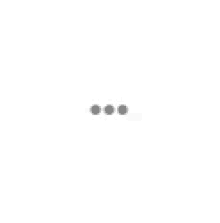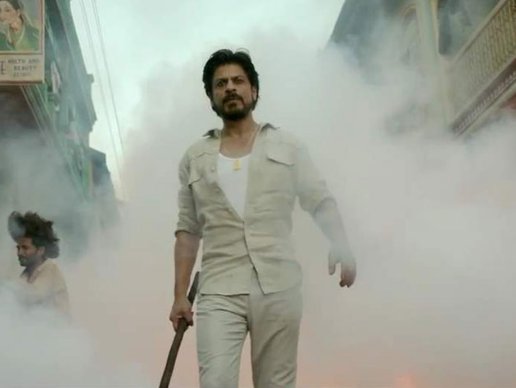 Claiming to have a copy of the letter demanding the removal of the scene, the report also suggests that Shia group has even written to Prime Minister Narendra Modi and the censor board explaining their objections. 
Apart from seeking an apology, reportedly the Shia leaders have threatened to stage a protest across India in case the filmmakers fail to meet their demands. "I never watch movies, but when I saw this particular stunt in the movie's trailer, I was shocked. This is wrong. Mr Khan should know that such religious rituals are followed by Shia's to commemorate the martyrdom of Imam Hussain. We have organised a huge protest in this regard. I hope appropriate action would be taken" said a Shia cleric, Maulana Syed Kalbe Jawad Naqvi to India Today.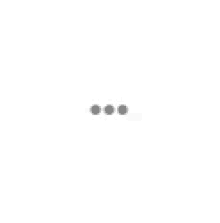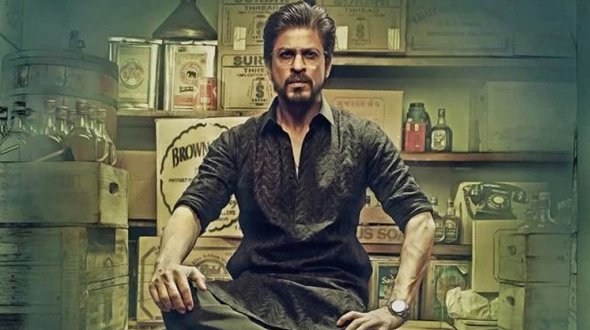 "Raees" is slated to be released on January 25, 2017.