A lot of people, including me, had been super excited ever since the teaser for Raees came out last year. SRK's new look was interesting and everyone was waiting to find out more about the plot.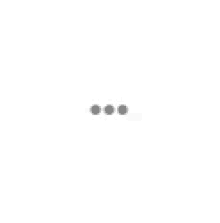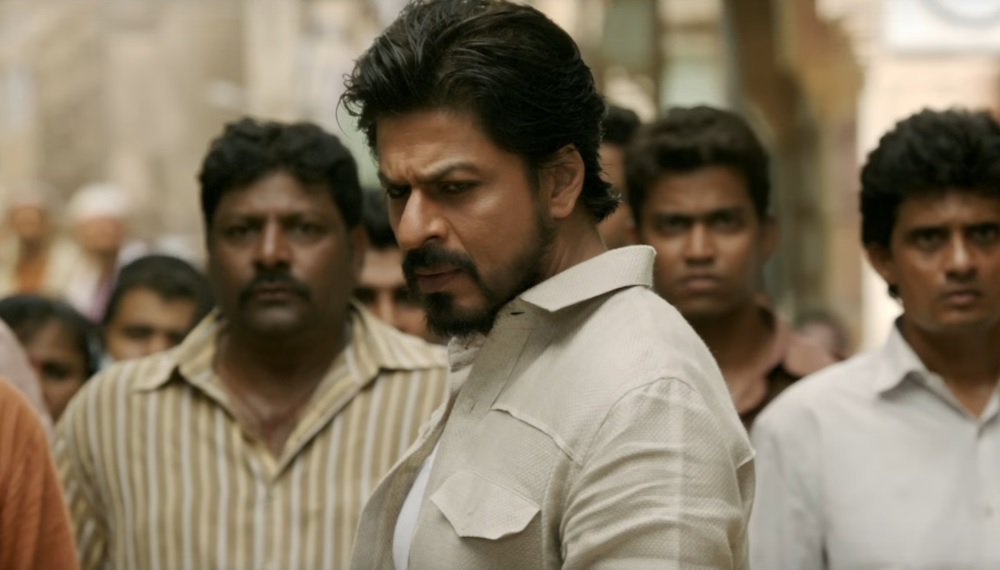 So, when the trailer for the much-awaited film FINALLY released today, it proved to be worth the wait.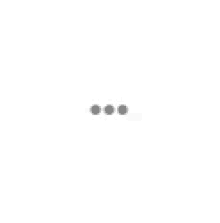 Needless to say, SRK is looking menacing AF.  
Add to that the fact, that he can fly!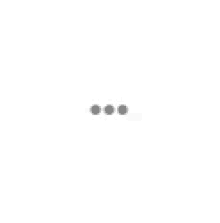 While the trailer guarantees that the film will be an entertaining blockbuster, we couldn't help but notice this tiny blooper in one particular scene.
This one, to be precise.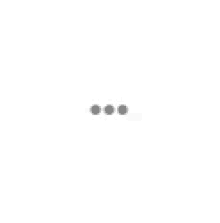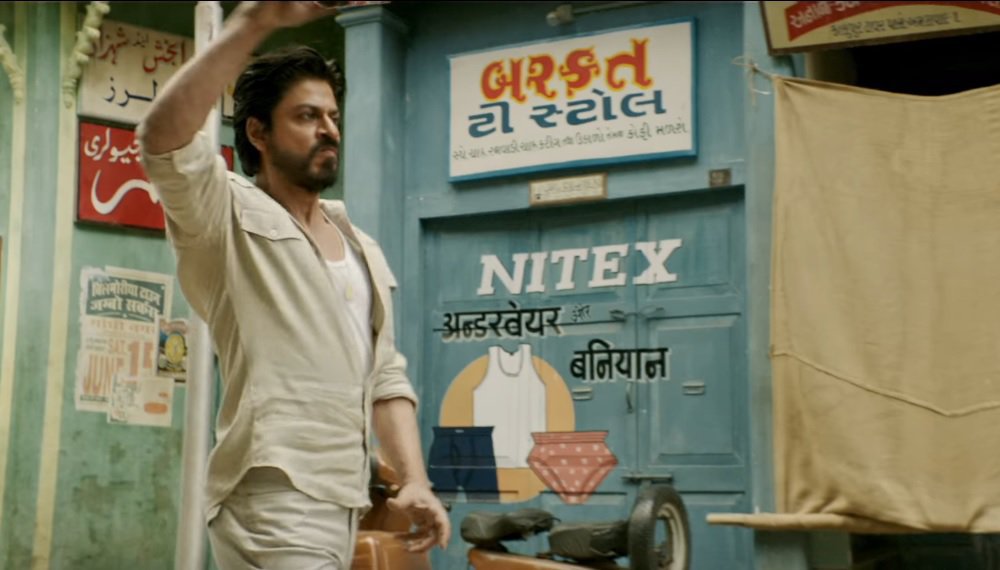 While the scene looks pretty badass, there's a 'Nitex underwear aur baniyan' ad in the background.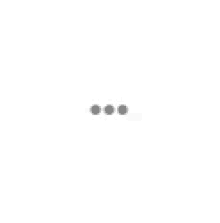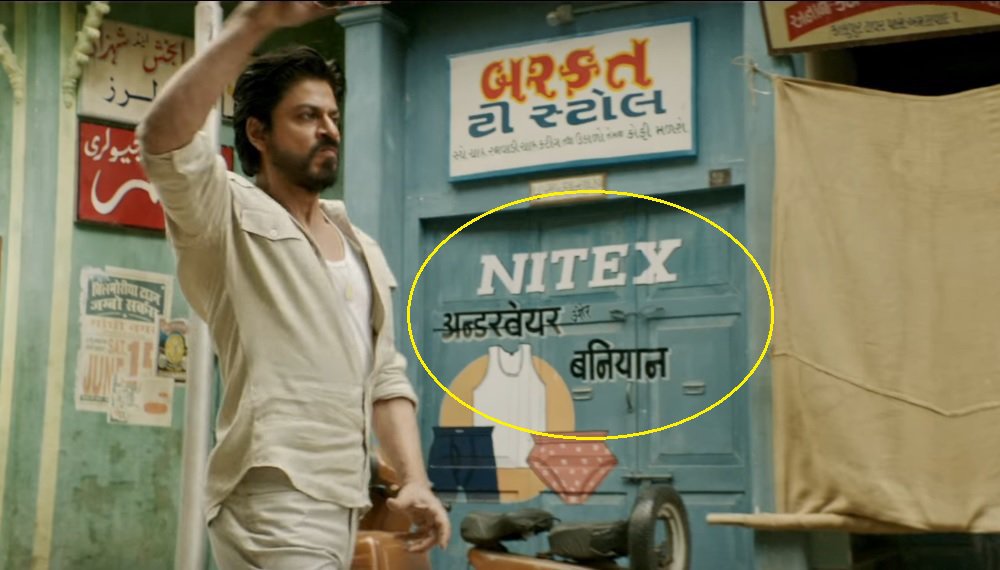 Now while Raees happens to be a story set in 1980s Gujarat...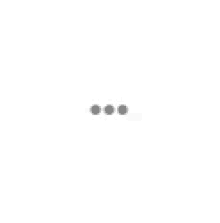 ...Nitex was established in the year 1995.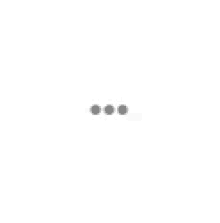 But that doesn't change anything really. TBH, we just can't wait to watch SRK in an all new avatar. Because Baniye ka dimaag, Miyan Bhai ki daring = Audience ki excitement.