Noted Urdu poet, Rahat Indori passed away last evening, just hours after testing positive for COVID-19. The poet was well known for his contribution to Urdu literature and has left an indelible mark on the hearts and minds of every modern aged poet, too. If you're a lover of Urdu poetry, you are sure to have heard of Rahat Indori, one of the most prominent Urdu shayars of our country. His writing always gave us a refreshing perspective to our muddled lives and inspires us to stay put in the face of despair. 
As we remember Dr. Rahat Indori, here are some of the poet's finest couplets that will remain as eternal as his memory.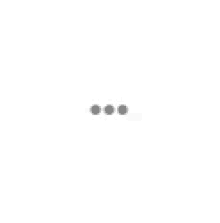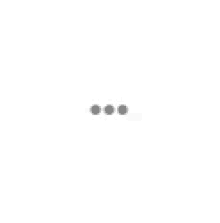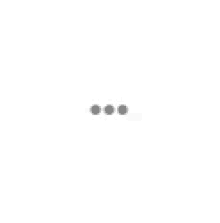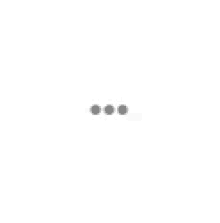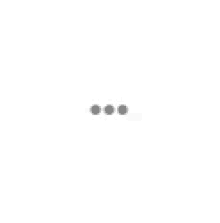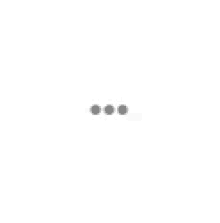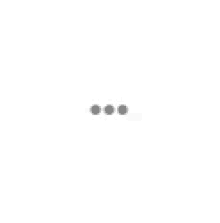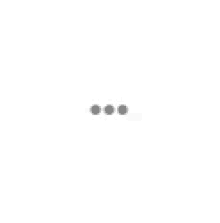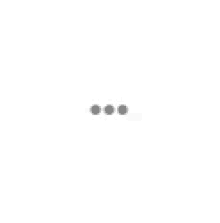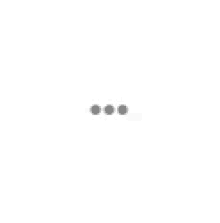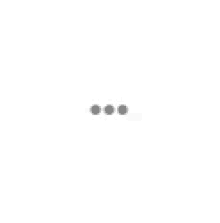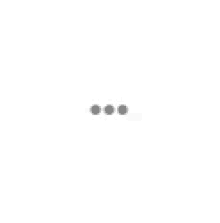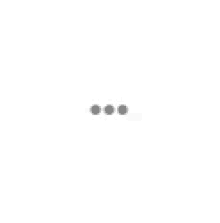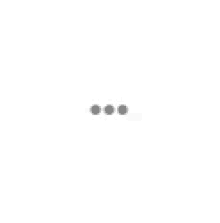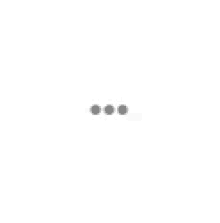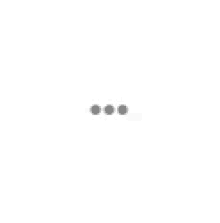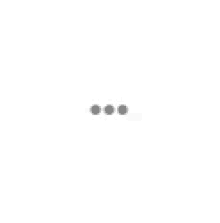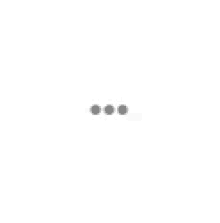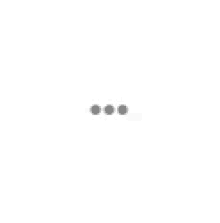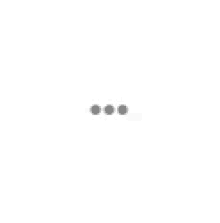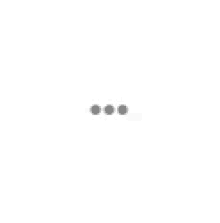 All images designed by Aakansha Pushp.