Rahul Gandhi on Sunday took an apparent dig at Prime Minister Narendra Modi over his expensive monogrammed suit as he said that he does not visit the farmers as he fears that his suit might get dirty. 
"He (Modi) does not go to the farmers so that his suit does not get dirty. He is a leader who loves to travel to the US and China," the Congress vice president said addressing a meeting in Azamgarh in poll-bound Uttar Pradesh. 
The suit which Prime Minister Narendra Modi wore during his meeting with US President Barack Obama in Delhi last year was auctioned later and was bought for Rs 4.31 crore to Surat diamond baron and private airline owner Laljibhai Patel. 
Gandhi took another jibe at PM Modi accusing him of being "anti-poor".
"Modi selfie leta hai, masti karta hai, iski masti kam karna hai (Modi takes selfie, make merry; we have to put a leash on this)," said Rahul at a 'khaat' or cot sabha at Bhadsar in Ghazipur district, reports Times Of India. 
Earlier, Rahul, who addressed public meetings at various places in UP, attacked BSP and the ruling SP, saying while the "elephant" (election symbol of BSP) has eaten all the money, the "cycle" (poll symbol of SP) is standing "punctured" in the state.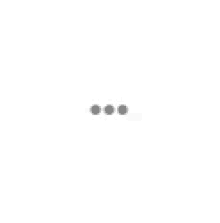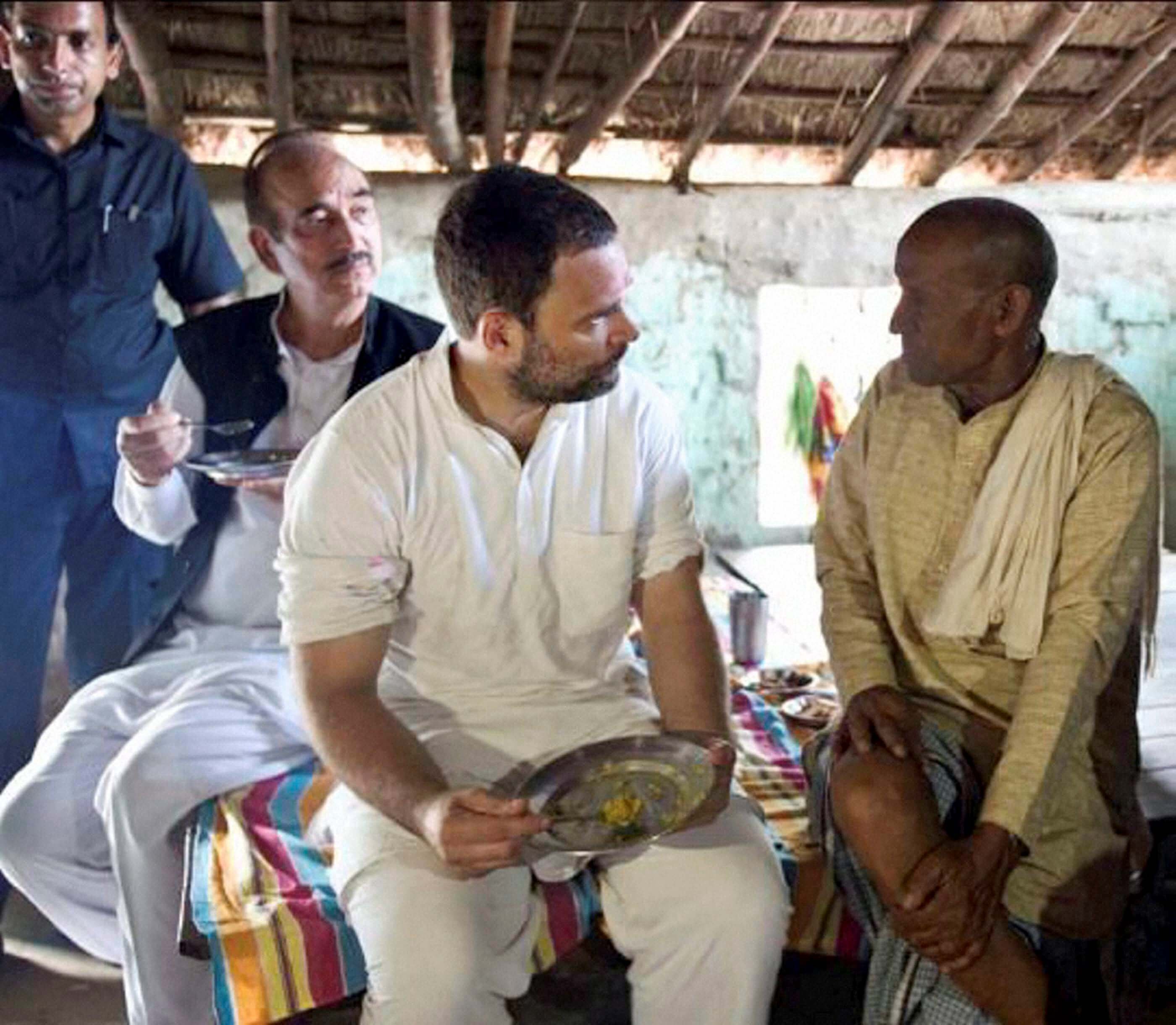 "Haathi saara paisa kha gaya. Hathi ko apne maar ke bhaga diya (elephant--the election symbol of BSP--ate all the money and then you chased it out)," Gandhi said while addressing a public meeting on the sixth day of his yatra. 
"Phir aap cycle (SP's election symbol) laaye. Ye paanch saal se phansi hui hai, hil nahi rahi hai. Uska tyre puncture hai aur apko ration card nahi dila pa rahi hai (Then you voted for SP's cycle which has been stranded for past five years. It's tyre is punctured and is not moving. The party could not provide ration cards to you)," he said attacking SP. 
During his yatra, the Congress vice president had 'chai' (tea) and 'samosa' at a local shop and later paid visit to a Dalit family's home where he had lunch. Appealing to people to vote for Congress in the upcoming elections, Rahul said, "Now you should think about the hand (Congress's election symbol) and then see what we do about ration (cards) and farmers," he said. 
The Gandhi scion, who is on his 2500 km 'Deoria to Dilli yatra' to connect with the masses in the run-up to the 2017 state Assembly polls, resumed his yatra from Azamgarh and after holding series of meeting in Mau he will reach Ghazipur. Azamgarh is parliamentary constituency of SP supremo Mulayam Singh Yadav.
(With inputs from PTI)
(Feature image source: PTI)