Passengers travelling by Rajdhani, Shatabdi and Duronto trains will have to shell out anywhere between 10 and 50 percent more under a dynamic surge pricing system to be introduced from September 9. The move is aimed at raking in an additional Rs 500 crore during the current financial year.
The dynamic surge pricing will work on flexi system fare system which is being introduced on an experimental basis and will be reviewed after 3-4 months.
Here is everything you need to know: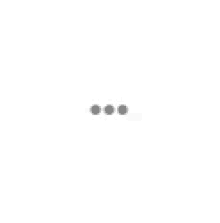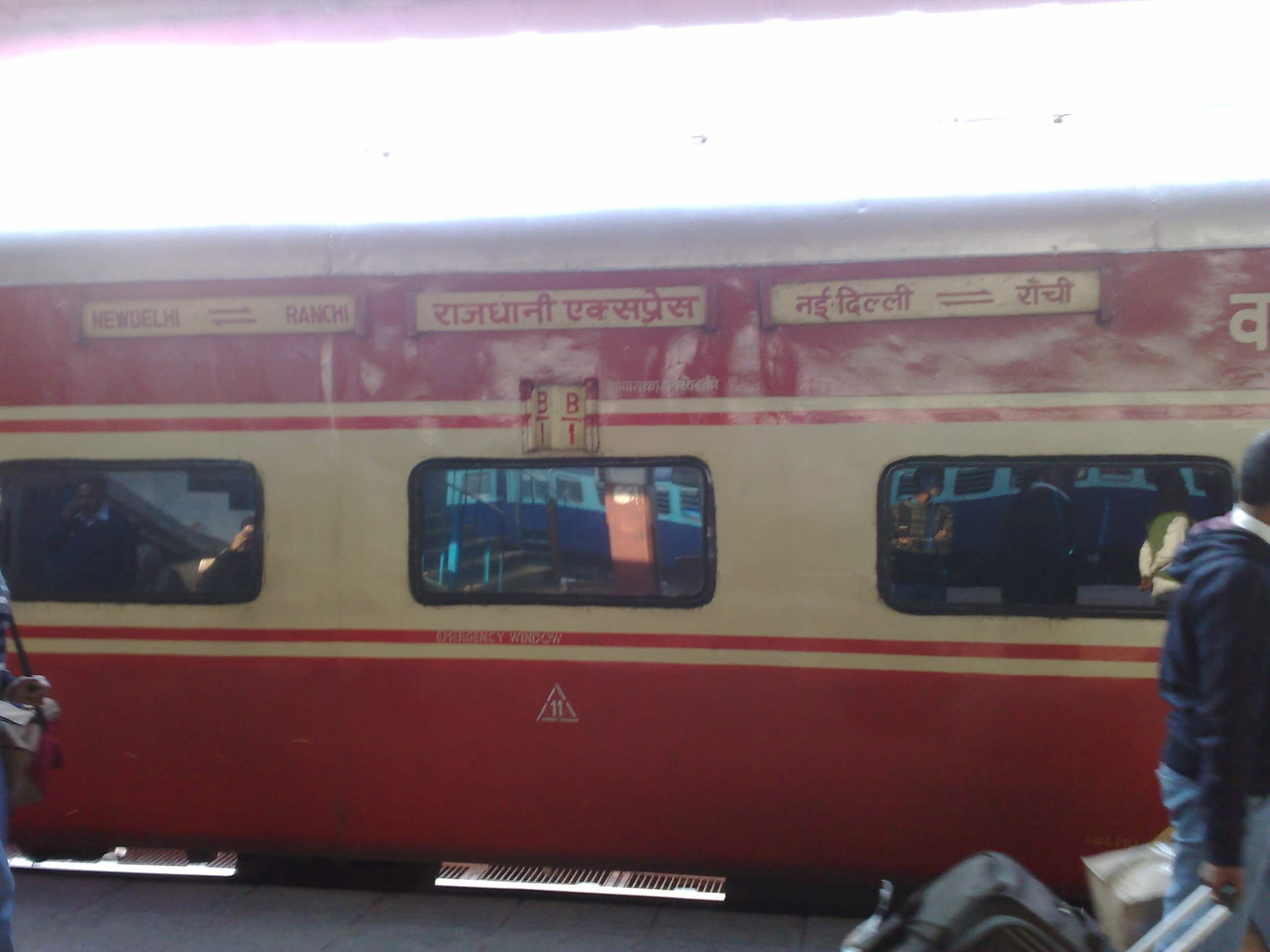 What is flexi fare system?  
It has been modelled on the lines of dynamic fare system in the aviation sector. The first 10 percent of the seats will be sold in the normal fare in the beginning. After that,the fares will go on increasing by 10 percent with every 10 percent of the berths sold. The maximum increase would be up to 50 percent.
Why has it been introduced?
The Railways aims to earn Rs 500 crore with this system. Besides, the move is also expected to act as a deterrent to touts.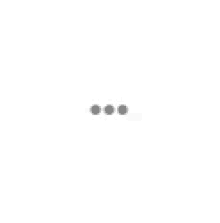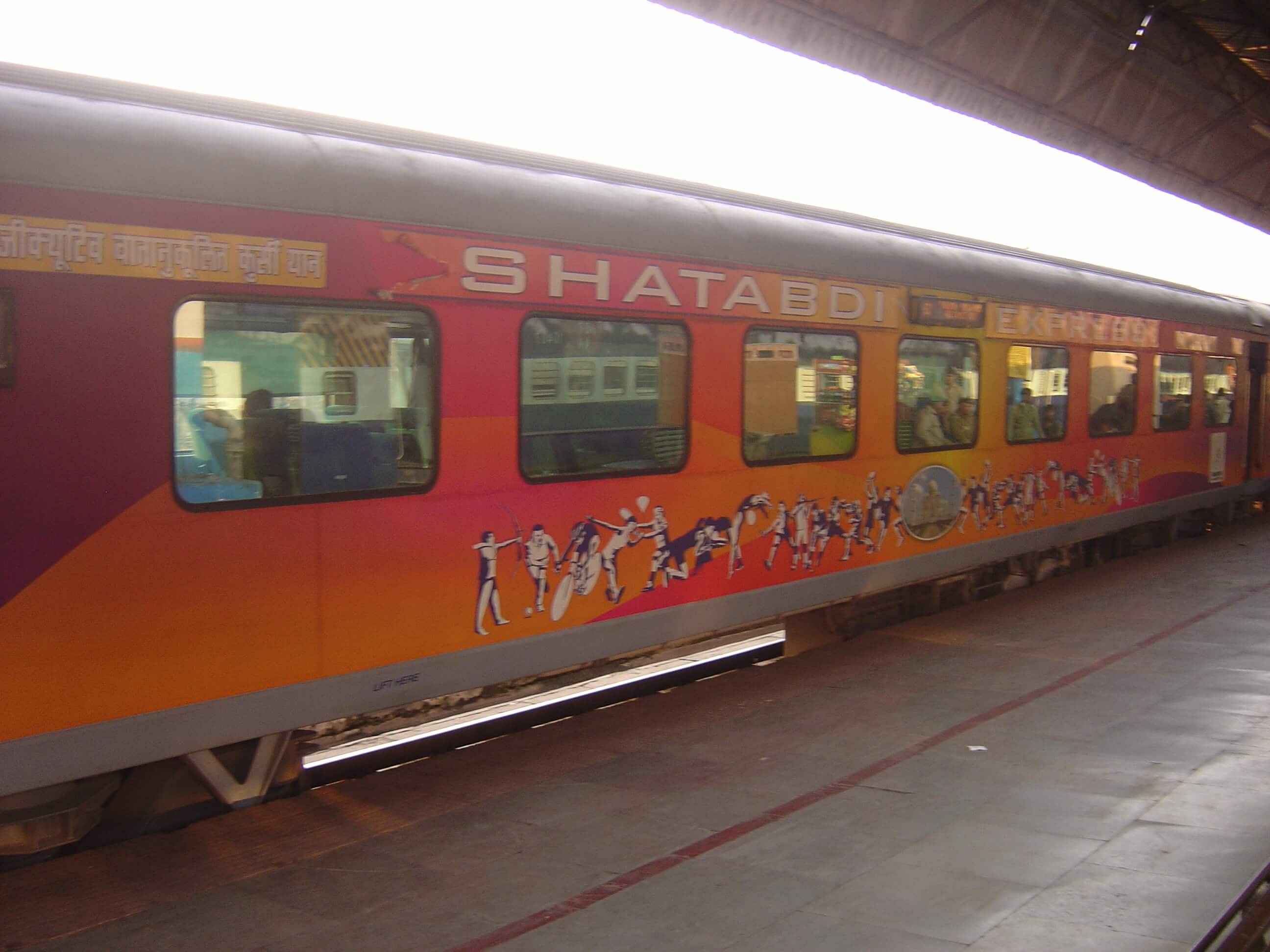 In which trains will it be introduced?
There are 42 Rajdhani trains, 46 Shatabdi and 54 Duronto trains in the country and will be applicable for all of them. 
The new pricing system will be introduced for Second AC, Third AC, Chair Car tickets in the three trains as well as the sleeper class in Duronto trains. For Second AC and Chair Car tickets, the maximum hike will be 50 per cent while for III AC, it will be 40 per cent.
First AC and Executive Class have been exempted because they already have high fares and it would make them unviable for most passengers.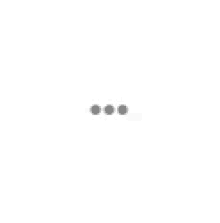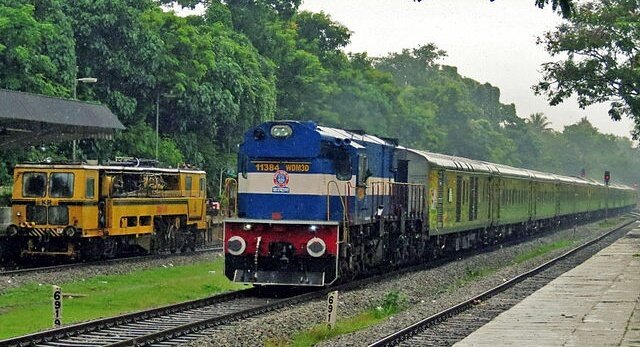 How will it affect passengers? 
The fare hike is about one and a half times more in the flexi system. For example, the New Delhi-Mumbai 3AC fare in Mumbai Rajdhani, which has a base fare of Rs 1628 will be Rs 1791 with a 10 percent increase and will go up to Rs 2279 at the highest surge pricing of 50 percent.
Other supplementary charges like reservation charges, superfast charge, catering charges, service tax as applicable will remain unchanged. 
(With inputs from PTI)
(Feature image source: PTI)