In a first such initiative, the government of Rajasthan has enforced fixed minimum wages for domestic help and has set limited working hours. The move comes after the state labour department's notification dated December 21, 2015, which had mentioned the implementation of labour reforms in the unorganised sector.
"Domestic workers were included in Scheduled 27 of the Minimum Wages Act eight years ago. But, we have now fixed the number of working hours for them to ensure they are paid well, " said  Dhanraj Sharma, Additional Labour Commissioner as per a report by DNA.
The minimum wage has been set at Rs 5,642 per month for an eight-hour which will include cooking, washing, baby sitting and other daily chores. It is exclusive of food, clothing, accommodation or any other benefits.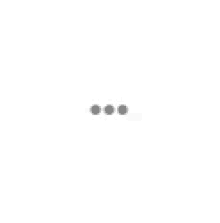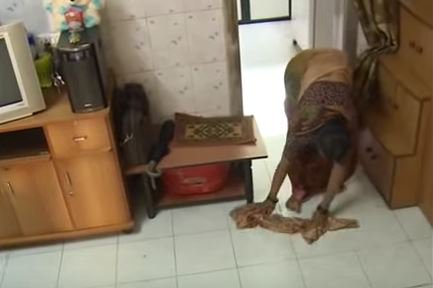 "This is a good step. Most people who work as domestic helps here are from other states like West Bengal, Chhattisgarh, and Jharkhand, and are unlettered. This will ensure they are paid their minimum amount. In fact, the government should raise the bar higher," said Abdul Moin, spokesman, Jaipur Servants Association, as per a report by the Times of India.
Here is all you need to know about the new rule: