When Munna Bhai MBBS released in 2003, we didn't know what to expect. The promos looked unusual and with Sanjay Dutt playing a gangster in a comedy role, let's be honest and admit that we had our reservations. But those pre-conceived notions went flying out of the window as soon as the film hit theatres.
With the film's standout success, Rajkumar Hirani had arrived. The director's first film wasn't a run-of-the-mill, formula movie. It was a clever satire on the medical profession in our country, laced with just the right amount of humour and emotion.
That first film clearly established him as a director who believes in doing things differently. And since then, he's done that.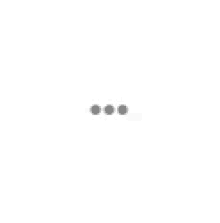 His films provide wholesome entertainment for the entire family.
In the past 14 years, the director has made only 4 films. That's a small number, yes, but how many directors can boast of his track record? 
Munna Bhai MBBS (2003), Lage Raho Munnabhai (2006), 3 Idiots (2009) and PK (2014) - apart from being box-office blockbusters - have all been extremely loved by the audience. This clearly proves that this man understands the pulse of the audience like no one else. 
Without being a family drama, his films provide wholesome entertainment that can be enjoyed with the family. He doesn't need cheap jokes or vulgar item numbers to draw the crowd; his simple philosophy about life does the job. 
Even in Munna Bhai MBBS, the so-called dance number doesn't appear out of nowhere. It flows with the film and doesn't give the audience a chance to question his aesthetics.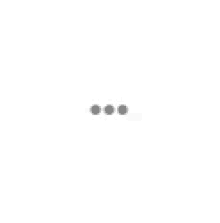 The lead character in his stories think out-of-the-box but have an instant appeal.
Hirani's films usually have a protagonist whose way of looking at the world is different from the herd. It is through this character's point of view that we enter the film's universe and question subjects that we've been taught to take for granted. 
Like in 3 Idiots, Rancho's approach towards education is starkly different from what we have been taught as a society. His philosophy resonates with the audience because it urges them to take a step back and re-evaluate their decisions.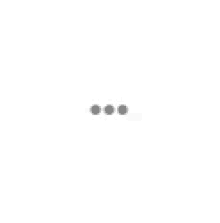 His films have a strong social message, intertwined perfectly in the story.
With Lage Raho Munnabhai, Hirani took a leap and introduced young India to Gandhi's philosophies. In a sensitive country like ours, it could have backfired but Hirani's interpretation of Gandhi's teachings showed him as a friend who will guide and not force you to follow the right path.
Even in PK, the 'wrong number' questions the entire business of Babas and Gurus and the societal religious construct that has been ingrained deeply in our minds.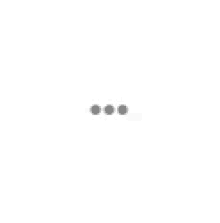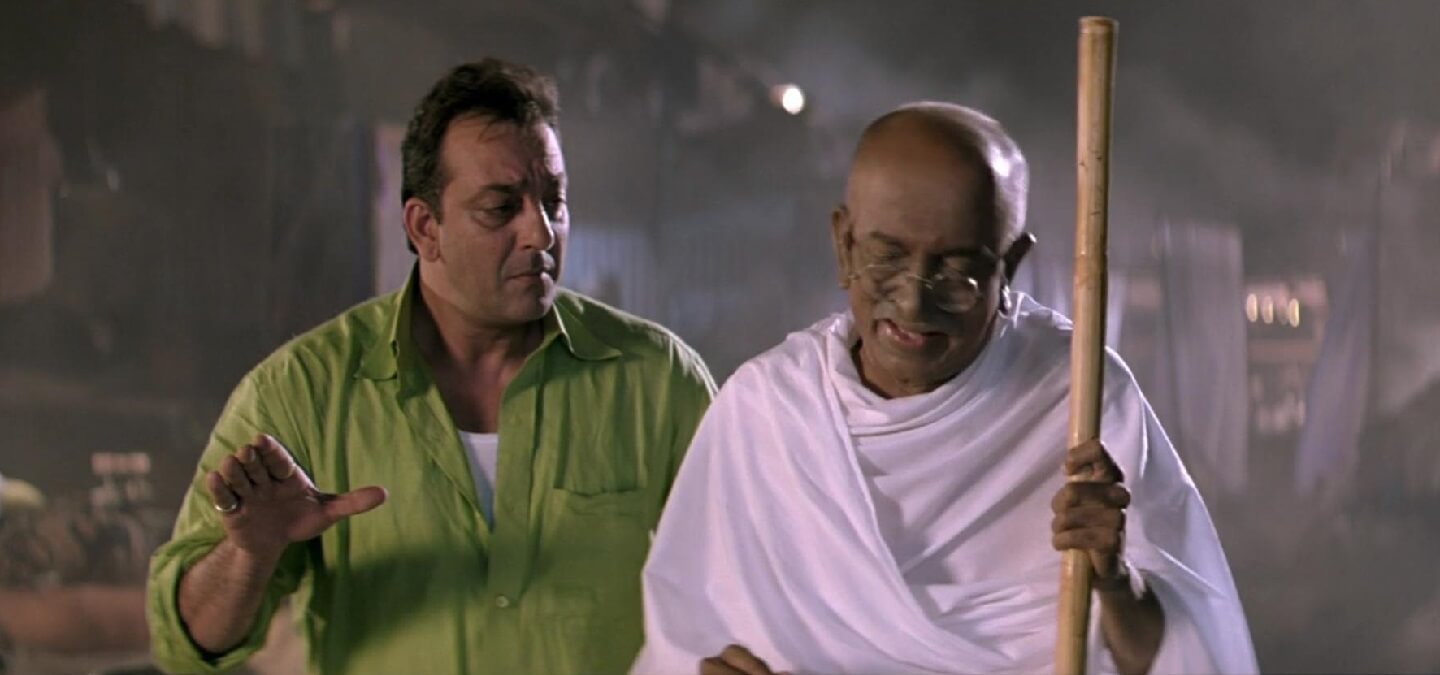 With all his films, Hirani has brought a social issue to the forefront and dealt with it in a refreshing manner. 
Inspite of making socially relevant cinema, Hirani has received commercial success as well. There are hardly any directors in the history of Hindi cinema who have managed to create that perfect balance. The audience goes to the theatre expecting entertainment and never returns disappointed. At the same time you know that every Hirani film will leave a lasting impression on you, making you question the obvious. 
Here's hoping he continues to entertain his audience in the same way he always has!