Pakistan played a "key role" in fomenting the recent trouble in Kashmir and it was sponsoring terrorism in India, Home Minister Rajnath Singh said today.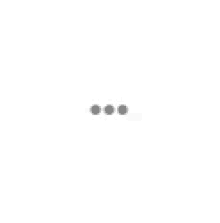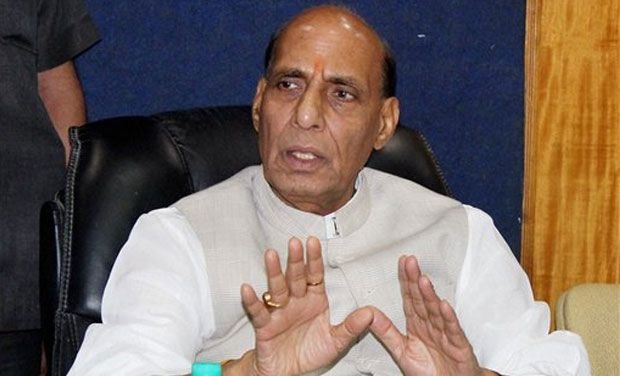 Observing that the situation in the Valley was "normalising" gradually, he singled out Pakistan for fomenting trouble there, saying it had played a "key role" in fuelling tension and that terrorism in India was sponsored by it.
Referring to the 'black day' observed by Pakistan on the killing a Hizbul Mujahedin terrorist in Kashmir, he said it has no right to interfere in India's internal matters, but it was doing so to deflect attention from its failures as the people there were fighting along sectarian lines.
"If there is terrorism in India, then it is Pakistan sponsored," the Home Minister said.
He also announced in Lok Sabha that an expert committee will be set up to recommend alternatives to pellet guns, a non-lethal weapon blamed for causing fatal injuries and blindness among protesters in Kashmir.
Replying to a discussion on the Kashmir unrest, Singh said the committee will submit its report in two months.
He also rejected apprehensions of some members that terrorism was on rise in the valley as he reeled out figures to suggest that it had gone down with the security forces eliminating more militants.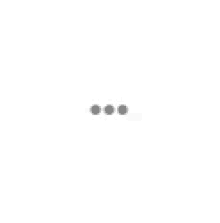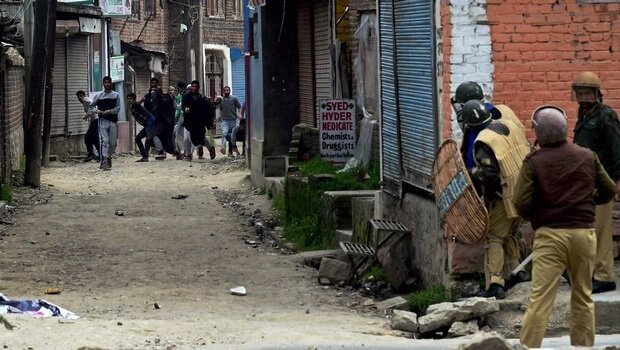 Prime Minister Narendra Modi has directed security forces to maintain "maximum restraint", he said, but added that it cannot be denied if someone had committed some mistakes.
"We all feel sad over the lives lost and those injured," Singh said. 
He also noted that "barbarism" can have no place in the society as some people had celebrated when some security personnel were killed.
Referring to many members' concerns over the use pellet guns, he said one person had died due to injuries caused by these weapons, while 53 suffered injuries in eyes.
These guns, categorised as non-lethal, were used in 2010 as well when it had killed six persons and caused eye injuries to 98 with five suffering complete blindness, he said, rejecting criticism that security forces used them indiscriminately.
Singh then announced that the government was considering alternatives to pellet guns.
"We will form a committee of experts. It will see to it what non-lethal alternatives we can bring in place of pellet guns. It will give report in two months," he said.
(Feature Image Source: PTI)