Voting for 27 Rajya Sabha seats were held today in Uttar Pradesh, Karnataka, Madhya Pradesh, Uttarakhand, Jharkhand, Rajasthan and Haryana. In eight other states, 30 candidates have been elected unopposed to the Upper House of Parliament.
Here's the state-wise list of winners:
Uttarakhand
Congress leader Pradeep Tamta.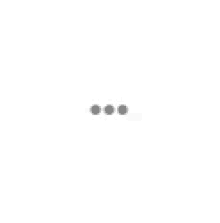 Jharkhand
Union Minister Mukhtar Abbas Naqvi and Mahesh Poddar win the two Rajya Sabha seats from the state.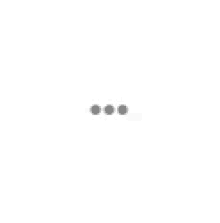 Rajasthan
BJP wins all four seats including Venkaiah Naidu and OP Mathur.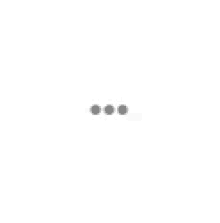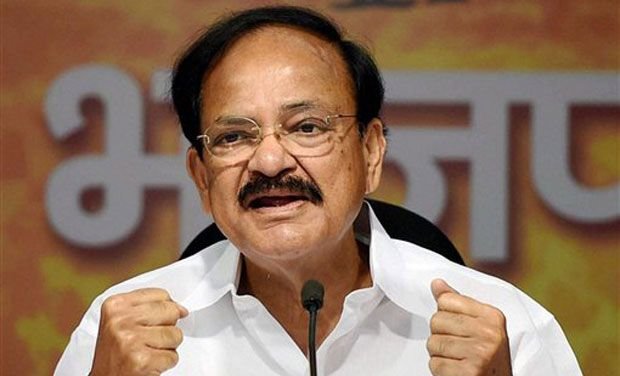 Uttar Pradesh
Veteran Congress leader Kapil Sibal wins, all seven candidates of Samajwadi Party win.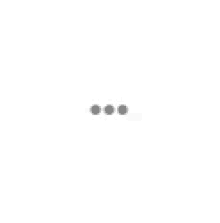 Madhya Pradesh
BJP's MJ Akbar and Anil Madhav Dave win from Madhya Pradesh. Congress' Vivek Tankha elected to Rajya Sabha.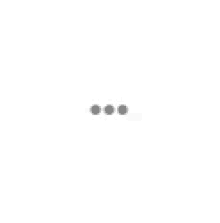 Haryana
BJP 's Birendra Singh and independent candidate supported by BJP, Zee Group chairman Subhash Chandra, win from Haryana after 14 Congress votes were declared invalid.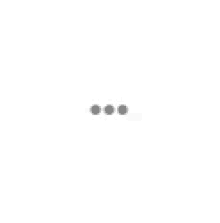 Karnataka
In Karnataka, Union Minister Nirmala Seetharaman, Congress' Jairam Ramesh, Oscar Fernandes and K C Ramamurthy won the four seats.