A day after the ouster of Cyrus Mistry as the Chairman of Tata group was announced, the interim chairman, Ratan Tata, said on Tuesday that company leaders should focus on running their respective businesses and not be distracted by the change in overall leadership at the conglomerate.
Tata, the patriarch of one of India's most influential families, took over as interim chairman of group holding company Tata Sons after its board ousted Cyrus Mistry, who had sought to shake up the salt-to-software conglomerate's management.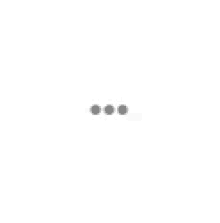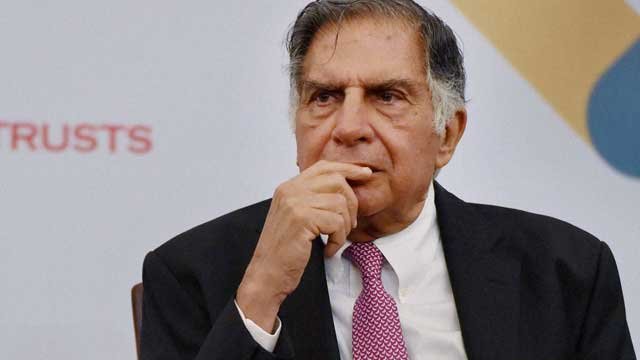 In a statement addressed to business heads that was released to media and talked about ongoing initiatives at the group companies, Tata said: "We will evaluate and continue to undertake those that are required to. If there is any change, they will be discussed with you."
Tata said that he had assumed the role of the interim chairman for stability and continuity so that there is no vacuum. "This will be for a short time. A new permanent leadership will be in place," he said.