Yes, you read that right. We've found a real-life Thor and have enough pictorial evidence to believe that the man in question here is just as God-like! Probably an Asgardian, could be a Viking as well. And Chris Hemsworth has no game in front of this guy. We're pretty sure he would have been the only choice to play Thor if Marvel knew about his existence before.
No more beating around the bush, here's all that we know about this handsome man:
Lasse L. Matberg is a 30-year-old Lieutenant in the Royal Norwegian Navy. A man in uniform, right.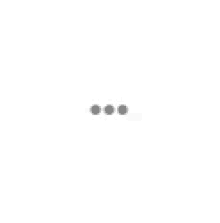 As badass as he might look, his smile is quite heartfelt and child-like.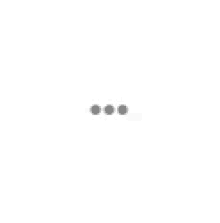 When he's not gloriously serving in the Royal Navy, he's busy modelling for Kilbjorn.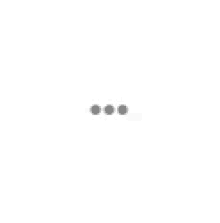 Or just casually posing in beautiful boho prints, sitting beside a log.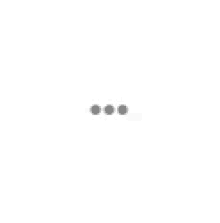 And sometimes he's just chilling with his beautiful mane swaying in the wind.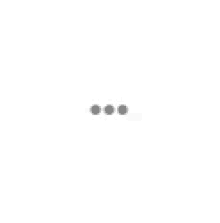 Or flexing them muscles. After all no pain, no gain, right?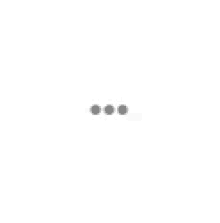 And when he gets bored in the gym, he just pulls out a log and uses his mean strength to cut some wood. Now that's a real Thor.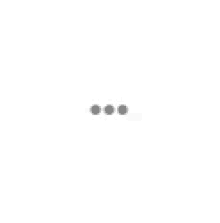 Did I tell you he loves to surfboard? He's quite good at it too.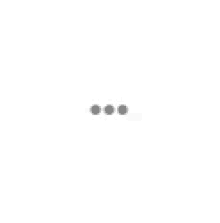 And if all of this wasn't enough, this Viking/Asgardian-looking man is also the brand ambassador for Tough Mudder Northwest.
Look at the fierceness in his eyes!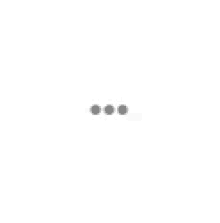 Tough Mudder is as hardcore as it sounds. It's a series of 10-12 miles of running in the mud and overcoming obstacles. And this man is its brand ambassador. Now that sure says a lot, doesn't it?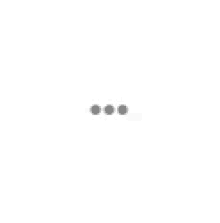 A Thor who can rock a cape and a crisp, white shirt as well. We know Jane Foster will be super happy.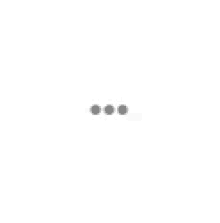 We approve of his perfectly, hand-sculpted by Gods-like face, and his super features.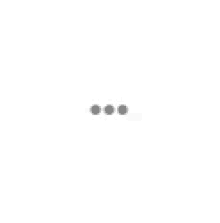 Chris Hemsworth, we still love you, but Lasse will definitely make a better Thor.
Marvel, are you listening?