Recently, a video did the rounds on social media which showed a 73-year-old woman from Kerala brilliantly showcasing her martial arts skills in a live performance. The video which was uploaded on Facebook by 'India Rising' got an overwhelming response with more than 1 million views in a week's time.
Here's a look at her physical prowess: 
For all those are were left in awe after watching the video, here is the story of Meenakshiamma, who is probably the oldest female exponent of Kalaripayattu (an ancient martial arts form) in the country:
The sari-clad Meenakshiamma from Puthuppanam in Vadakara looks like any other lady from a typical village neighbourhood in Kerala. But the story of her Kalaripayattu (an ancient martial arts form) training centre will tell you why she is one of the most loved and respected personalities of the Vadakara region.
Meenakshiamma who is fondly called Meenakshi Gurukkal (a respectable term to address a teacher in Malayalam) by her students and disciples, has been learning and teaching Kalaripayattu for the past 66 years at Kadathanadan Kalari Sangam. All these years, she has trained hundreds of students, many who are now themselves teachers.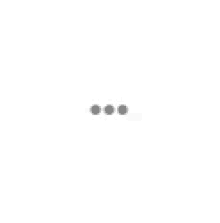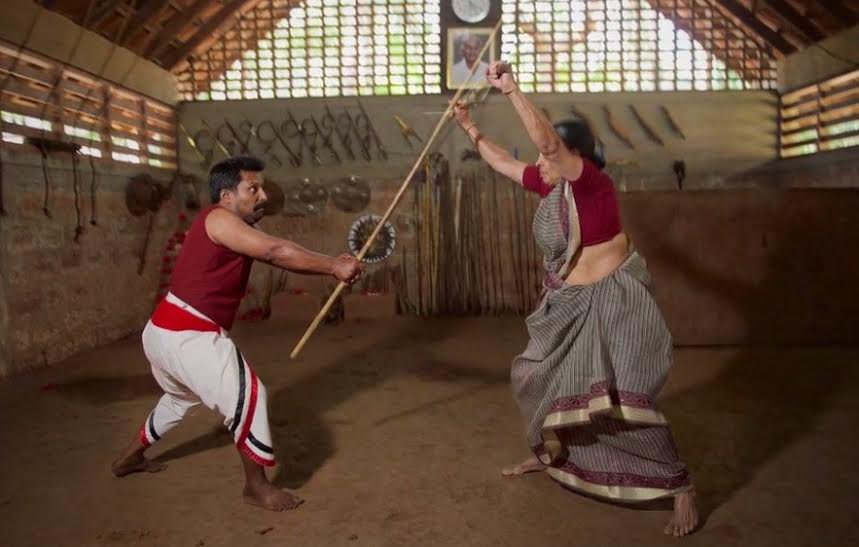 "I started learning at the age of seven when my father got me enrolled in a training centre. In those days, it wasn't very common for girls to learn it. Many used to stop it when they reached puberty. However, my father encouraged me to continue and I have never looked back," she told ScoopWhoop.
Her day starts at 5 am when she begins her training classes and goes on till 10pm. " I don't have a separate training regime for myself. I practice along with the students as well as the teachers during the training sessions," she said.
According to ancient texts, Kalaripayattu's origins dates back to 3,000 years. Innumerable legends and stories related to it have been a part of Kerala's folklore forever and find a mention in history books. The training is extremely tough and requires utmost discipline and commitment.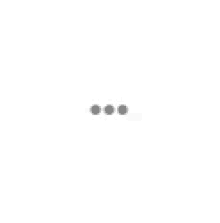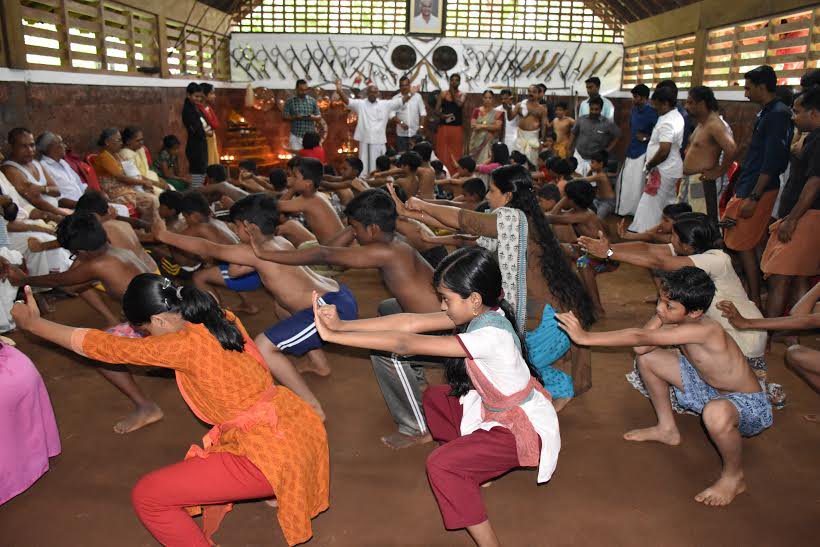 "In the beginning, it was very difficult for me, but then, gradually, I developed a flair for it," she said adding that Kalaripayattu is all about about self defence, discipline, physical and mental fitness.
Asked if she follows any diet restrictions to keep her going at this age, she said no."I have never followed any diet plan and I eat whatever I like even at this age. However, we make it a point to give pepper water to students after their class. Other than that, there is no specific diet plan for anyone who is practicing Kalaripayattu," she said. 
Luckily, she never faced any resistance from the family over being a woman as her father was himself a Kalaripayattu exponent. She even married at the tender age of 17, but that didn't come in her way either. Her husband, Raghavan Gurukkal, was in fact her Kalaripayattu teacher before they married. "Everyone thinks that we fell in love and decided to marry each other. But let me clearly tell you, it was not a love marriage," she said, bursting into laughter. Her husband was one of the founding members of Kadathanadan Kalari Sangam.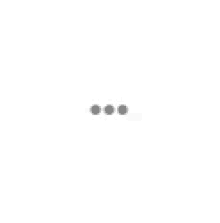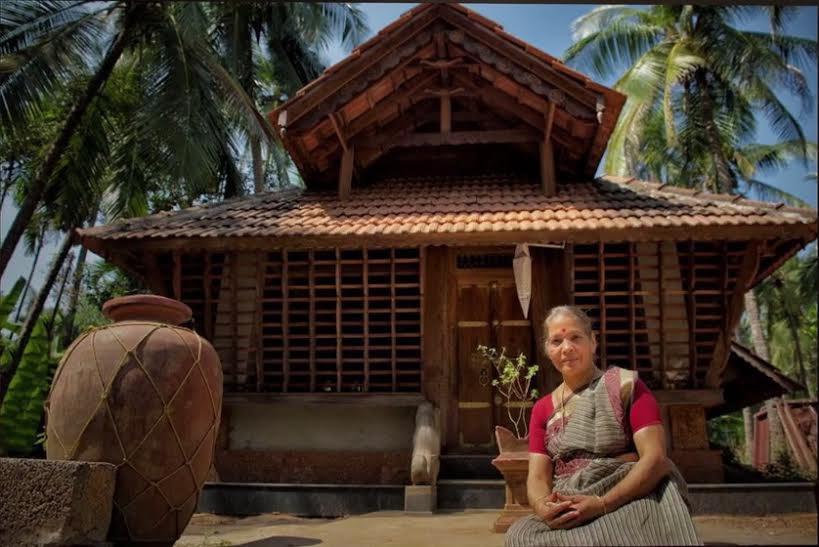 Meenakshiamma has also had a stint with dancing but soon she realised that her true calling was Kalaripayattu. 
She has not let age come in the way of her passion. "I often go for live performances not just across the state but also in big cities like Chennai, Bengaluru and Hyderabad," she said.
Needless to say, Meenakshiamma is one of the most respected and loved names in Vadakara. "My husband (Raghavan Gurukkal) was a well-known public figure. I thinks it's because of him that I get so much blessing and support," she said.
Meenakshiamma says there is no 'secret mantra' which keeps her going at this age.
"I have never faced any difficulty while performing even at this age. I can only say that it is God's blessing that keeps me fit and fine," she said.
"Unlike other sports, there is no retirement age in Kalaripayuttu. I will continue to practice and perform till the day I am able to."
(All images sourced from Jithin R Jayan)