A game that prides itself on history and records has an ironic way of forgetting some of the men mentioned in the record books. They scribble their names into the record books thanks to some outstanding performances but sometimes, that ink fades and gives way to the continuous outpour of new faces that cricket so efficiently produces. 
His is a name that only true cricket aficionados will remember. But in a country where we treat the sport like a religion, how many of us can actually recall Narendra Hirwani?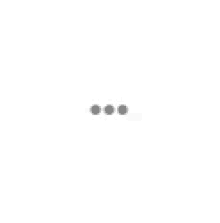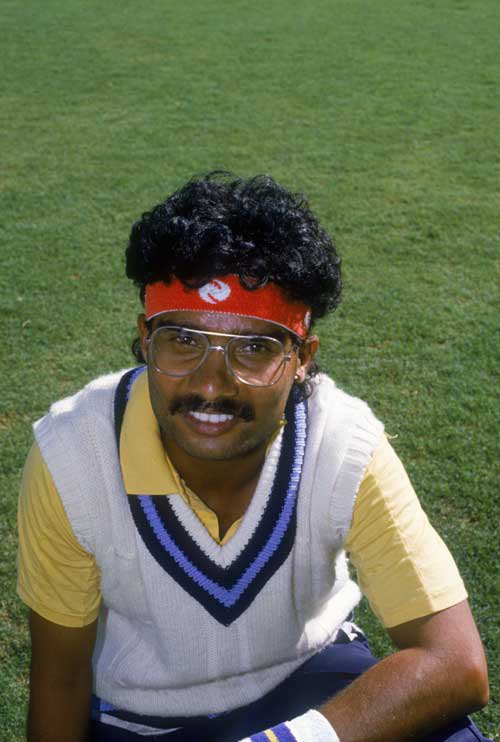 This is not a rags-to-riches story that I am going to narrate. But it's a story worth narrating nevertheless. A promising talent and a terror on home soil. Leaving the scenario all too soon, he left a legacy too. But that legacy, just like his career, also faces extinction. And as an Indian cricket fan, I believe it is our duty to ensure that does not happen.
The year was 1972, when 25-year-old Australian swing bowler Bob Massie made his debut. He demolished the English batting line up at Lord's, winning the game for the Aussies. 
His figures - 16 for 137, with 8 wickets in each innings. A world record for a debutant.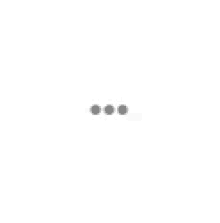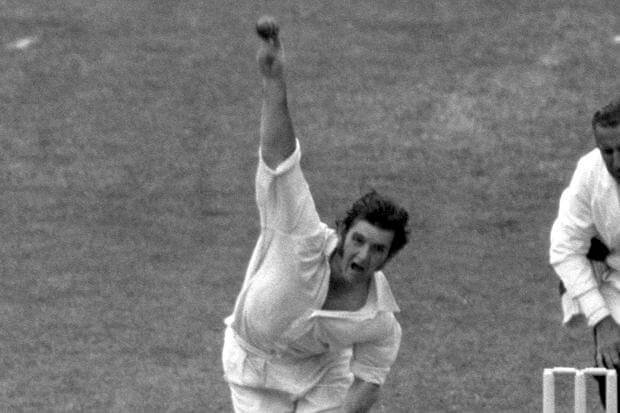 It took 16 years for his record to be broken, when 19-year-old Hirwani donned the Indian jersey for the first time, against the West Indies in 1988. The figures - 16 for 136, with 8 wickets in each innings. 
One of his scalps was Viv Richards. Hirmani had promised the night before that he would get him clean-bowled & he did. History was bettered by a single run. Hirwani had entered the record books in style.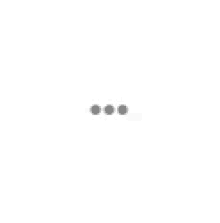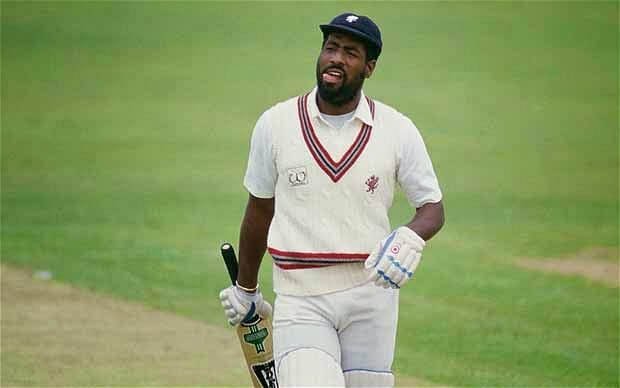 "He was aided, it must be stressed, by a deplorably under-prepared pitch," said Dicky Rutnagur, a Wisden correspondent. All right, let's take that into account. 
So what was Hirwani's response? Well, he won the Man of the Tournament in a tri-nation ODI series involving Sri Lanka & New Zealand, a few months later.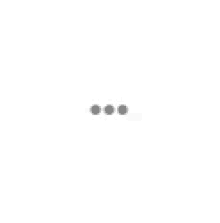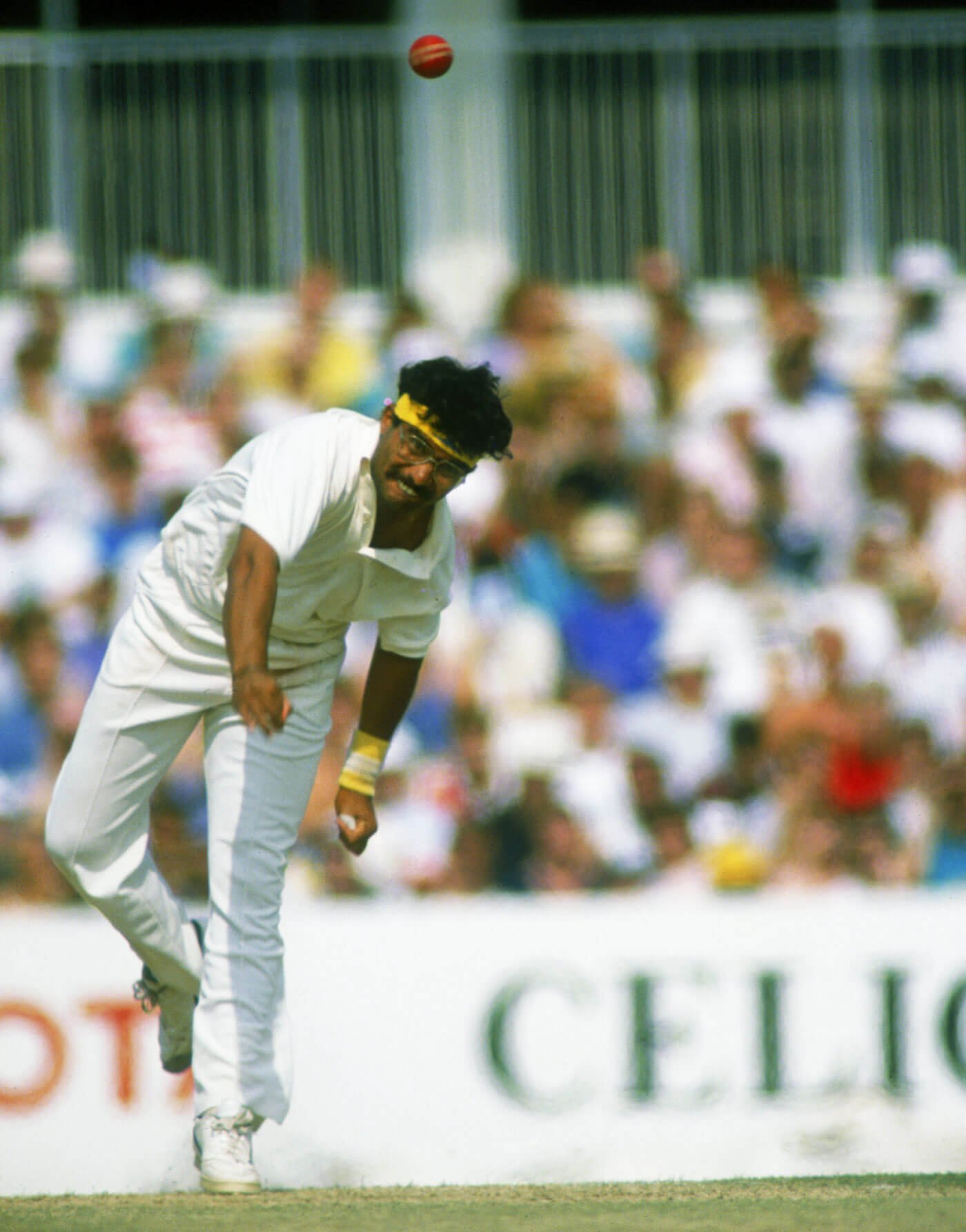 Not just that, he also managed 20 wickets in the next 3 Tests he played, against New Zealand. Things were looking up, they had to. 36 wickets in the first 4 Tests is as impressive as it gets. That too was a record back then.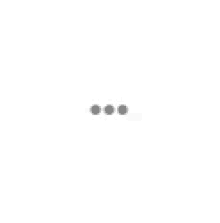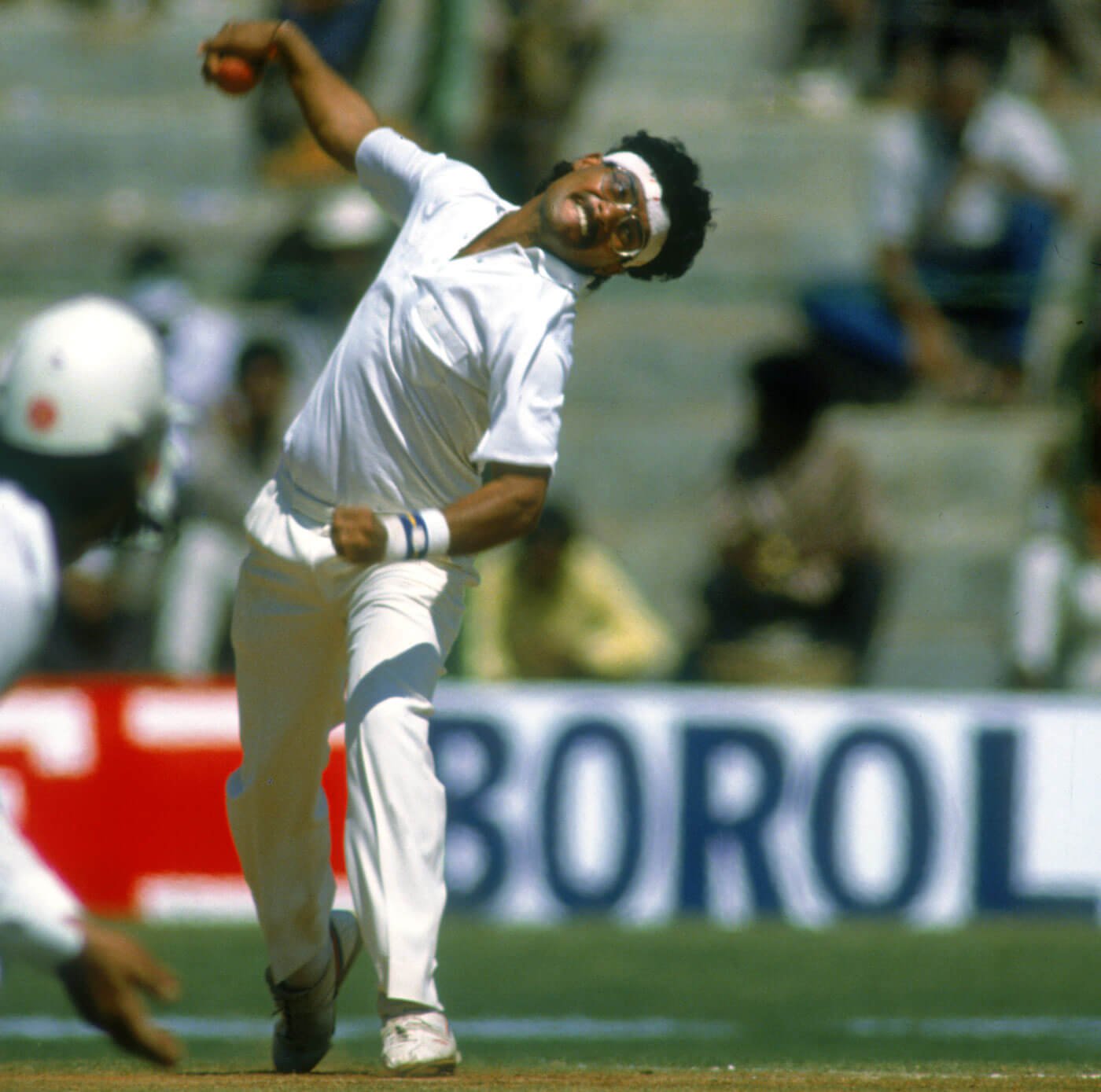 In the August of 1990, India had travelled to England. And the home side was trying to play out a draw in the 3rd & final match, since they were leading the series 1-0. Acting captain Ravi Shastri brought on Hirwani. We needed a wicket & Hirwani persisted, for a long, long time. He did get the wicket of Graham Gooch, who coincidentally, had surpassed Sir Don Bradman in terms of total Test runs (6,996) before falling to the spinner. But England saw it through and the match ended in a draw.
Eventually, what stood out was not England winning the series or Gooch surpassing Bradman, but the tireless efforts of Narendra Hirwani who bowled 59 overs without any breaks (excluding session time-outs). It remains, till date, the longest unbroken Test spell in history.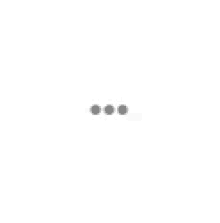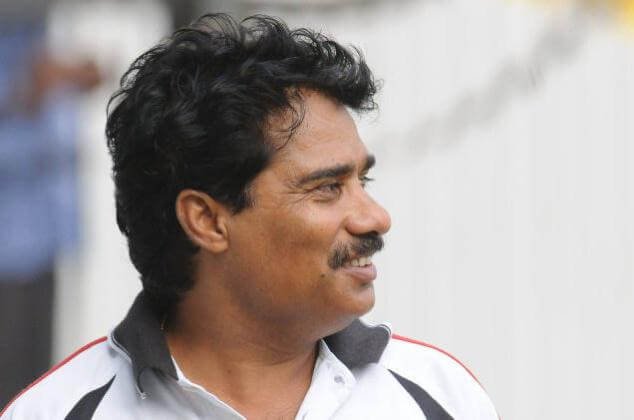 Sadly, that was the extent of his impressiveness on foreign soil. His form abroad never took off. The magic faded and with the introduction of a certain Anil Kumble, who would go on to become India's greatest spinner, Hirwani's chances of a comeback slimmed further.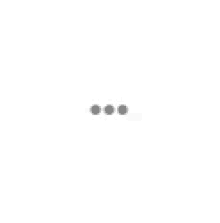 In 2001, he was recalled to the squad after working on his shortcomings for almost a year. But a spot in the Starting XI remained elusive, because that was the series where Harbhajan Singh took his first hat-trick.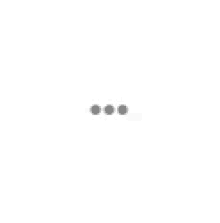 His promising career was like a phoenix that never returned from the ashes; magical but never resurfacing after going down. But his records remain. 
So let's remember those records. His name never comes up when we talk about great bowlers and he could barely bat. But let's hope that when history remembers Hirwani, it is kind to him in the knowledge that he approached the pitch for 59 overs back to back and that his record remains unbroken just like his spirit was on that day.