In the past few years, the Central Board of Secondary Education (CBSE) has been taking a liberal approach while giving out marks to the students in the name of standardisation. However, reports suggest that this practice has led to a creation of an unhealthy competition between CBSE and other state boards.
So here is a detailed explanation about the whole issue:
What is standardisation ?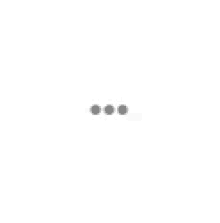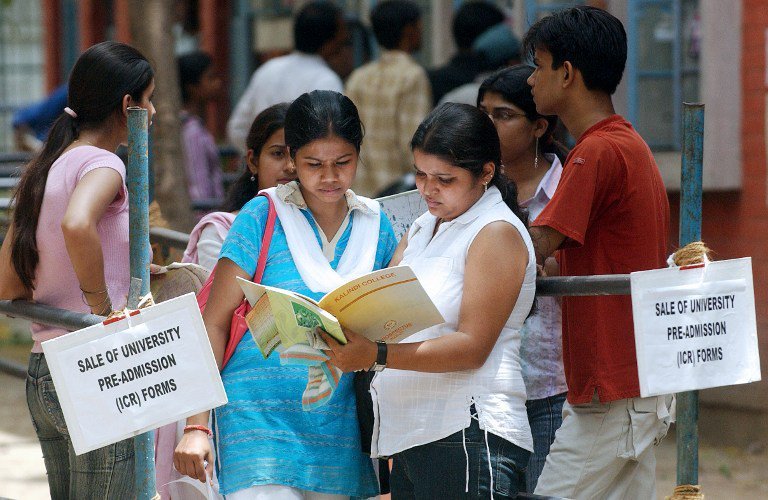 Unequal standardisation increases the marks of students by a significant extent. Many education board departments are doing it to compete with each other. Even the country's largest education board, CBSE, is being said to be practicing it. 
A recent meeting of the CBSE's result committee has said it has been liberal in marking. "Members were of the opinion that the statistics shown will lead to CBSE's students in disadvantageous position in higher education in comparison to the students of other boards (like ICSE, UP board etc) who had given both moderation and grace liberally to their students," the minutes of the meeting conveyed, as per a report by The Times of India.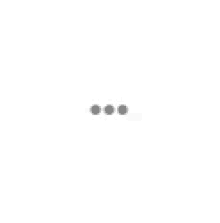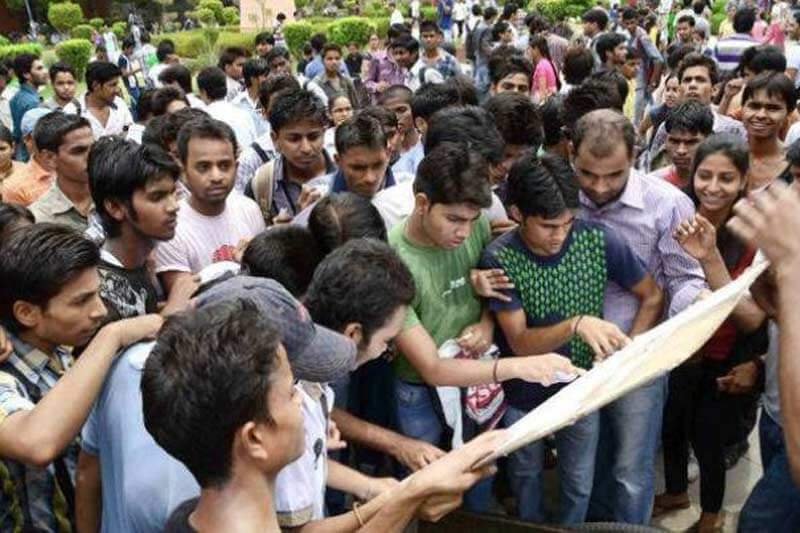 How will it affect the system?
This process is creating unhealthy competition among boards which are inflating the marks of the students to get better results. It will ultimately increase the cut-offs in colleges and may give rise to unfair seat allotment in college admissions. The recent example being Delhi University's St Stephen's, one of the country's premier Arts college, where the highest cut-off went up to 99.25 percent.
A report published by the Indian Express in October 2015 said that there was a 23 percent increase in the 95 percent mark holders over the past six years.
However, experts feel that it will be the students who will have to face the biggest lose. 
"Inflated marks create an unfair system as it becomes difficult to assess the result of a student. They get no clear idea about their own performance," prominent career counselor Usha Albuquerque told ScoopWhoop.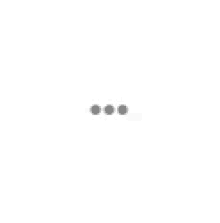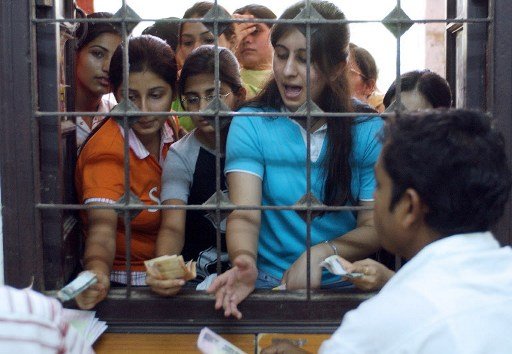 She also added that the process is actually very unfavourable to students as a whole. "Many bright students score 80-85 percent. But due to the drastic increase in the number of students scoring above 90%, the students scoring in 80's are left out and they do not get admissions," she said. 
A few days ago, reports emerged saying that students of Tamil Nadu have taken up around 75-80 percent seats in Delhi University's Shri Ram College of Commerce (SRCC), the country's most sought after commerce college. The reason behind it has been attributed to the fact that the state had the maximum number of students to the he number of students with an aggregate of 99 per cent and above, reports India Today.  
(Feature image source: PTI)