After MS Dhoni stepped down as India's limited-over skipper, all the talk is about how Virat Kohli will take over the reins and take Indian cricket forward to greater heights.
But have you paused to wonder who's going to fill in for MSD as keeper once he calls time on his career? And who's going to continue his brand of slam-bang cricket once he puts the bat away?
Well, if the just-announced Indian T20 squad for the upcoming England series is anything to go by, we might just have your answer. The man you're looking for is 19-year-old Rishabh Rajendra Pant.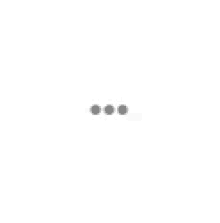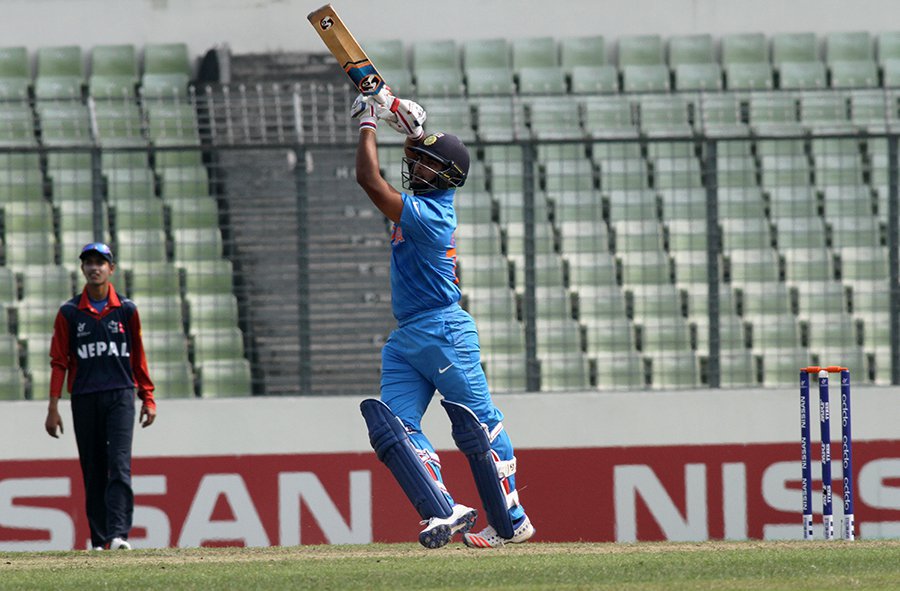 For the uninitiated, Pant is a left-handed wicket-keeper batsman who plays for Delhi Daredevils in the IPL and has represented India at the Under-19 level. While his technique is still raw, brute force has seen him pummel oppositions on a regular basis. 
"Very rarely you come across people who can hit the ball so hard among Indians," says Pravin Amre, Delhi Daredevils' assistant coach.
The 2016 Under-19 World Cup was an exhibition of the damage Pant can cause. With Rahul Dravid as his coach, he struck a 24-ball 78 against Nepal. His half-century came in just 18 balls, an U-19 world record.
In the next match, the quarterfinals against Namibia, he scored a rampant 111. The very same evening, he was snapped up by Delhi Daredevils in the IPL auctions. No doubt, Dravid - the Daredevils mentor - had a part to play in that decision, having seen him up close at the World Cup.
Starting with a base price of ₹10 lakhs, his stock rose until he was ultimately signed for a whopping ₹1.9 crores.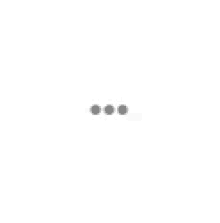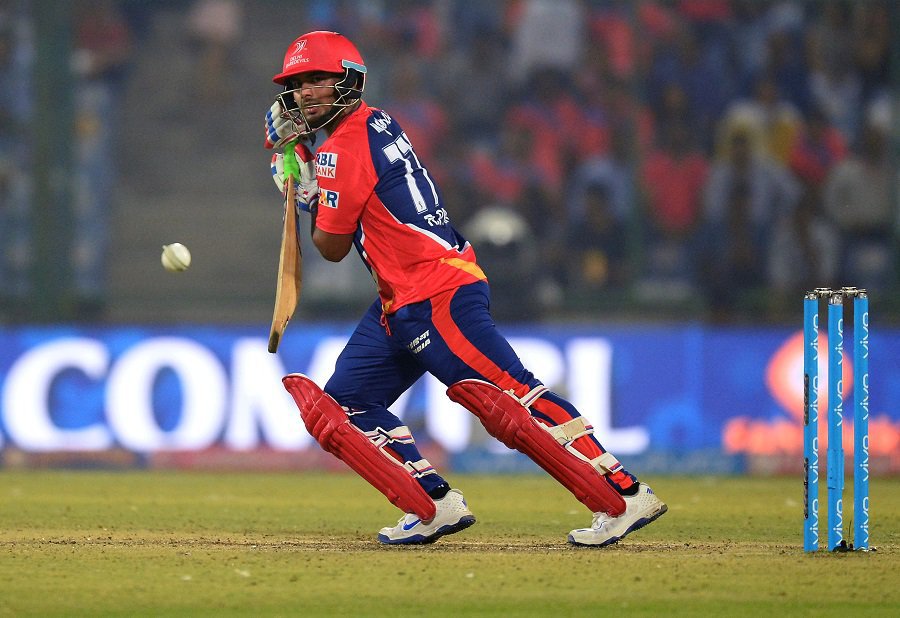 The IPL wasn't much to write home about but he got some valuable experience playing against some of the biggest names in the game. He managed 198 runs in 10 matches, at a strike rate of 130.26. 
It was in the 2016-17 Ranji Trophy that he made a more lasting impact. He finished as the 4th-highest run scorer with 972 runs from 8 matches at a strike rate of 107.28. This includes 4 centuries and a highest score of 308 versus Maharashtra. 
What stands out in particular is the match against Jharkhand. He scored 117 in the first innings. Batting on 99, he struck off-spinner Sunny Gupta against the turn over midwicket to muster his century. Anyone watching will tell you, it was a huuuge six!
And then came the second innings. He scored 135, reaching the three-figure mark in just 48 balls. It's the fastest recorded century by an Indian in first-class cricket.
"There are the Virender Sehwag-types who believe in their strokes right from the start rather than taking singles. Pant belongs to that category," said Jharkhand spinner Shahbaz Nadeem, who is also Pant's Delhi Daredevils teammate.
In the match, he struck 21 sixes, an Indian first-class record. In the entire tournament, he smashed an unbelievable 49 sixes!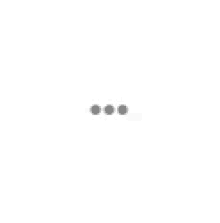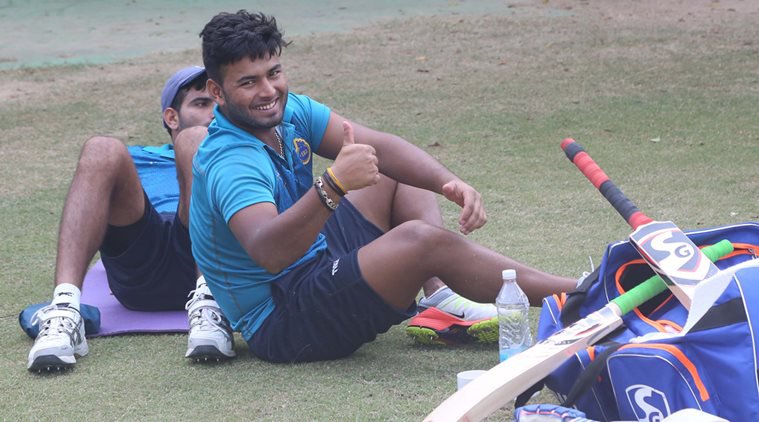 "Limit toh kuch nahin hoti hai cricket mein, unlimited hi hota hai sab kuch. Apni limit badhaani hai (There are no limitations in cricket. Everything is unlimited. I need to raise the limits of my performances)." That's what he had to say after his record-breaking century against Jharkhand.
That single-minded drive has now landed him a berth in the Indian T20I team. England beware! It's going to be raining sixes very soon. 
Rishabh Pant. Remember the name!