Attention book lovers! We have something that is going to blow your minds away. 
An anonymous Spanish artists collective, Luzinterruptus, staged their Literature vs. Traffic installation as a part of Toronto's Nuit Blanche, in which they filled one of the city's busiest streets with 10,000 books. The onlookers were encouraged to engage with the installation and take books home with them, which left the piece dismantled after about 10 hours.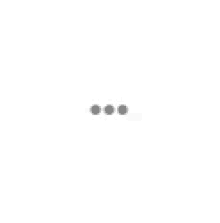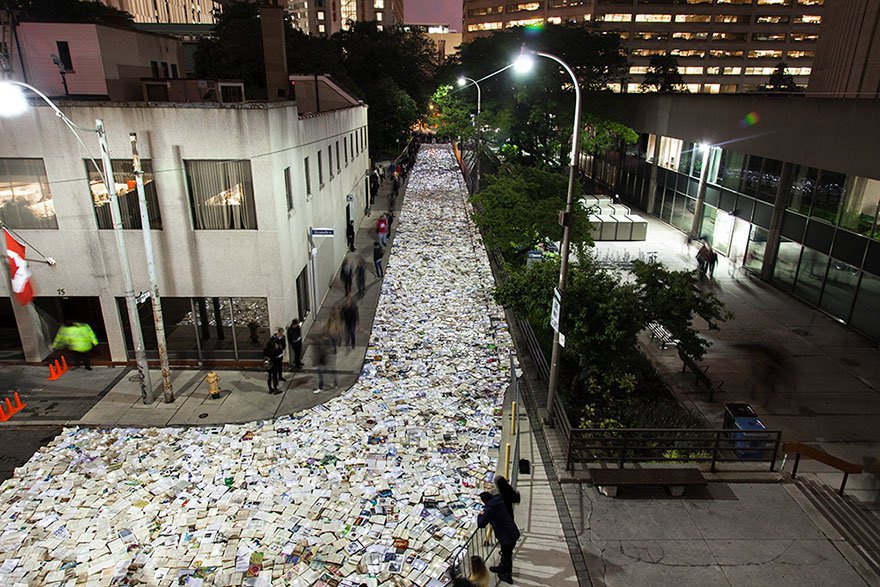 The art piece was a commentary on the clogged, traffic-ridden arteries of the city. It acted as an outlet for the city to give back a vehicle-free space, if only for an evening.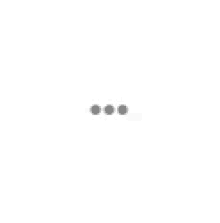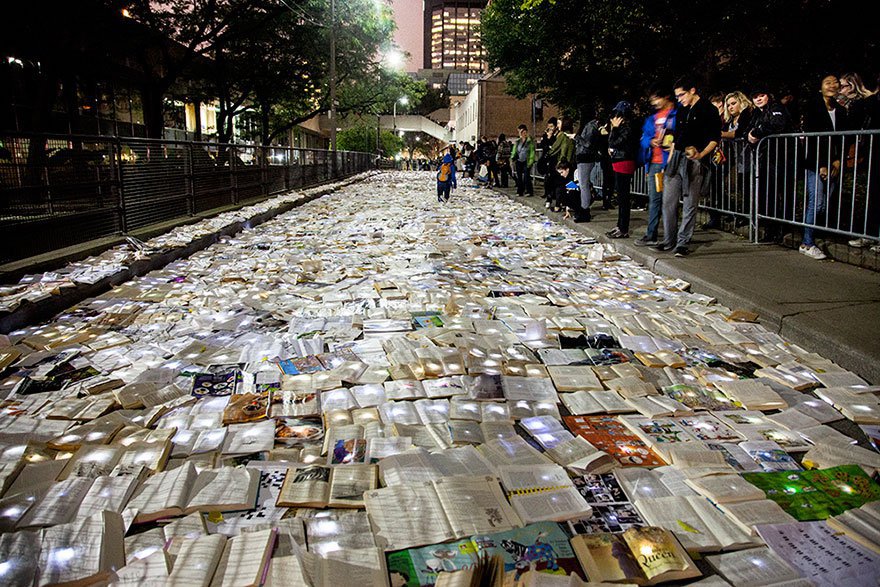 Each book was lit up by small lights, fabricating a twinkling effect that reflected back from the pages of the literary river.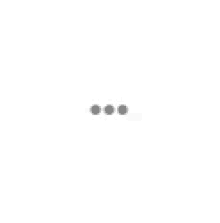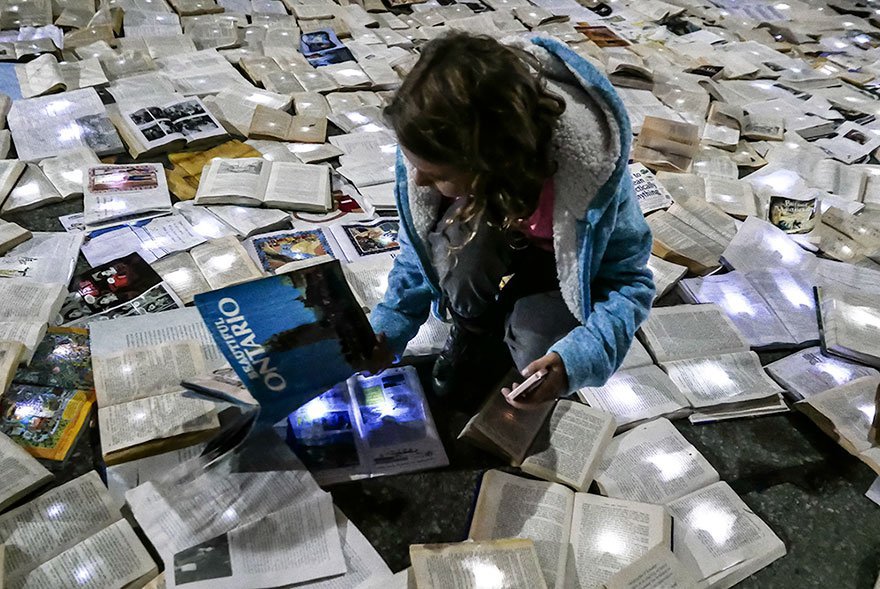 Wondering where all these books came from? They were donated by Salvation Army — a squad of over 50 volunteers — who worked relentlessly for over 12 days to pack Hagerman Street in downtown Toronto with 10,000 pieces of literature. Unbelievable!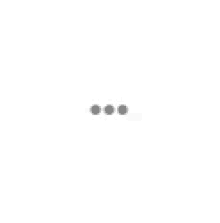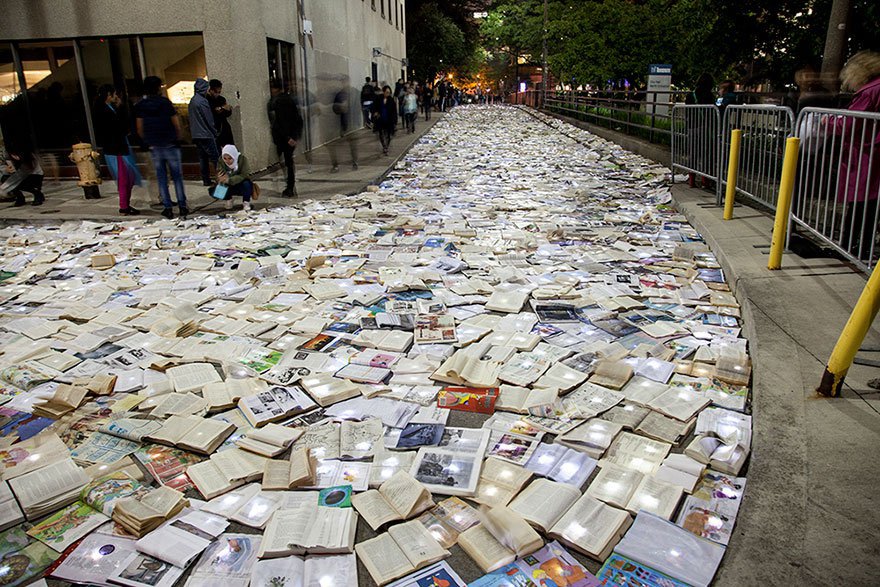 Apart from projecting the traffic and fast-moving cities context, the installation also made a strong point about the changing times where digital medium is taking over print but it still remains invaluable and timeless.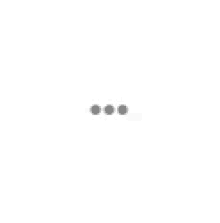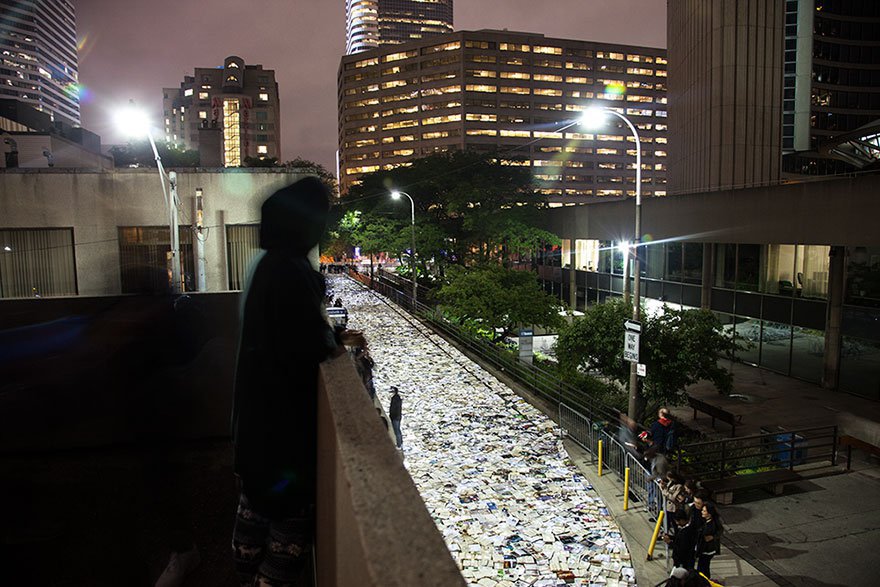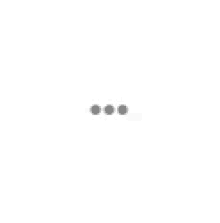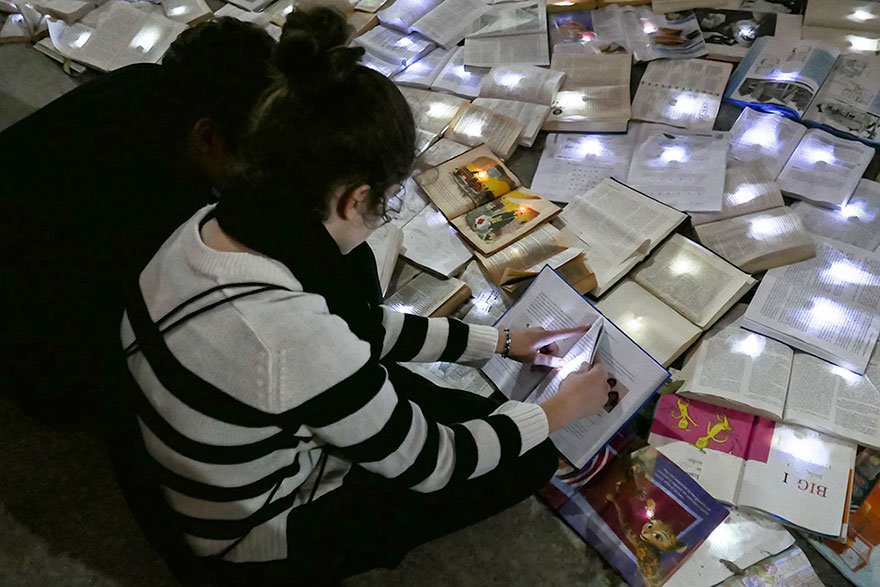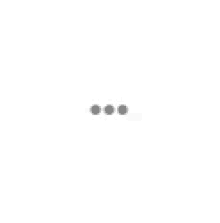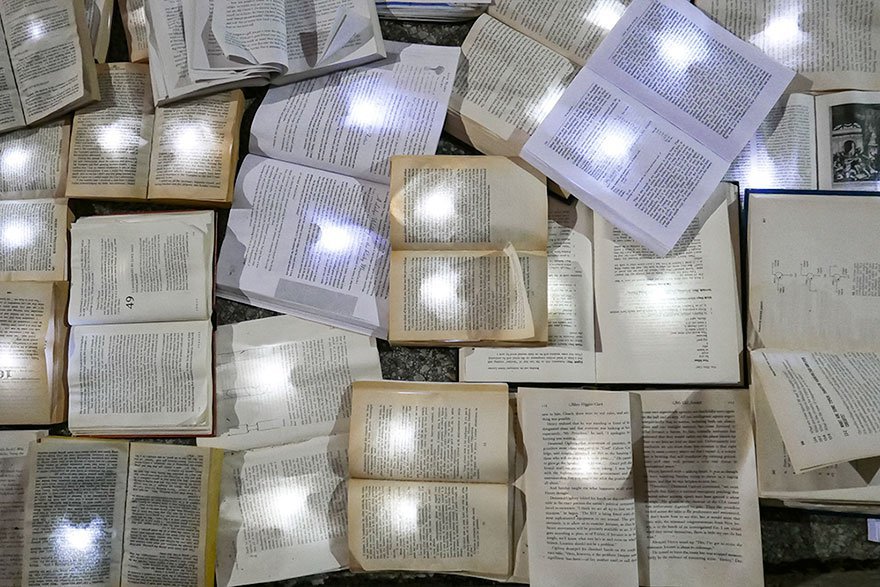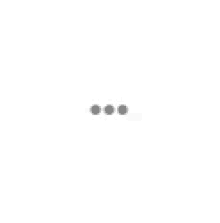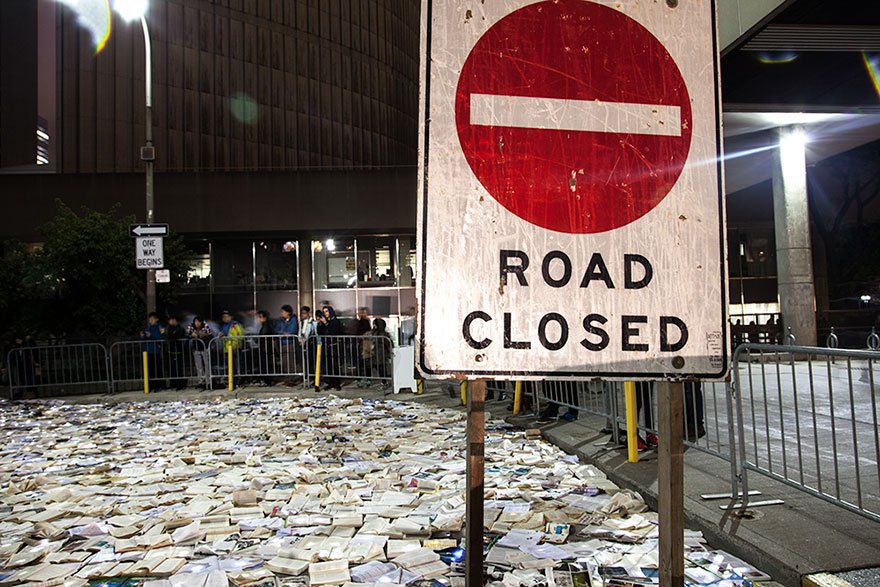 Only hoping to find something similar in India soon, aren't we? 
Image Courtesy: MyModernMet