Having completed a hard day at work, I generally like to unwind by watching a few shows on YouTube. I don't have any specific taste for YouTube content but little did I know that I'd come across something that I'll be obsessing about for weeks to come.
Indian Idol started a few weeks back and to be honest, it's pretty darn horrible. So when I came across a Pakistani reality show, I had mixed feelings about it. I was curious to see whether our neighbouring country had the whole 'Delhi-Chandigarh Roadies culture' or were they more refined like some of their Zindagi shows.
Having completed 8 seasons of the show, I can safely conclude that Over the Edge is the best reality show in the history of mankind. Yes. Kaun Banega Crorepati and Sach ka Saamna is paani kam chai in front of this.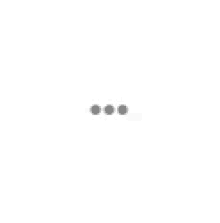 For the sake of simplicity, we'll only discuss the latest season of Over the Edge. The first episode starts with a generic audition stage with participants dancing, singing and going through normal GD rounds. It's basically like Roadies where Karachi-Lahore rivalry is akin to Delhi-Chandigarh.
Then enters my favourite person in the entire world - Waqar Zaka. 
He is a really good guy (I read up about him and he is a genuinely nice dude who participates in a lot of humanitarian work). But there's a catch - he's the polar opposite of Raghu Ram in terms of appearance.
He has long hair.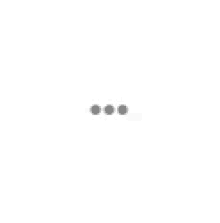 About 15 minutes into the episode, I had started losing interest. But then it finally happened. Waqar asked a participant to put her hand into a cloth-bag. The participant did so and came out with a tiny-ass snake. I could see that things were taking a turn for the brilliant and it did.
Waqar, with a straight face, told the contestant
Bohot asaan kaam hai. Bas saap ko naak se ghusaana hai aur mooh se nikaalna hai.
At that instant, I knew that India had lost to Pakistan in reality shows.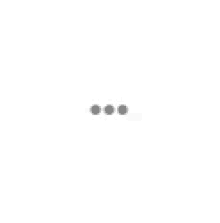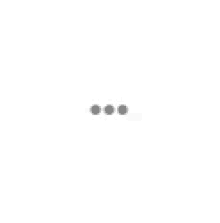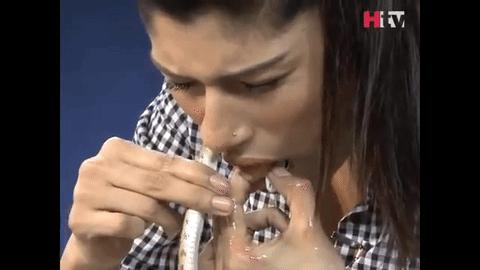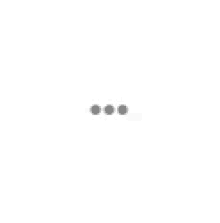 When it comes to reality shows, the opening song is an indication of quality. Here are the lyrics of the theme song for Over the Edge:
Teri meri aisi bani... Duniya jali; duniya jaliiiiiii.
A reality show can only be as good as its participants and OTE is a brilliant example of this. One of the participants, Asma, claimed that she was maaro-ed line on by Pakistani Prime Minister Nawaz Shariff and ex-President Parvez Musharraff. By this point you are only curious; but then you realise that a 10-year-old kid has also been selected for the show.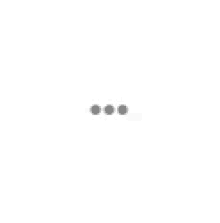 Of course, some of the other highlights of the show include blatant misogyny and homophobia. 
Waqar Zaka never does anything questionable though. He is above all this garbage and probably human existence at large.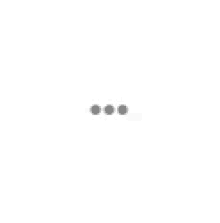 Also, nobody comes to Over the Edge to prove themselves. They come to the show to have some 'daring' in their lives. One of those 'daring' actually consists of them holding an egg in their mouths for hours because nothing screams bravery than weirdly phallic fetishes.
Having lost to us multiple times in World Cups, they've finally managed to beat us at reality shows too. And yeah, they already whoop our asses in Coke Studio.
Here is the link to the first episode. Enjoy the binge.