Superlatives can't describe the greatness of Roger Federer. He is poetry on a tennis court. Skill that is beyond comprehension, inhuman almost. He can see gaps where there are none. The worst part, for his opponents of course, is that he makes it all look so easy. He was born to play this game, he was born to rule it. The throne of tennis belongs to the Swiss Maestro. Over the years, like fine wine, the man just keeps getting better and better. 
There are the Alps, there is the chocolate and then there is him. The greatest things the Swiss have to flaunt. Very few would dispute it. But if you know any who do, here are 20 GIFs that prove that there's no one like him. Enjoy some of the best shots that only Roger Federer could pull off:
1. His placement is unmatched.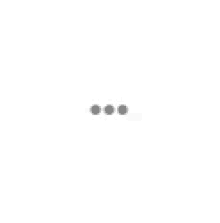 2. Catching practicing for the ball boys.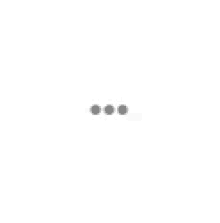 3. And again.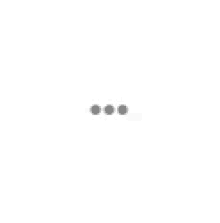 4. It's insane, his accuracy!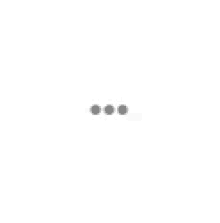 5. Even in slow mo this looks difficult to pull off.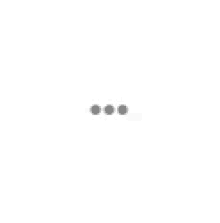 6. He just comes out of nowhere!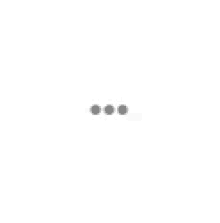 7. Sometimes, he can be a show off!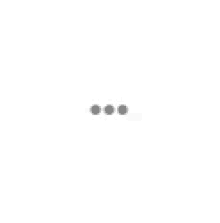 8. But sometimes, it is just about skill!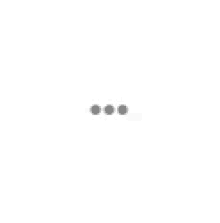 9. There's always an elegance to it.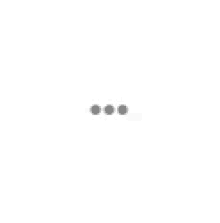 10. Even when he hit the shot of the century!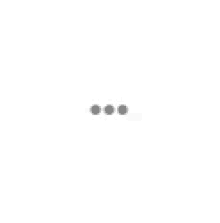 11. And gave that very shot some serious competition!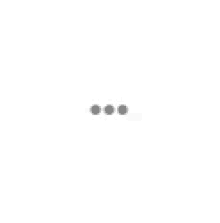 12. He can spot unbelievable gaps!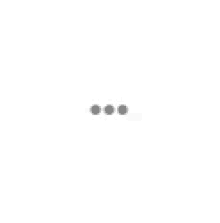 13. Even when it's just between his legs! Like here.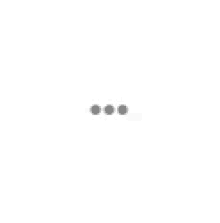 14. And here!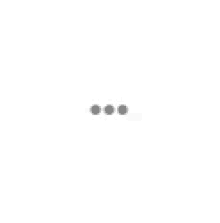 15. He has the reach of an alien!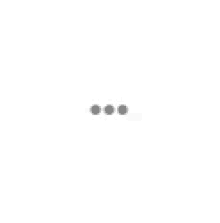 16. Seriously, it is inhuman.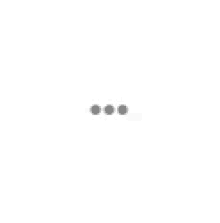 17. And eyes in the back of his head!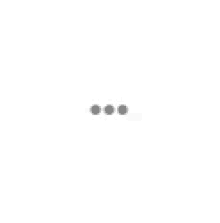 18. Which he uses much too often!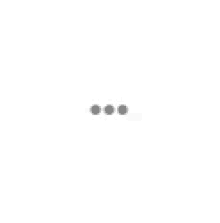 19. There's nothing better than watching him on the court.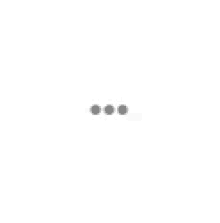 20. He is the one and only Roger Federer. And it's an privilege to have seen him play.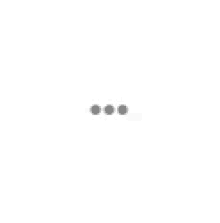 Fingers crossed that he wins the 2017 Australian Open.