In a shocking incident, a 20-year-old Dalit girl from Haryana's Rohtak district was allegedly gangraped by the same five men who had earlier raped her in 2013, reports NDTV.
The five accused — Anil, Raju, Sandeep Singh, Mausam Kumar and Aakash - all belong to a higher caste and are presently out on bail after they were arrested three years ago. 
The girl's family claims that she was raped again in order to pressurize her into dropping the case. The accused reportedly threatened them regularly and even offered Rs 50 lakh as part of an out-of-court settlement, but the family reportedly refused to cave in, reports Times Of India.
The victim speaking to NDTV has claimed that she was abducted from outside her college gate on Wednesday morning and raped inside a car by the five accused. She was later thrown into some bushes after she became unconscious.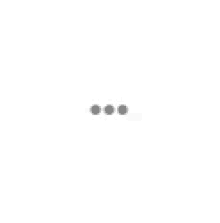 Earlier, the victim and her family used to reside in Bhiwani district in Haryana. After she was allegedly gangraped there in 2013, they moved to Rohtak, which is approximately 60 kms from Bhiwani, in order to escape from the five accused.
The girl's brother said that four of the five accused were from Bhiwani while one was from Rohtak, reports Hindustan Times. 
Meanwhile, the victim is undergoing treatment at Rohtak Civil Hospital. 
(Feature image source: Twitter | @TimesNow)