The Supreme Court on Friday confirmed the conviction of former Haryana DGP S. P. S. Rathore in Ruchika Girhotra molestation case. A bench headed by Justice M B Lokur, however, modified the 18-month jail term awarded to Rathore to the period already undergone by him in custody.
Rathore has been granted relief by the apex court which has reduced his jail term. He will not be going to prison as he has already spent 5 months in jail.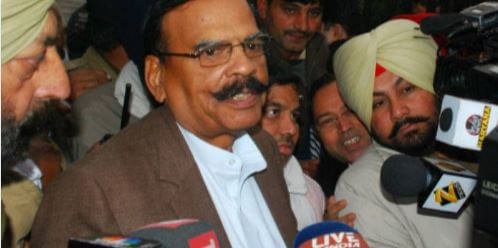 Here is the full timeline of the case:
On August 12, 1990, Ruchika Girotra, an upcoming tennis player was molested by former Haryana DGP SPS Rathore in Haryana Law Tennis Association office in Panchkula. Rathore who was then the IGP of Haryana Police was also the President of the Haryana Law Tennis Association.
Soon after she registered a police complaint against the incident, she and her family started facing police harassment.
Within a month, Ruchika got expelled from Sacred Heart School for Girls for 'indiscipline'. Haryana Police also began harassing her family at the behest of Rathore.
Her friend Aradhana (sole witness in the case) and her family also reported harassment by police officials.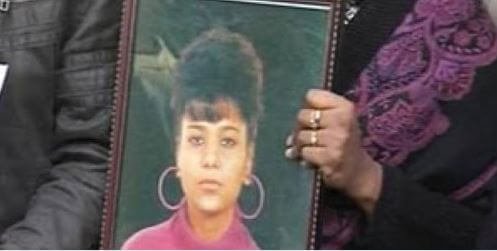 On October 23, 1993, Haryana Police arrested Ruchika's brother Ashu in several theft cases.He was reportedly tortured by police officials in custody.
Unable to bear the continuing harassment meted out to her and her family, Ruchika committed suicide on December 28, 1993, after consuming poison.
Meanwhile, cases against Rathore were dropped and he was later promoted to the rank of a DGP in 1996.
In 1998, Punjab and Haryana High court asked CBI to probe the case
In 2009, a CBI court sentenced him six months imprisonment. A year later, three fresh FIRs — charging him of Attempt to Murder, Abetment to Suicide and Doctoring of Documents were also filed and his sentence was enhanced by 18 months.
Punjab and Haryana High Court had on September 1, 2010, dismissed his appeal challenging his conviction and the sentence, saying his conduct as a top official was "shameful. However, Supreme Court granted him bail after he served 5 months in prison.
(With inputs from PTI)