The Supreme Court on Friday rejected the petition seeking governor rule in Kashmir while asking the Centre to submit a status report on the ground-level situation in Kashmir and the steps being taken by the authorities.
The petition seeking governor rule in Kashmir was filed by J&K National Panther Party chief Bhim Singh in the view of protests and clashes that broke out after Hizbul Mujahideen commander Burhan Wani's death leading to immense chaos and disorder in the valley. The petition sought Supreme Court's intervention to ensure that the people of the state have access to food, medicine and essential commodities. 
The bench led by chief justice T S Thakur has asked solicit general Ranjit Kumar to file a status report on availability of basic health amenities to Kashmiri residents, reports Times of India.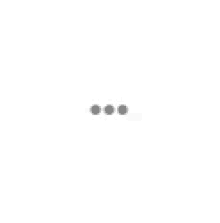 "We will call for a status report from the Centre through the solicitor general to know what is the ground reality and the difficulties faced by people. The situation there changes every day. We can only take those matters concerning people including transportation of patients to hospital and the amenities available to them in hospitals," the bench said.
The bench also assured the residents of the state that it would extend every possible help to the people caught up in violence. "If somebody needs to be taken to a hospital, we will make sure he gets medical care. We will also look at other things. We will do what we can." it said, reports Indian Express.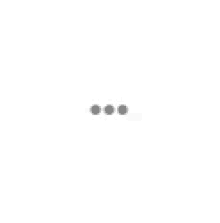 Protests broke out across Kashmir Valley on July 9, a day after Hizbul Mujahideen commander Burhan Wani was killed in an encounter with security forces. In the ensuing clashes between protesters and security forces, 47 persons, including two policemen, have been killed and 5,500 others injured. 
Curfew has been re-imposed in four districts of South Kashmir and Srinagar amidst restrictions in other parts of valley causing disruption of normal life as schools, colleges and business establishments remain closed and mobile internet services remain suspended. 
(Feature Image Source: PTI)