The Supreme Court on Wednesday dismissed the plea of the Tamil Nadu government seeking review of the 2014 judgement banning use of bulls for jallikattu events in the state and bullock-cart races across the country.
A bench comprising Justices Dipak Misra and R F Nariman rejected the state government's review petition, filed in 2014 through its Chief Secretary, saying that it was illegal and unconstitutional as the taming of bulls for such an event amounted to "cruelty".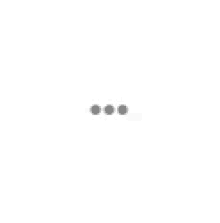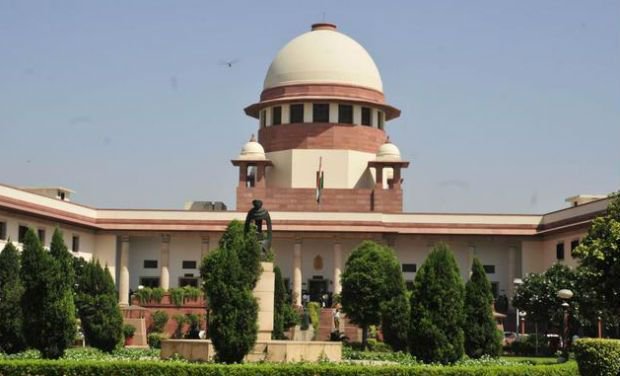 Senior advocate Shekhar Naphade, appearing for the state, submitted during the hearing that the jallikattu is not cruel as a whole, and instances of animal torture are isolated cases. The apex court had on January 21 dismissed similar pleas for re-examination of the 2014 judgement.
A bench of Justices Gopala Gowda and P C Ghose, during in -chamber proceedings, had dismissed the review petitions filed by some residents of Tamil Nadu seeking reconsideration of the ban order on the controversial bull-taming sport.
On January 8, the Centre had issued a notification lifting the ban on jallikattu in Tamil Nadu with certain restrictions, which was challenged in the apex court by Animal Welfare Board of India, People for Ethical Treatment of Animals (PETA) India, a Bangalore-based NGO and others.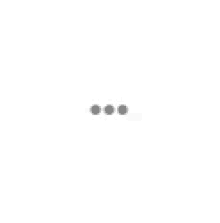 The apex court had stayed the notification. 
Jallikattu, also known Eruthazhuvuthal, is a bull-taming sport played in Tamil Nadu as a part of the Pongal harvest festival.
The court in its 2014 judgement had said that bulls cannot be used as performing animals, either for Jallikattu events or bullock-cart races in the states of Tamil Nadu, Maharashtra or elsewhere in the country and banned their use across the country.
The apex court had declared Tamil Nadu Regulation of Jallikattu Act, 2009 as constitutionally void, being violative or Article 254(1) of the Constitution.
(Feature image source: PTI)