Supreme Court on Tuesday pulled up online search engines like Google, Yahoo and Microsoft for failing to check advertisements pertaining to pre-natal sex determination saying they were patently violating Indian law. A bench of Justice Dipak Misra and R Banumathi asked the Centre to convene a meeting of technical experts and the search engines within 10 days to explore ways to block such advertisements.
"They are patently violating the Indian law and are saying that they cannot do anything. It is not acceptable and this needs to be controlled. They can't put anything which is against the law of the country," the bench said.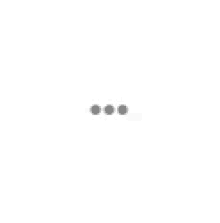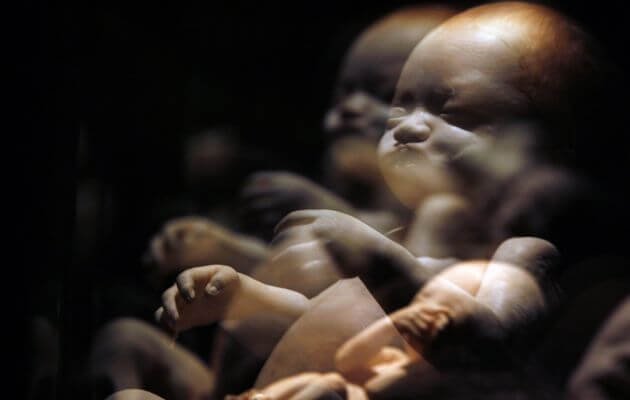 The court said it did not have the expertise and the Centre should say how and what steps should be taken to control advertisements on sex determination tests on the search engines. It directed the Centre to hold the meeting and also allow the petitioner, Dr Sabu Mathew George, to participate in it. George has filed the PIL seeking court's intervention in view of decreasing number of girl child in the country.
During the hearing, Solicitor General Ranjit Kumar said that companies were violating the PCPNDT Act by displaying advertisements on sex determination on their websites. Pre-Conception and Pre-Natal Diagnostic Techniques (PCPNDT) Act, 1994 was enacted to stop female foeticides and arrest the declining sex ratio in India. It banned pre-natal sex determination.
Advocate Sanjay Parikh appearing for the petitioner said the earlier order of the court that these websites shall not advertise or sponsor any advertisement violating the provisions of the PCPNDT Act, should be reflected on the "home page" so that there is a real warning. He said if the order is reflected in the "policy page" or "term and conditions of service page", it would not serve the purpose.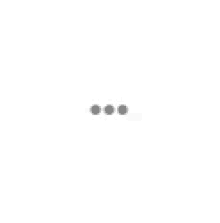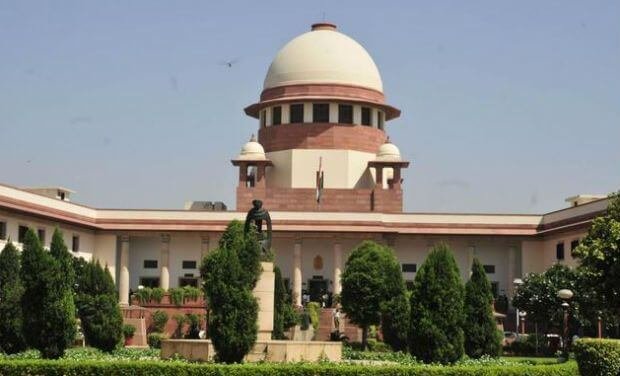 The apex court had in January last year directed the search engines like Google India, Yahoo India and Microsoft Corporation(I)Pvt Ltd to strictly comply with Indian laws and block advertisements on sex determination of a foetus. If any advertisement existed on any search engine, these should be "withdrawn forthwith" by the search engines, the apex court had said categorically.
Earlier, the court had also come down heavily on various states for their failure to stop female foeticide, leading to alarming drop in the sex ratio in the country. It had asked two joint secretaries and one additional secretary of Union Health Ministry to convene a meeting of senior officials of Uttar Pradesh, Haryana and National Capital Territory Delhi to check "relevant registers" and records that had formed the basis of the sex-ratio data provided by them.