India's cricket governing body BCCI was clean bowled by the Supreme Court on Monday as the board was given six months to implement most of Lodha Panel recommendations, the most significant being the age-cap of 70 for office-bearers and barring ministers and bureaucrats from holding posts in the board.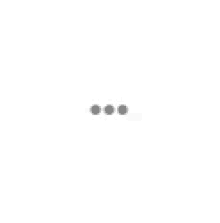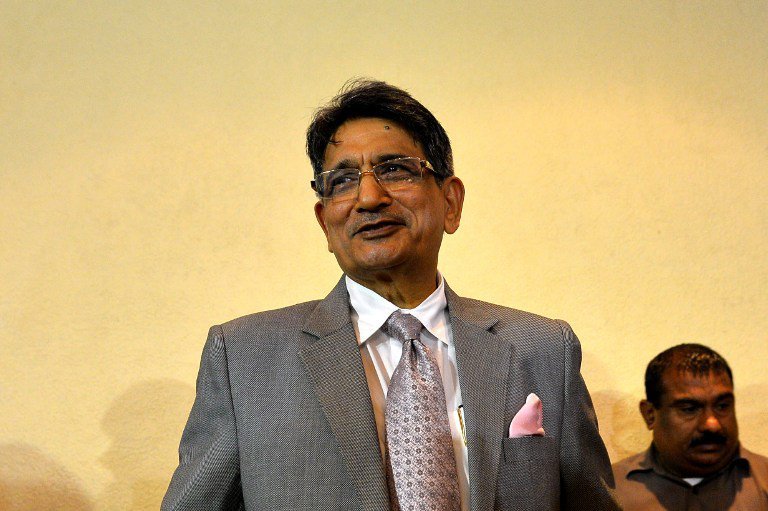 The only silver lining for the BCCI was the apex court ruling that curtailing the advertisement breaks during the matches need not be implemented -- which would have led to a financial loss to the tune of Rs 1600 crore.
A quick recap of what is a landmark verdict by the Supreme court:
Along with the age-cap of 70, this will have a major impact on the board:
The controversial 'One state one vote' reform which was appealed by the BCCI was upheld but with a tweak:
If you are wondering if betting would become legal, that decision will not be made anytime soon. The parliament will decide on that and the issue of BCCI coming under RTI.
The BCCI is set for a major makeover in the coming months!
A reminder of the recommendations from earlier this year: