Superstar Shah Rukh Khan says his life has been shaped up by the women in his life, including his grandmother, wife, daughter and those with whom he has worked in the film industry.
"My life has been completely shaped by women, starting from my grandmother to my daughter now and in between my wife, aunts, didi's in colonies, my leading ladies and women directors with whom I have worked," the 50-year-old actor said.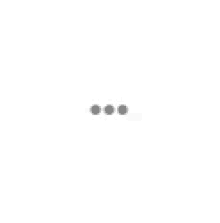 "They have helped me achieve 100 per cent of what I am today. I wouldn't be half a man without these women. I owe my life to them," the "Dilwale" star said.
He was speaking at the launch of a book - "She Walks, She Leads" - by debutante author Gunjan Jain at an event last evening. The book profiles 24 women from all walks of life, including Nita Ambani, Chanda Kochhar and Swati Piramal.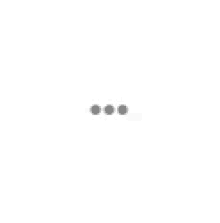 The "Fan" actor, who previously shared that he was penning his autobiography, expressed hope to write a book about the women who have influenced him in his life.
"The amount of sensitivity I have, the goodness in me has been led by the women in my life, about whom I will one day perhaps write a book," he said.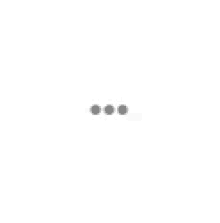 Shah Rukh also narrated a poem, which he wrote after being inspired by a comment he read of former "One Direction" band member Zayn Malik.
The poem celebrates a girl who has made mistakes, regrets, secrets and dreams, one, who falls but never gives up.
Listen to his speech here : 
"...For girls who have made mistakes, and had regrets galore, the girls who may not win but always get up from the floor. The girls who take life as it comes, the girls who have broken the code."
"For the girls who hope that it will get better somewhere down the road, let your steps be a dance and jump into this world. You are beautiful, because you fight like a girl...," he recited."