If there's one person in Bollywood who knows how to be funny and charming at the same time, it's Shah Rukh Khan. He's spontaneous and his witty comebacks are always on point. His interviews are full of tongue-in-cheek remarks and when he hosts awards shows, he always leaves the audience in splits. And when it comes to engaging with fans on social media, there's just no one like him!
Earlier today, Shah Rukh had a #AskSRK session on Twitter & his replies were nothing short of perfection.
Some fans asked him the same popular questions, but SRK had a kick-ass reply to each query!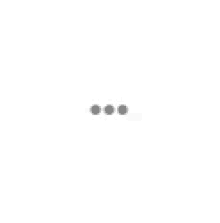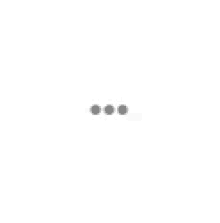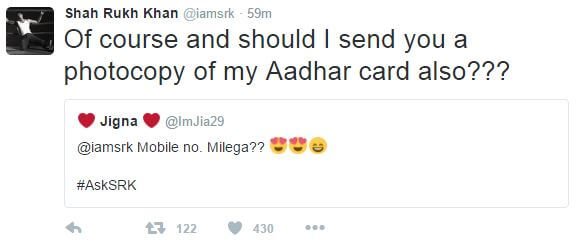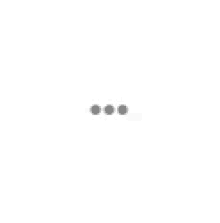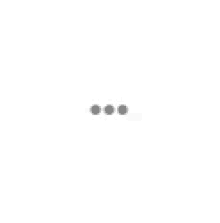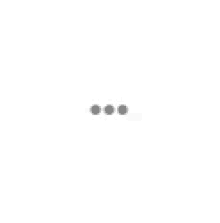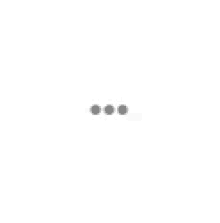 Some had questions for the 'King of Romance', but SRK replied with all humility.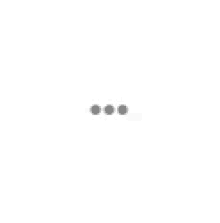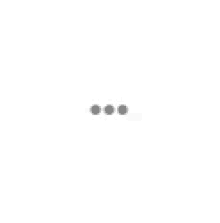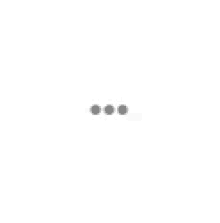 Few asked him for advice & SRK was happy to help.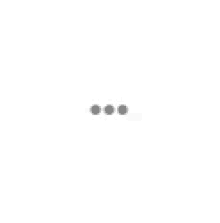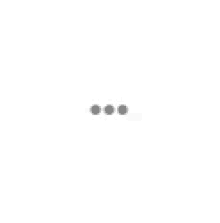 And there were some who took this chance to ask the controversial 'Rapid Fire' questions!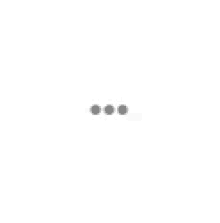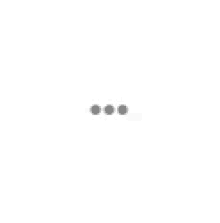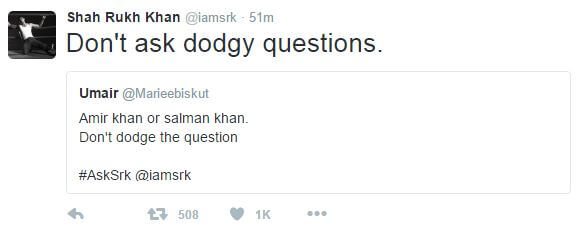 Truly, there's no one like SRK & he knows it too.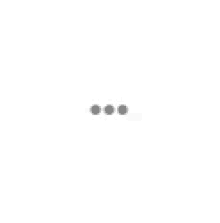 Just him!