Monday mornings are painful, no two ways about it. For most of us, having to be at office or college or school, or wherever it is that we're expected to be on a Monday morning, after a long, relaxing weekend is the worst kind of feeling.
So, to ease the pain, what better than GIFs of some of Sachin Tendulkar's trademark shots? These will make you nostalgic and miss the good, old days when the Little Master donned Indian colours, but it will also ease the pain and help you cope with your Monday Blues. Check 'em out: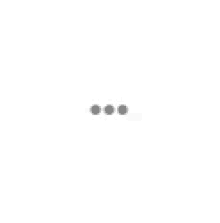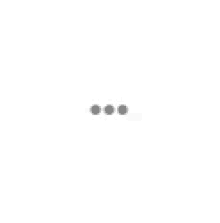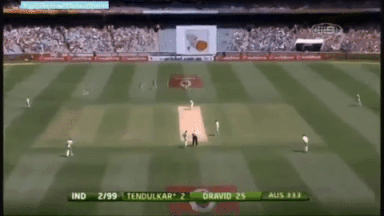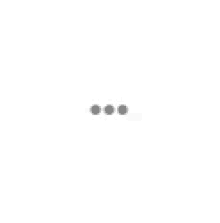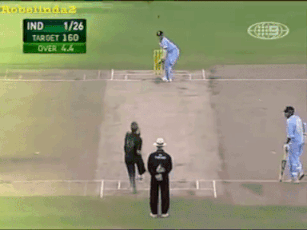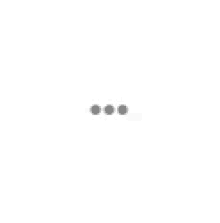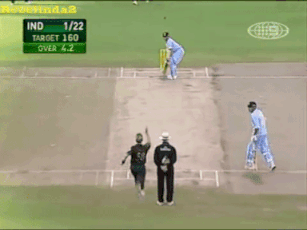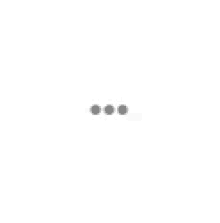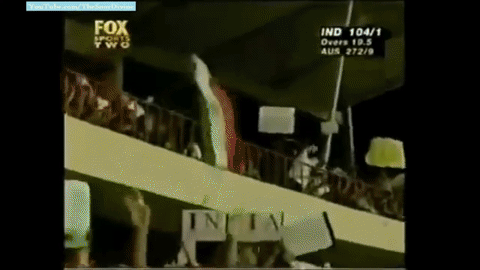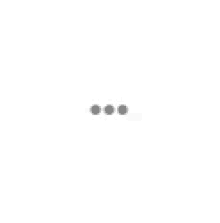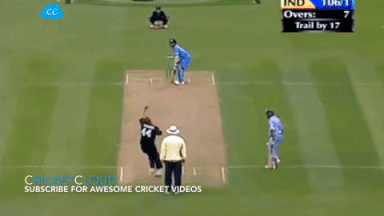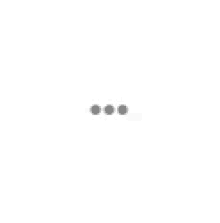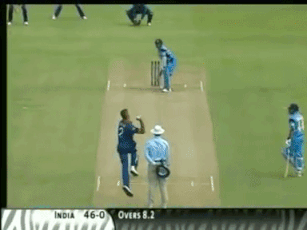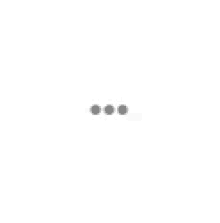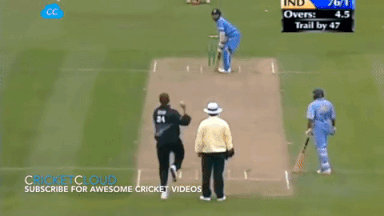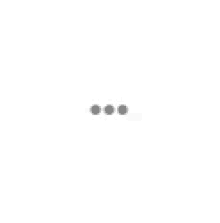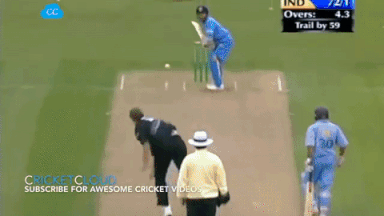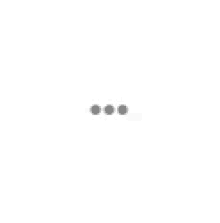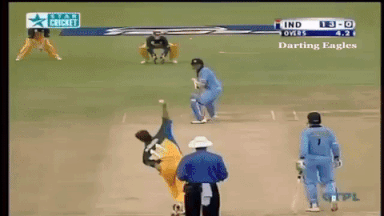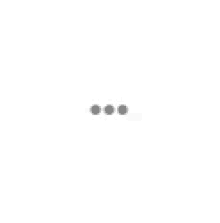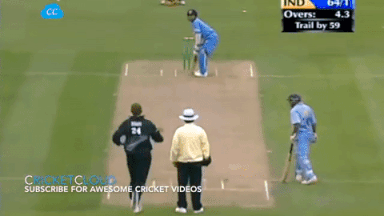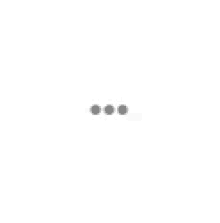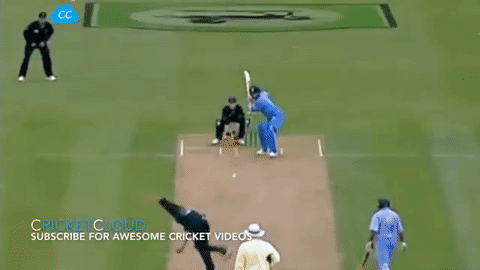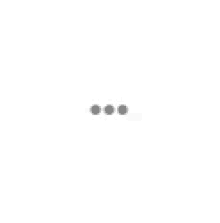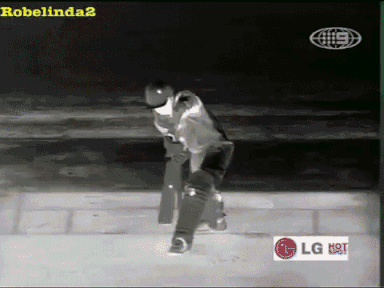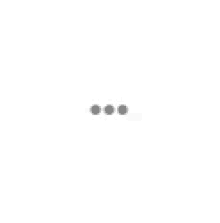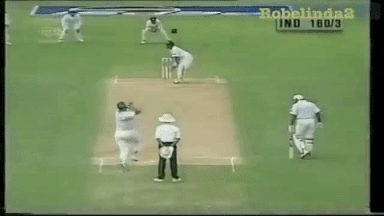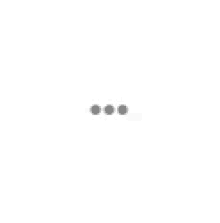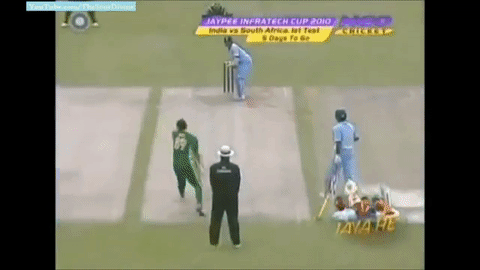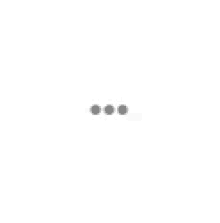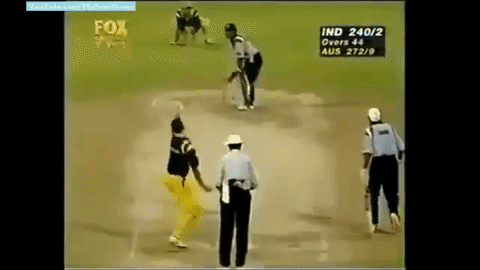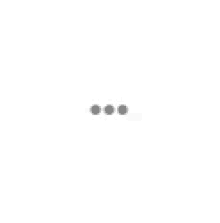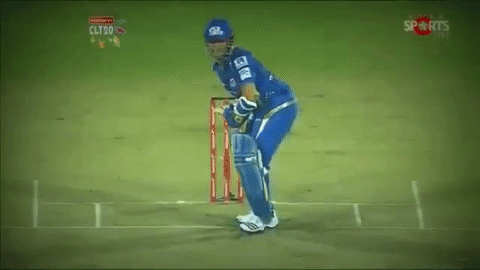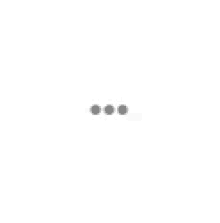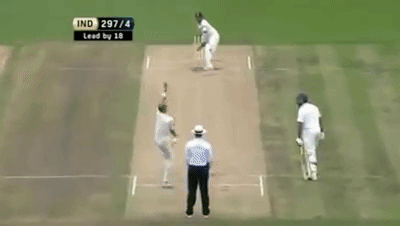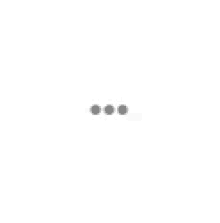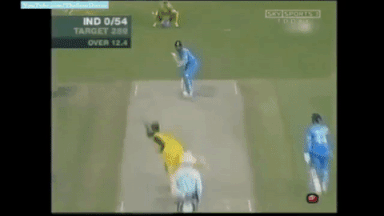 Now back to work, fellas. No need to get too sentimental!