Force India co-owners Sahara are seeking to sell their stake in the Formula One team as part of efforts to raise cash and free jailed founder Subrata Roy.
Roy was arrested in March 2014 after the embattled conglomerate failed to comply with a Supreme Court order to refund money they had raised from millions of small investors through the sale of bonds later ruled to be illegal.
The group has been trying to raise funds since Roy's arrest to comply with the order to return 36,000 crore rupees ($5.3 billion).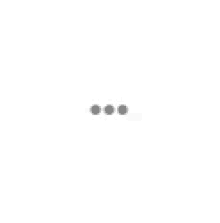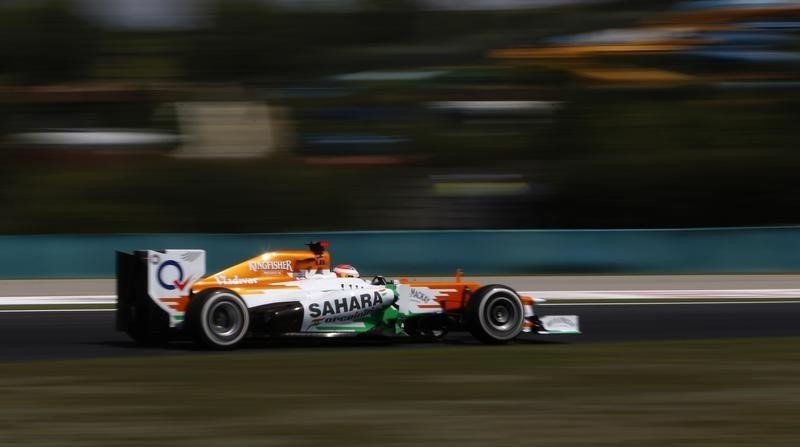 The British-based Formula One team, co-owned with liquor baron Vijay Mallya, is among the prized assets of the company that is a household name in India as the former main sponsor of the national cricket team.
Other assets include New York's Plaza Hotel, the Grosvenor House in London and Sahara Star hotel in Mumbai.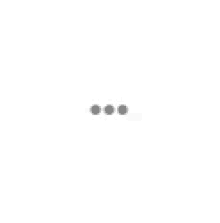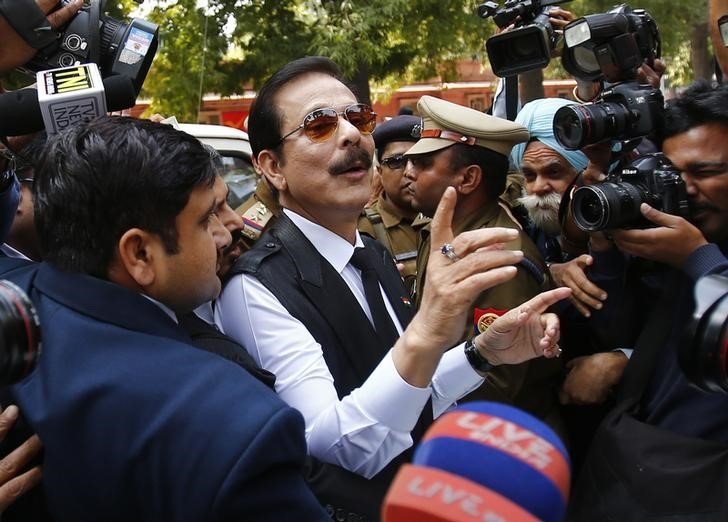 Gautam Awasthi, a lawyer for Sahara, said in a statement on Tuesday that the group had been able to "formalise deals" with regard to three foreign properties which, when closed, would raise about 2300 crore rupees ($338.39 million).
Awasthi said Sahara had sought permission from the Supreme Court to sell other assets, including the Sahara Star hotel and the Force India stake, which would raise a combined 3000 crore rupees.
(Feature Image Source: Reuters)