If you've seen the trailer of Sultan, like with every Salman Khan film you know that no matter the odds against him, Bhai will come out on top.
It's not very different in Sultan, but like with Bajrangi Bhaijaan, you end up feeling reasonably happy about the film, despite it really being like every other film the actor has ever done and Khan's innate ability to offend in real life. 
Sultan starts with a man looking for a contestant to save his Mixed Martial Arts League when he is told about a legendary wrestler in Haryana no one could beat. He meets Sultan Ali Khan (Salman Khan), a potbellied, community hero who works in a government office and has no interest in returning to any kind of ring. His best friend reveals that a tragic love story holds him back from being the fighter he can be.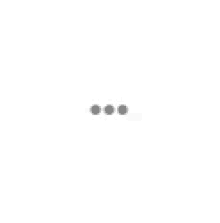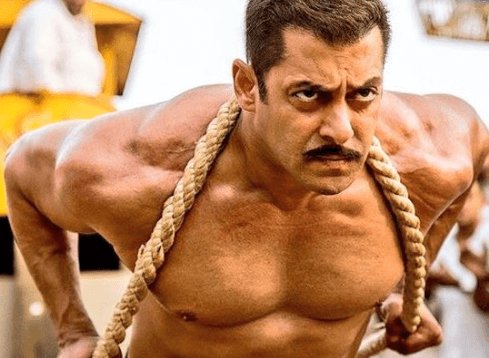 Sultan, we are told in a very long flashback, takes up wrestling for love and does remarkably well at it despite being a novice. However, after monumental success comes tragedy due to which he walks away from it all. With the hope of redemption, beating his demons and completing a long-standing project, he returns to sport. And like any Salman Khan film, there is not just redemption, but grand success in the end. 
The acting by the supporting cast saves the film. Anushka Sharma as Aarfa, the love of Sultan's life, manages to bring credibility to a character that preaches feminism but is a closet Nirupa Roy. Supporting characters like Kumud Mishra as Aarfa's father, Randeep Hooda as Sultan's trainer and the actor who plays Sultan's best friend are all memorable. But then this film is really only about one actor... isn't it?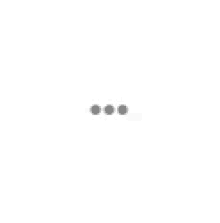 In the first half of the film Salman Khan plays himself. He pretends to be 30, athletic and learns how to become a world-beating wrestler in just 30 days. And, like his weird accent that is supposed to be Haryanvi, it's completely cringe-worthy. He wins bouts with the same move each time, he never wears langots and can beat anyone. He also dances to songs that are remarkably badly-worded and double meaning like Baby Ko Base Pasand Hai.
But despite expecting him to, he doesn't falter as the underdog wrestler who takes up fighting again. You actually see sincerity in the workout scenes with Hooda as he pumps iron, punches things, chases kites, and runs down Rajpath. He even does a Rocky-like scene after running to North Block. Maybe like Schwarzenegger's Pumping Iron, Salman Khan needs to do a film just about him working out, it's the most realistic acting you'll ever see from the man.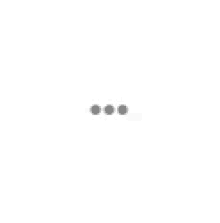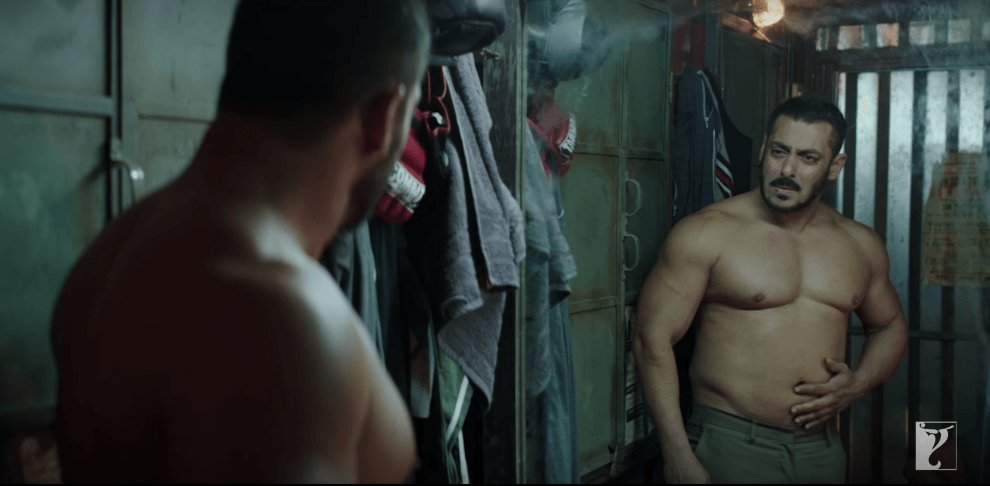 Director-writer Ali Abbas Zafar does justice to the story. It is a bit too long and a bit too indulgent at times, but scenes like the final fights are realistic thanks to the presence of real fighters. While the wrestling bits featuring Salman are over the top and completely unrealistic (Anushka Sharma does better), the MMA fight scenes actually capture the brutality and excitement of the sport. 
If you're willing to leave your brains before entering the theatre, forget everything you know about sports like wrestling and MMA, and give in to the madness that is associated with a Salman Khan film, you might actually be entertained. It's no Chak De India, but it's worth it if you end up giving in to the hype.