Salman Khan's bodyguard Shera has been slapped with assault charges after he reportedly broke a man's collarbone and also threatened him with a gun.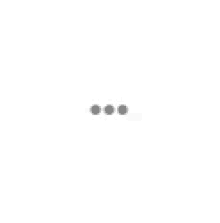 A complaint has been registered against Gurmeet Singh, who is better known as Shera, at the DN Nagar police station in Mumbai. One reports said that a police team was sent to arrest him. 
According to reports, the victim was not a stranger but someone known to Shera.
The victim and Shera reportedly had a heated argument in the early hours of Friday morning during the course of which, Shera and two other bodyguards assaulted the man.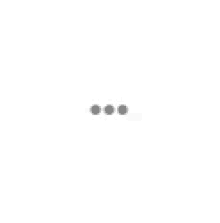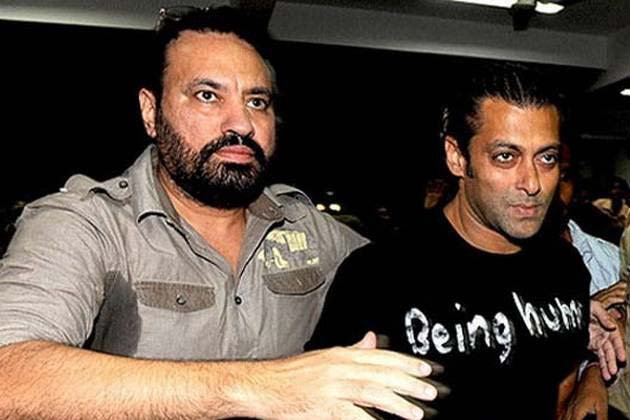 Shera has been closely associated with Salman Khan for over 18 years now and even featured briefly on screen with the actor in the film Bodyguard.