It has been touting it as one of the biggest launches of 2016 and Samsung is all set to introduce its latest phablet Galaxy Note 7 to the world today. To the delight of its customers, the company will be live streaming the 2016 launch event from New York.
Users also have the option to view the launch event with Gear VR and the event is scheduled to start at 11am EDT (8.30PM IST).
In the invite posted by Samsung on its blog, the firm says that its upcoming Galaxy Note 7 ''is a powerful instrument for achievement and self-expression, and is made for those who want to get the most from their phones – and their lives. Galaxy Note7 will help people do more in work, at home and everywhere in between''.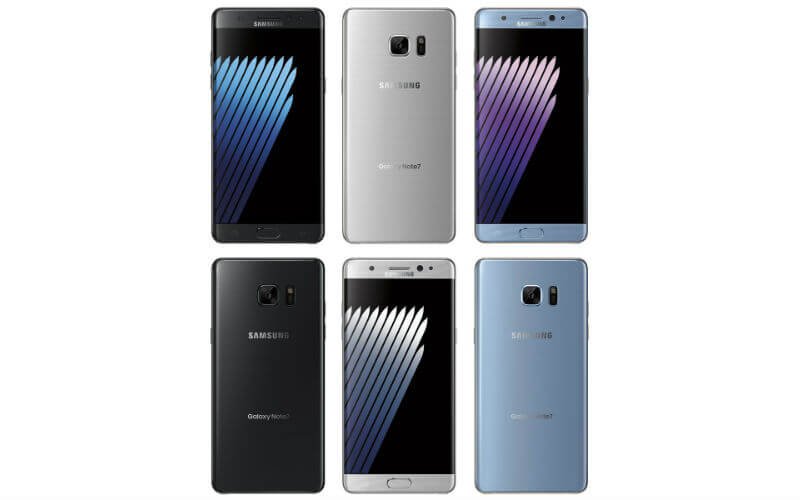 But there have been numerous leaks leading up to the launch and these are the most reliable rumours circulating around with regard to its specifications:
It will run Android 7.0 Nougat out-of-the-box along with a new Grace UX interface on top.

It is likely to sport a 5.7-inch QHD display of 1440x2560 pixel resolution, USB-C port and an iris scanner. That means you can unlock the phone after it scans your eye!

While some reports claim that the phablet will have an insane 6 GB of RAM, others say it could be 4 GB.

The company may launch its Apple iCloud rival service that is expected to be called Samsung Cloud.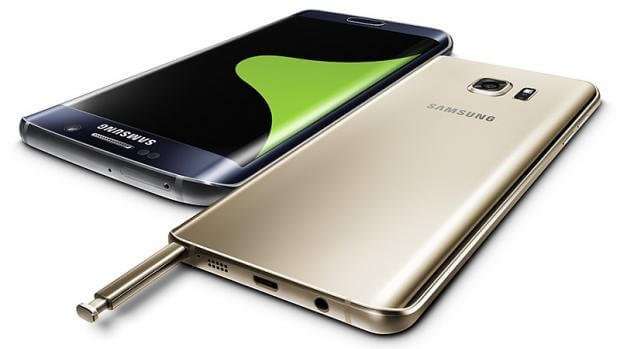 The smartphone is rumoured to be powered by a Qualcomm Snapdragon 820 processor

The phone will feature a 12MP rear camera with a dual-pixel setup and 5-megapixel front-facing camera

The phone will most likely be water resistant and will be available in black, silver and blue.

It will be powered by a 4,200mAh battery

The Galaxy Note 7 is expected to be launched in India on August 11 and will be available at a starting price of $849 in Europe, which is around Rs 63,000.