In what could be termed as a marked departure from its earlier stance, the BCCI is seriously contemplating using Decision Review System (DRS) during India's upcoming home series against England.
If DRS becomes a reality it will be for the first time that technology will be used for a bilateral Test series in India. The last time it was used on Indian soil was during 2011 ICC World Cup.
An ICC spokesperson independently confirmed to PTI that global body's GM cricket Geoff Allardice along with representatives from company providing technical support will meet BCCI bigwigs and coach Anil Kumble.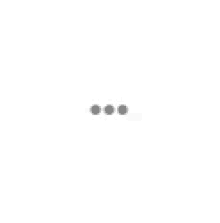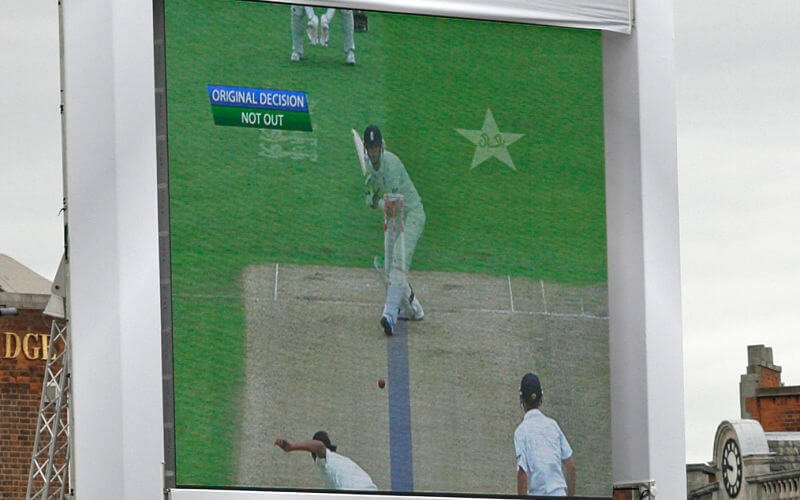 "Next week's meeting is to discuss the recommendations from the DRS technology testing project (conducted by MIT engineers), along with improvements in HawkEye ball-tracking technology that have been introduced over recent years," the ICC spokesperson said.
Kumble's presence is vital in the scheme of things not only because he is the chairman of ICC Cricket Committee but also he had visited the MIT laboratory last year to monitor the progress on the much talked about ball tracking and Hawk Eye technologies.
India's limited overs captain Mahendra Singh Dhoni has been adamant about ball tracking technology not being foolproof.
During earlier regime of N Srinivasan, BCCI were obstinate and not ready to sit across the table to discuss the pros and cons of DRS.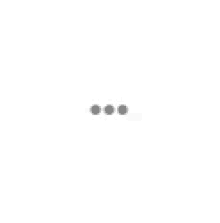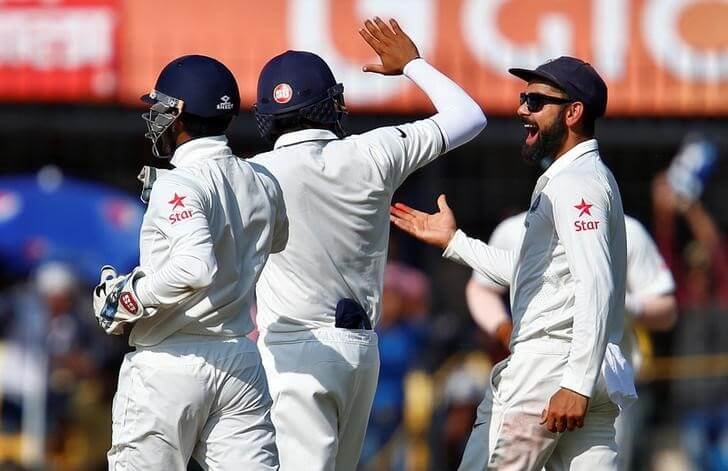 However, Virat Kohli, since taking over reins in the longest version, has shown his openness towards embracing the technology. Add to it, Kumble being the coach has also helped the matters as he has first hand knowledge of how much upgradation has happened.
India will be playing five Tests against England and it is expected that Ravichandran Ashwin and Moeen Ali will be bowling a lot of overs from either side. With close in catches being a big factor, the introduction of "Hot Spot" could significantly lessen umpiring howlers.
India only once played with DRS back in 2008 when they were beaten by Sri Lanka in an away Test series.
It was a bad series for India and the senior Indian players including then captain Kumble, keeper Dhoni, Sachin Tendulkar, Rahul Dravid and Sourav Ganguly weren't convinced about the foolproof nature of the system.
During that entire series, the Indians did get only one referral right while Lankans enjoyed more than 75 percent success rate.
That series has been the reference point for Indians for such a long time whenever the topic of DRS was broached. However, the India-England series could usher in a new beginning.
The five-match Test series begins with the opener in Rajkot from November 9.
Feature image source: Reuters