Pahlaj Nihalani may have brought in a strange unsubstantiated theory about Aam Aadmi Party bribing Anurag Kashyap to make Udta Punjab for political reasons, but a few hours before that, he was singing a different tune.
In interviews to two newspapers, he - rather lamely - justified his stand on the movie, and launched a scathing attack on Kashyap.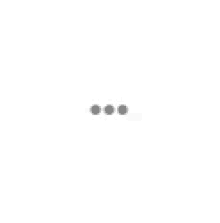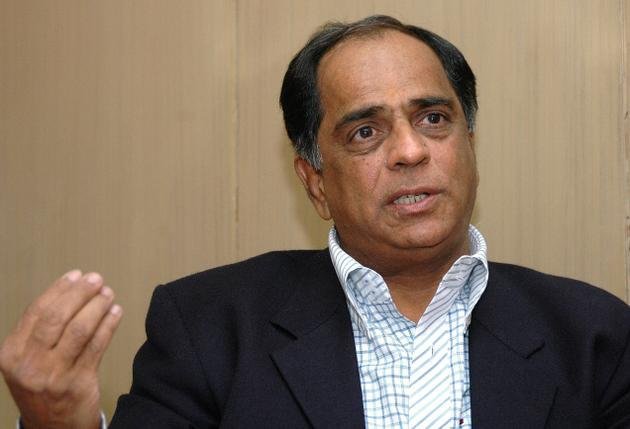 The censor board boss defended the 89 cuts saying the movie shows the state of Punjab in a bad light, adding that he was just doing his job.
Nihalani emphasised that the movie cannot be cleared because it is against the guidelines of the CBFC to defame any person or community and the movie, he felt, would malign the name of Punjabis everywhere, reported The Economic Times. He added,
According to the film, 70% of the youngsters are drug addicts. Where did they get this figure from? The film's dialogue explicitly states Punjab is banjar (barren) land and the people are kanjar (wayward, promiscuous). Tell me is this not vilifying the whole of Punjab?
He went on to say that Udta is not a Hindi film at all since 98 per cent of the movie is in Punjabi and based entirely in Punjab.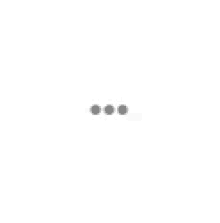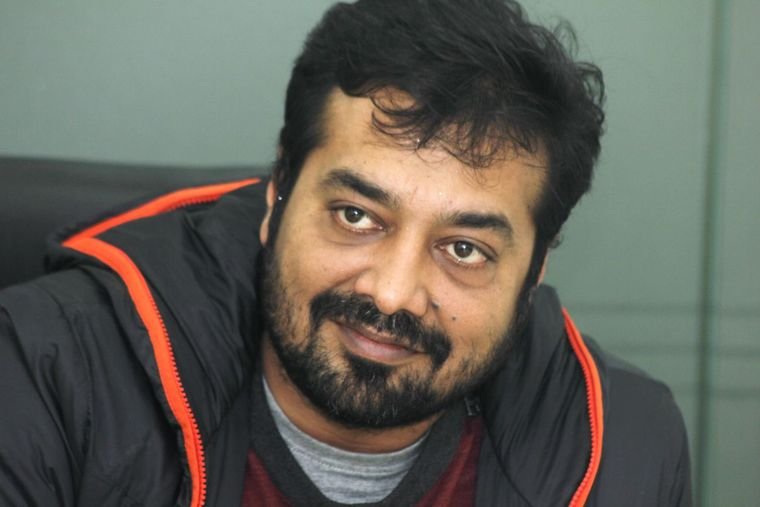 The censor chief also gave a piece of his mind to the furious producer of the movie who has been at loggerheads with the Censor board. Reacting to Anurag Kashyap's tweets calling Nihalani "a dictatorial man... operating like an oligarch" and likening home conditions to those in North Korea, he said,
What dictatorship is he talking about? Nearly eight movies of his have been released in the last one year. Not once has he come here. Every time he creates noise by creating such unwanted controversy to get attention for his movies.
That's not it. Feeling pretty miffed with Kashyap's comments, he told Hindustan Times,
Now when he is not getting his way with the CBFC, I'm the biggest villain in the creative world. So be it. Mr Kashyap is like a child being denied a toy.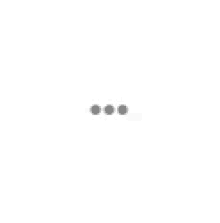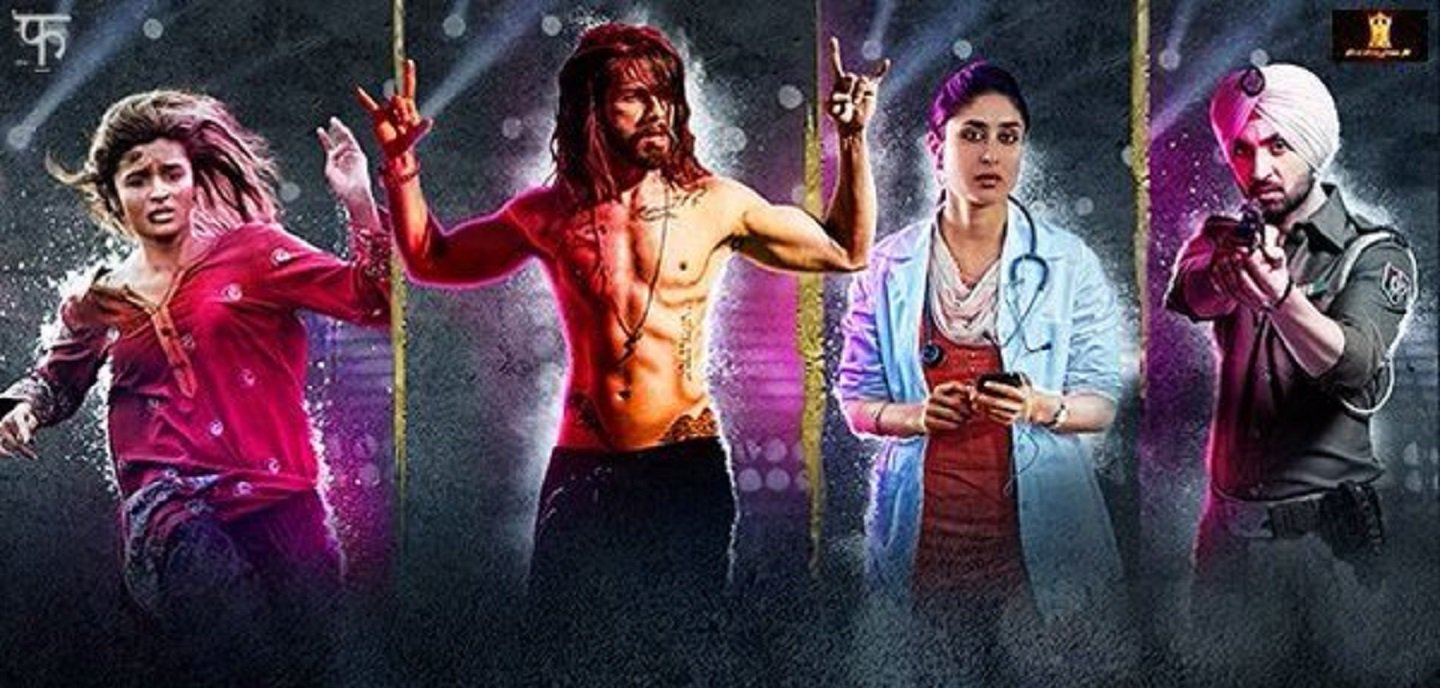 He even had something to say to all his criticizers:
Do all those TV anchors and their panellists who are shouting down the CBFC and calling me all sorts of names understand what they are talking about? Do they know the issues involved?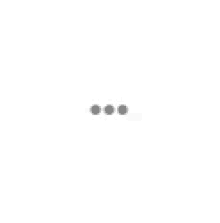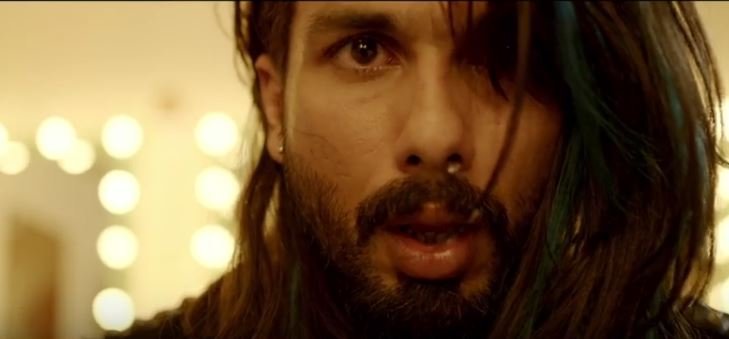 It is widely believed that the Board's refusal to give certification to the film is politically motivated, given that Punjab will hold Assembly elections in February 2017. Nihalani strongly denied these allegations saying,
There is no political pressure whatsoever on the censor board regarding Udta Punjab. The CBFC is being allowed to do its job. Anurag Kashyap approached Mr Arun Jaitley but it was made very clear that the government does not interfere in censorship. If Kashyap and his colleagues have their creative freedom, the CBFC, too, has its freedom to do its job.