The Shiv Sena-BJP rift is set to intensify with the ally failing to get any berth in Tuesday's expansion of the Union Council of Ministers, prompting it to issue a veiled threat to the senior partner that it will keep it in mind during the Mumbai city corporation and other local body polls across Maharashtra. 
"The party's view has been that we would not go begging to BJP for any ministerial berths. If they give us berths honourably and as per our demands then fine. We had some specific demands which we asked for or else we did not want any berths from them," Sena spokesperson Manisha Kayande said. 
She said her party base in Maharashtra is getting stronger, with people from other political outfits joining the Sena, the result of which will show in the Brihanmumbai Municipal Corporation and other local body polls slated for next year.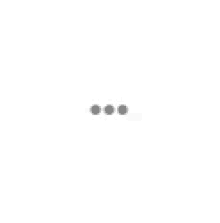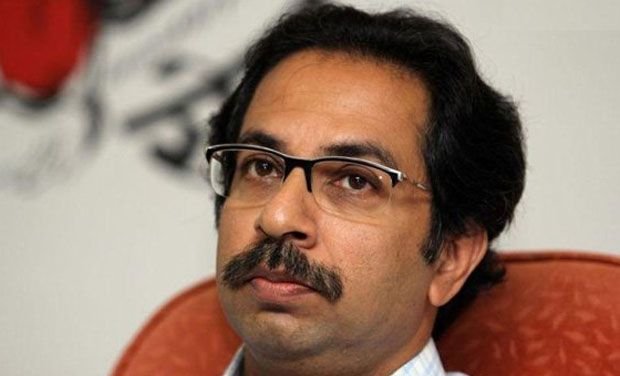 "Modi ji has been saying he will hand-pick his ministers based on calibre and talent so that they can perform well. Did he not see any talented person in the Sena? We are hurt by today's expansion and will keep in mind the treatment meted out to us by our ally in numerous local body polls," she said. 
Shiv Sena president Uddhav Thackeray had on Monday said BJP central leadership had not held any discussion with him on the Union Cabinet expansion and that his party will not stand on anybody's doors seeking favours. 
Asserting that his party will not beg for favours shedding self-respect, the Sena chief hinted that even in 2014 when the NDA swept to power, his party did not get its due. 
A long time ally of BJP, Sena's lone representative in the Union Ministry is Anant Geete, who holds the Heavy Industry portfolio. Of late, 
Sena has sharpened its attack on BJP and the policies and approaches of the NDA regime, mostly through its official organ 'Saamana' and often in a mocking tone.