In a decision that could invite the anger of ex-servicemen, the Ministry of Defence slashed the amount of pension it pays to soldiers who are left handicapped in the line of duty. 
In a notification that was put up of the Department of Ex-Servicemen Welfare on September 30, the Ministry of Defence has said that the new pensions will be effective retrospectively from January 1 for all servicemen receiving pensions for disability. 
So, as per the new notification the monthly disability pension soldiers will receive as per rank is: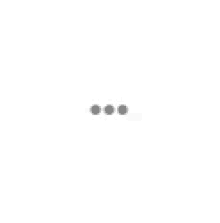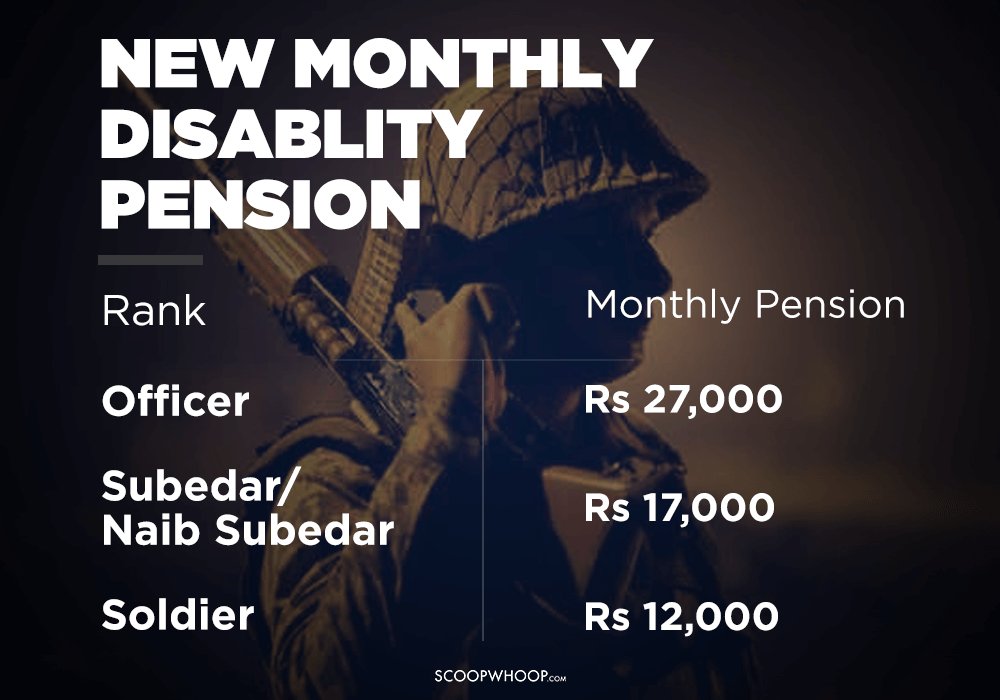 Ajai Shukla writing in the Business Standard says that before the notification, soldiers who had suffered complete disability (100 percent disability) in the line of duty were entitled to a disability pension that was equal to their last salary drawn. 
In addition, they were paid a 'service component' of the pension which was 50 percent of the salary drawn.
So, as Shukla explains it, this is the stark difference in the monthly pension received by a soldier disabled in the line of duty: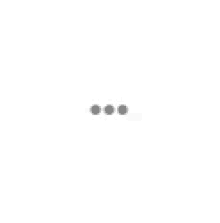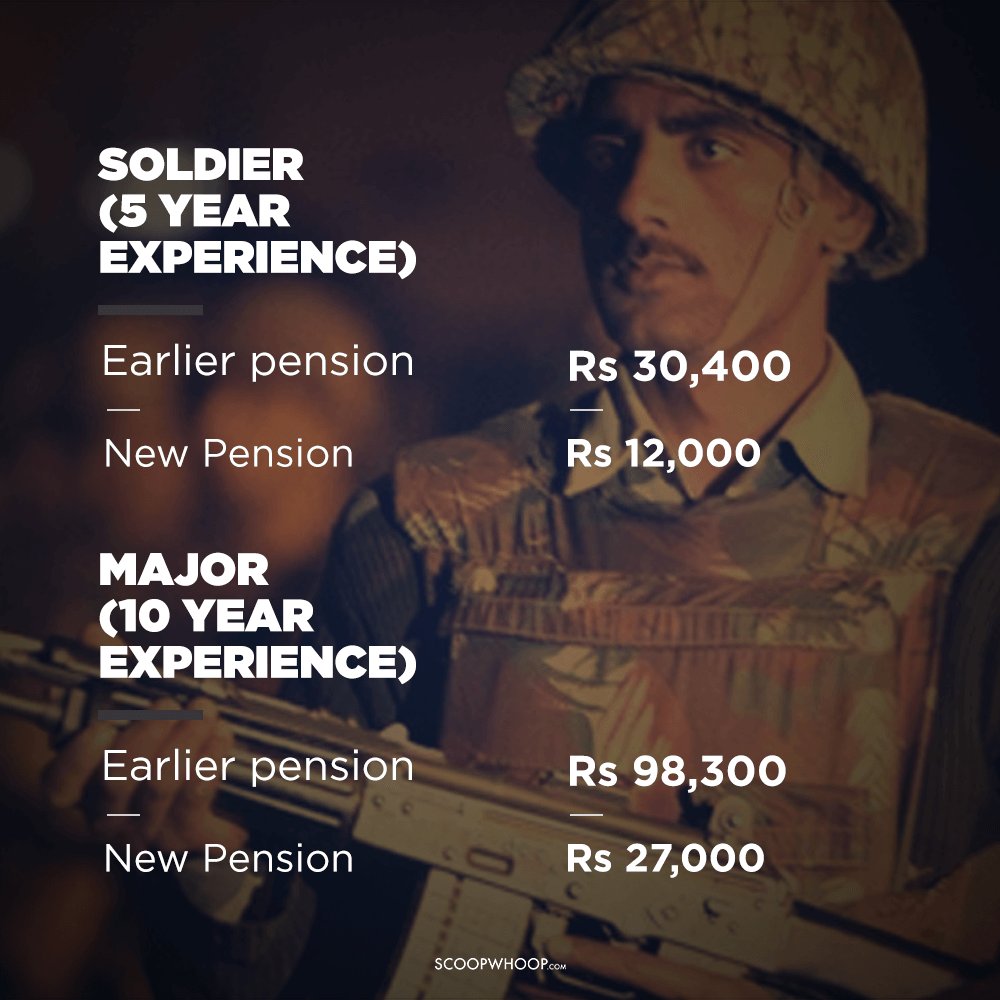 However, the notification also says that the one-time payment for soldiers handicapped in the line of duty is to be raised from Rs 9 lakh to Rs 20 lakh. 
Given the decision came around the same time that the news of the surgical strikes by the Indian Army emerged, many are questioning the rationale behind it: