The annual Ganesh Visarjan event at the iconic R.K studios is synonymous with a joyous atmosphere. But in a rather shocking incident, the media gathered outside the R K studios in Chembur, Mumbai were subjected to an assault by none other than veteran actors, Randhir and Rishi Kapoor. 
The event at the Kapoor's always attracts a lot of attention from the media and fans alike. And like every year, this time around too the press gathered to cover the Ganesh Visarjan event.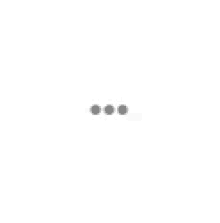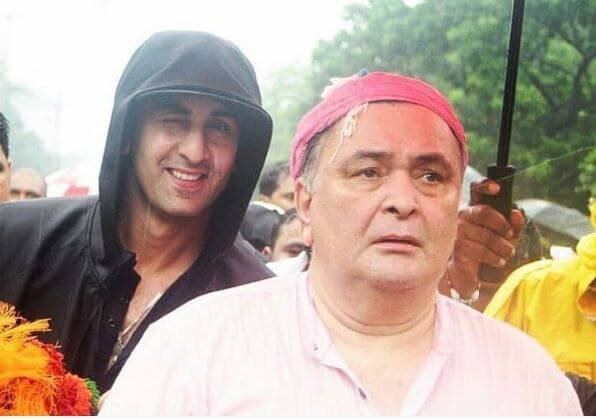 In a rather shameful act, both brothers, Randhir and Rishi, were captured on camera slapping and shoving the press away. Not only that, when a senior film journalist from a news channel went near Ranbir's car, he was pushed by his bodyguards assuming he was a random fan.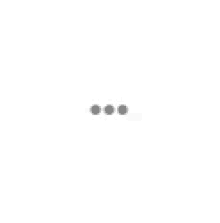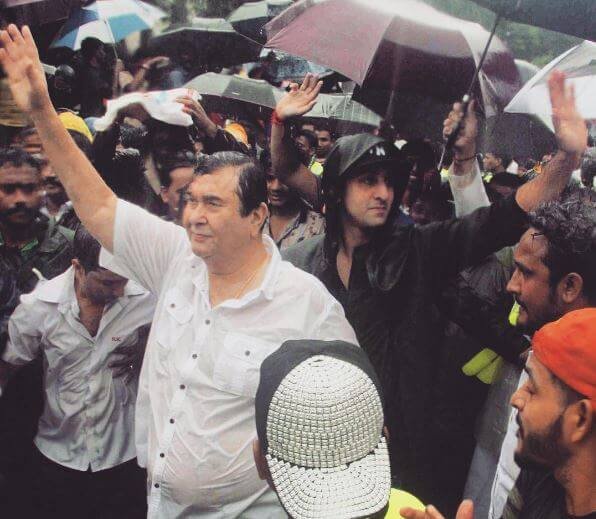 Though it was raining quite a bit as the procession moved along, the way the Kapoors manhandled the media and behaved so lowly has left many shocked.
Watch the video below: