In a shocking find, 5 of the top 10 most selling drugs in India are anti-diabetic drugs, as per this report in Times of India. The sharp rise in anti-diabetic drugs and medication (only 2-3 diabetic medicines made it to the top 10 even 3 years back) is a sombre reminder of the growing incidence of non-communicable lifestyle diseases such as diabetes.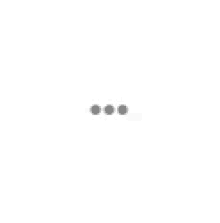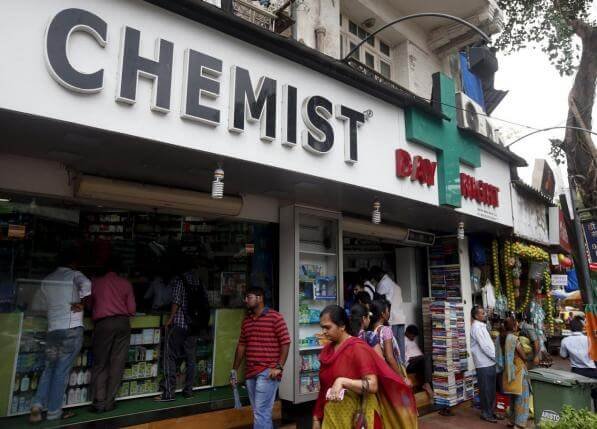 According to a recent study published by Lancet, India has seen a fourfold rise in registered cases of diabetes from 1980 to 2014. The numbers have grown from 11.9 million then to 64.5 million in 2014. India is now among the top diabetic nations in the world, along with China, Brazil and Indonesia.
The steep rise in diabetes in India has led several experts and policymakers to call for higher taxes on sugary drinks and foods. 
In the past, the drug market was mainly dominated by antibiotics and anti-infection medicines, but this pattern has undergone a change. One of the reasons is the increase in the types of diabetes medicines available in the market. The second reason is the drop in the supply of GlaxoSmithkline's Augmentin, the highest selling anti-infective therapy in India.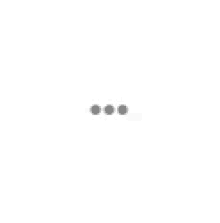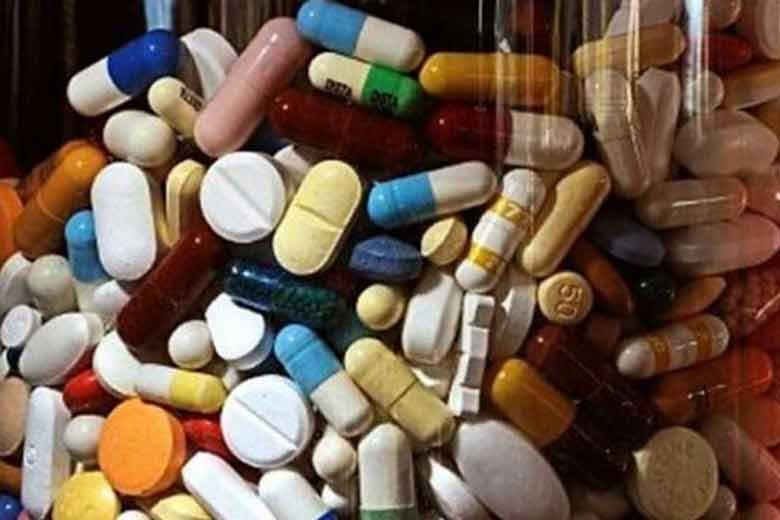 According to the chairman of Fortis Centre of Excellence for Diabetes, Metabolic Diseases and Endocrinology, Dr. Anoop Misra, the rise in consumption of diabetic medicine is also indication that patients are seeking early diagnosis and treatment. 
He also says that some of the anti-diabetic therapy drugs are also being used in treatment of other disorders/diseases such as obesity, poly-cystic ovaries, insulin resistance and for treating fatty livers.