If there's any Hindi movie that has passed the test of time, it has to be Sholay! Even after 40 years of its release, each character and dialogue is etched to perfection in our memory. We remember the iconic dialogues like, "Kitne aadme the?" just as much as we remember the evergreen duo of Jai and Veeru. 
Sholay was way ahead of its times and continues to be an iconic and timeless hit. 41 years on, and Sholay's dialogues are still afresh in our minds. Here are some of the most iconic dialogues that make Sholay the iconic film that it is: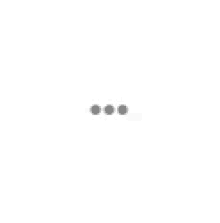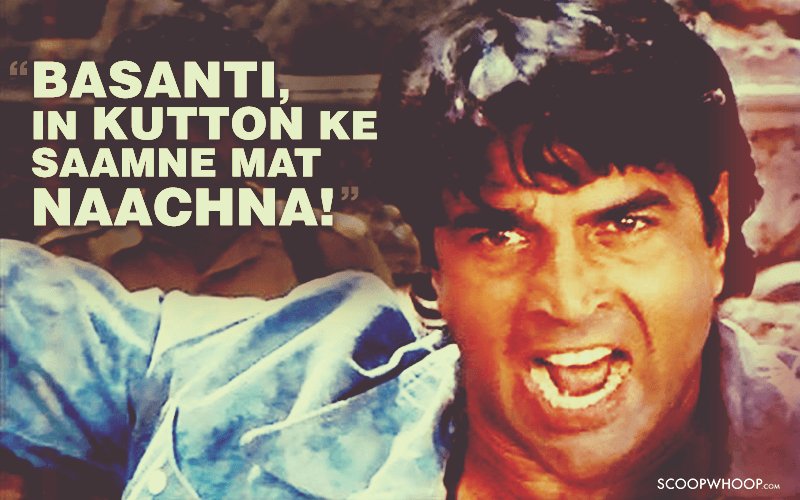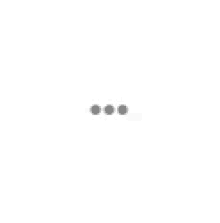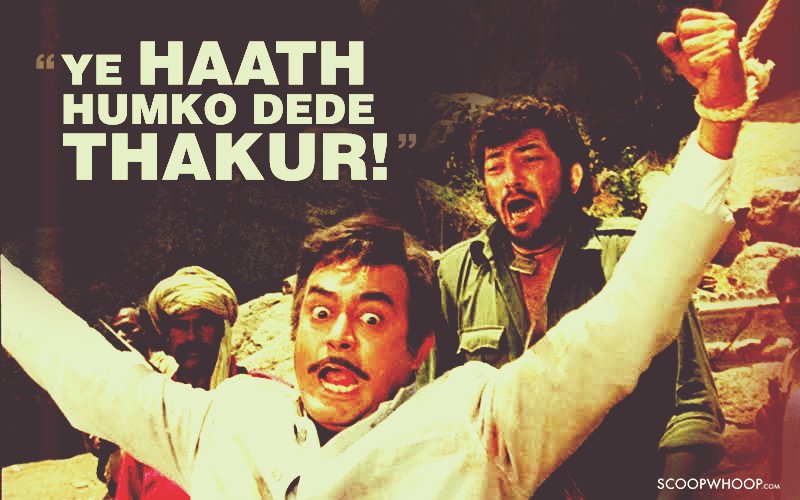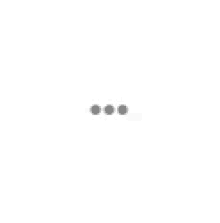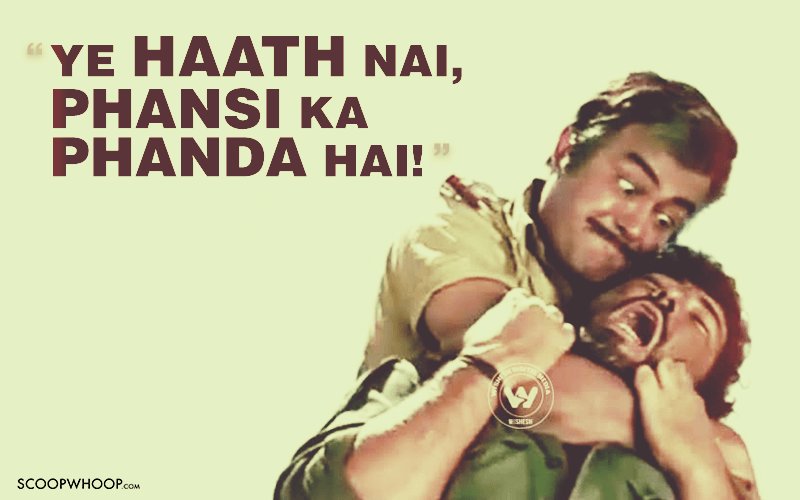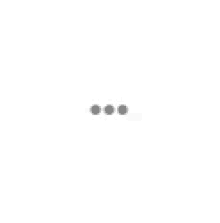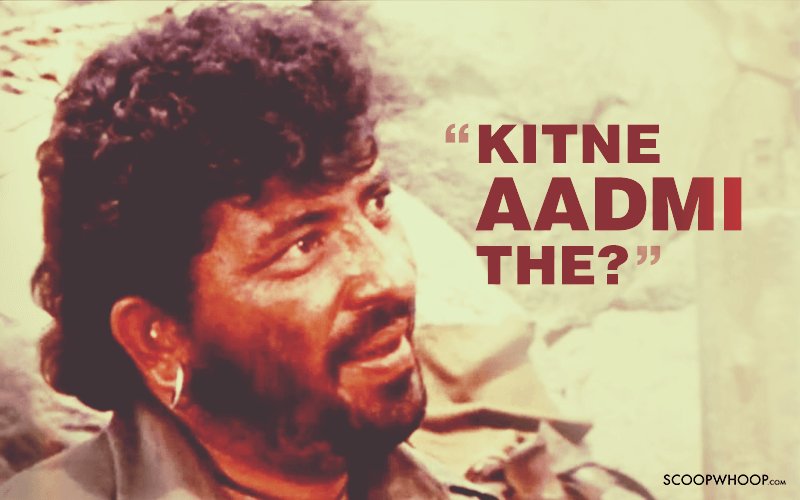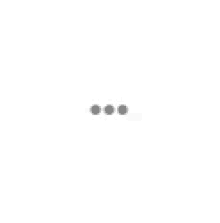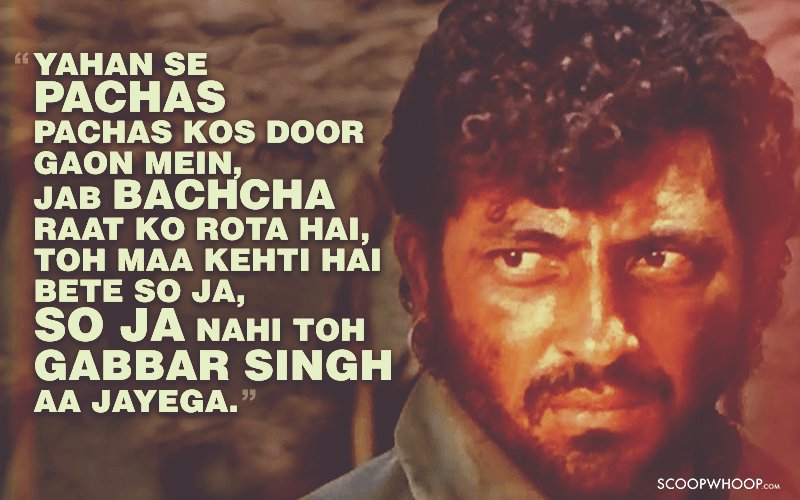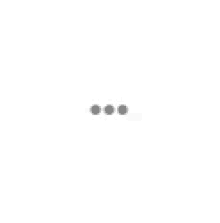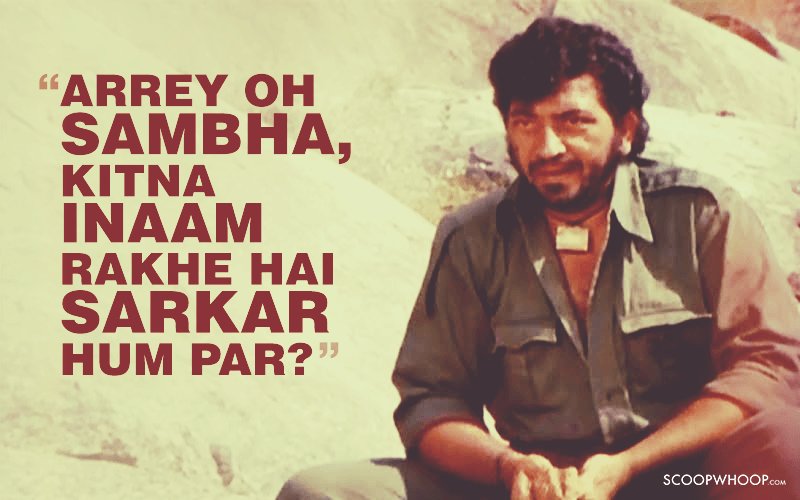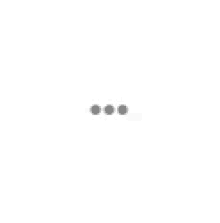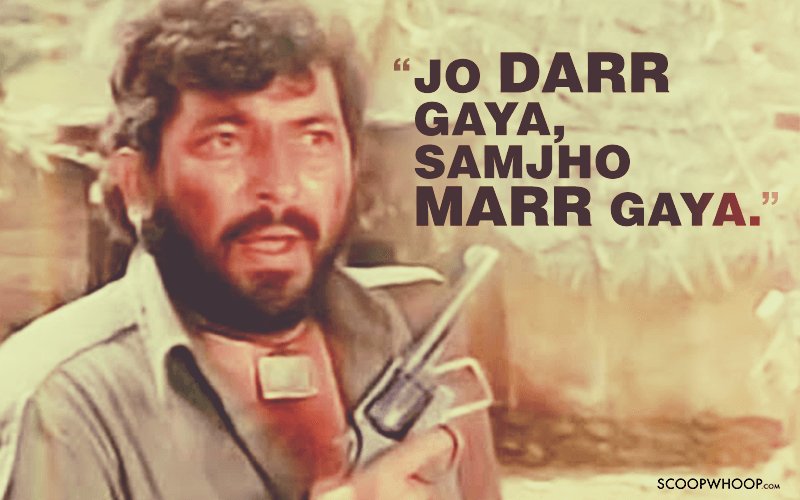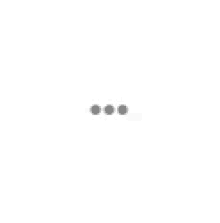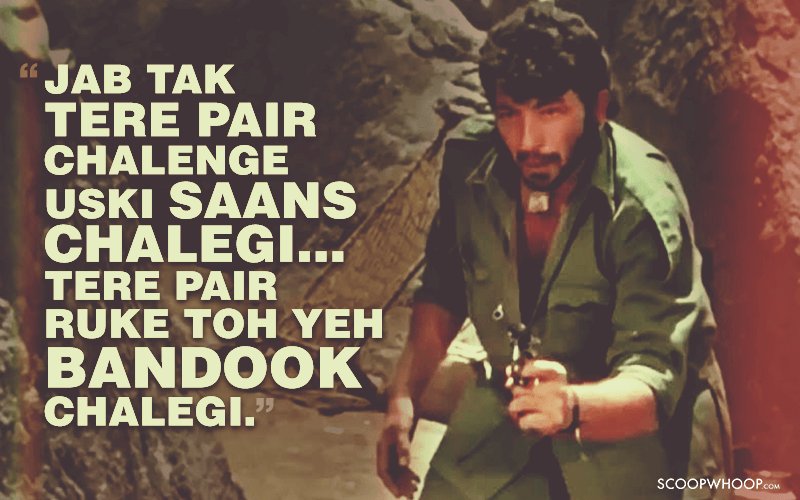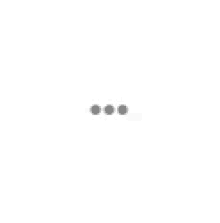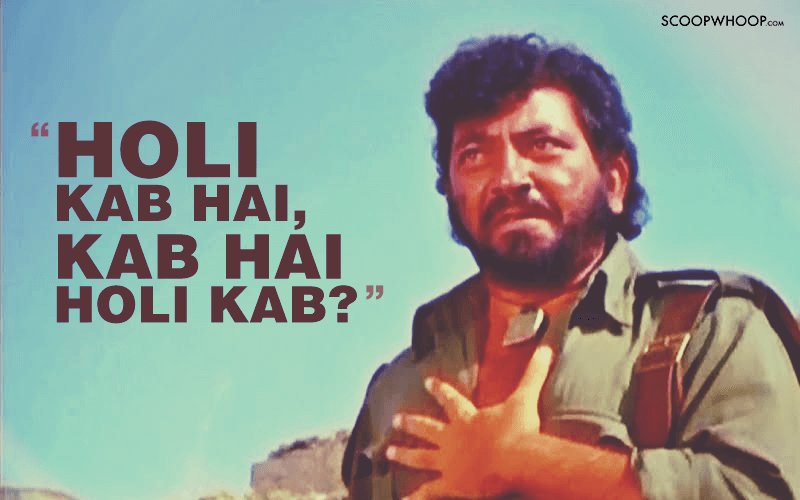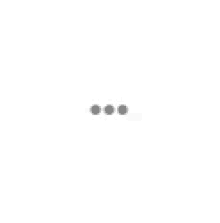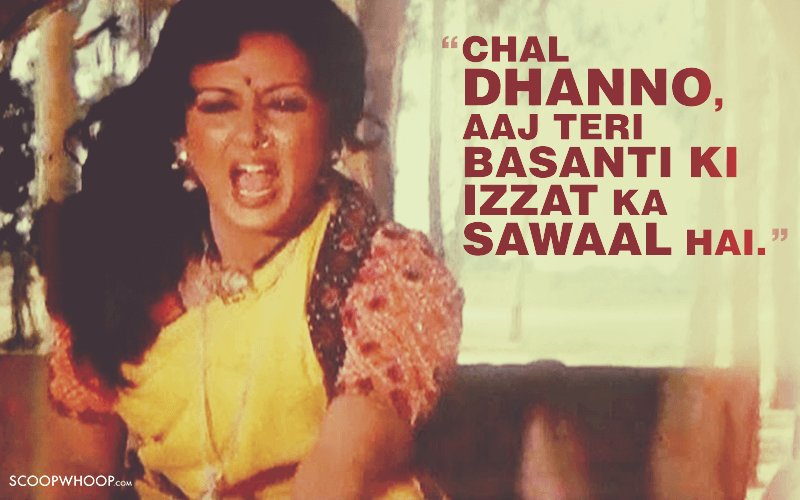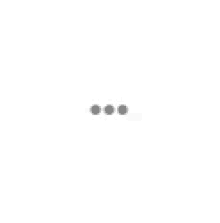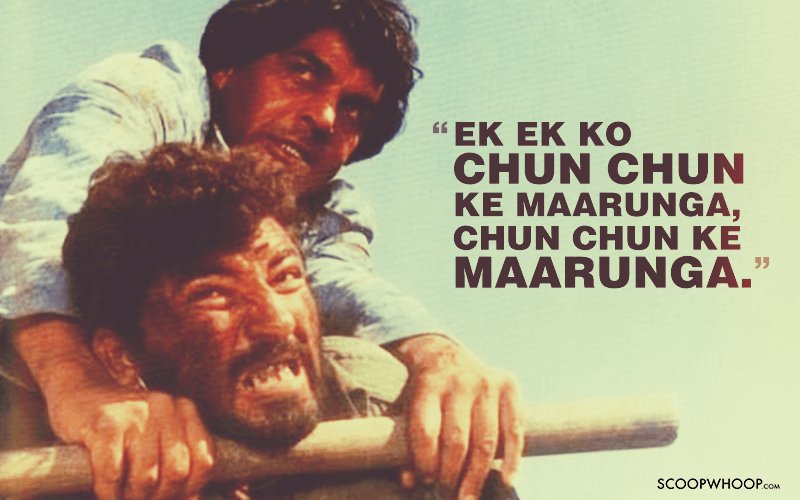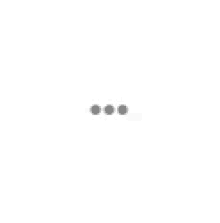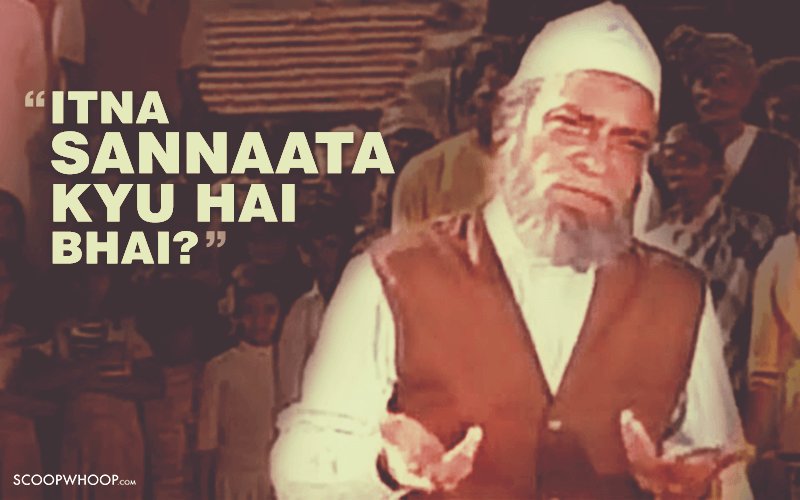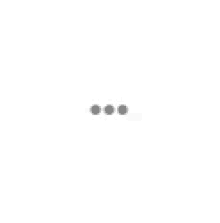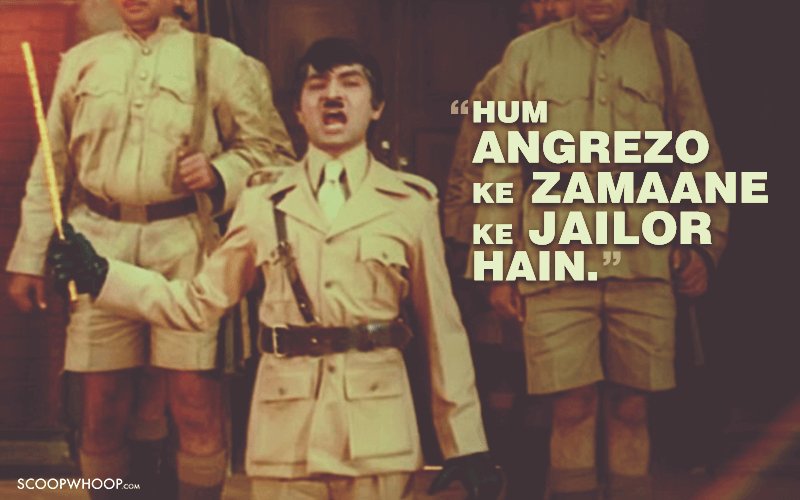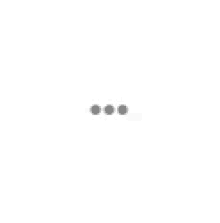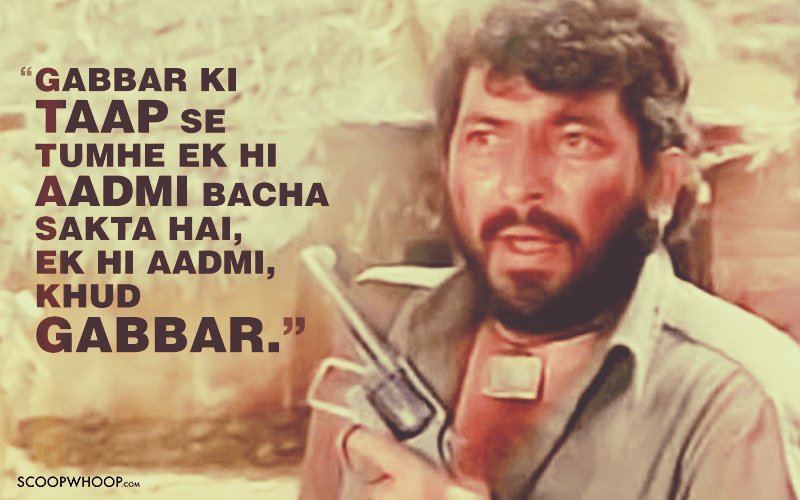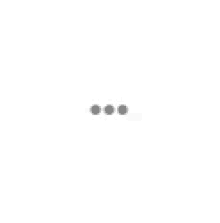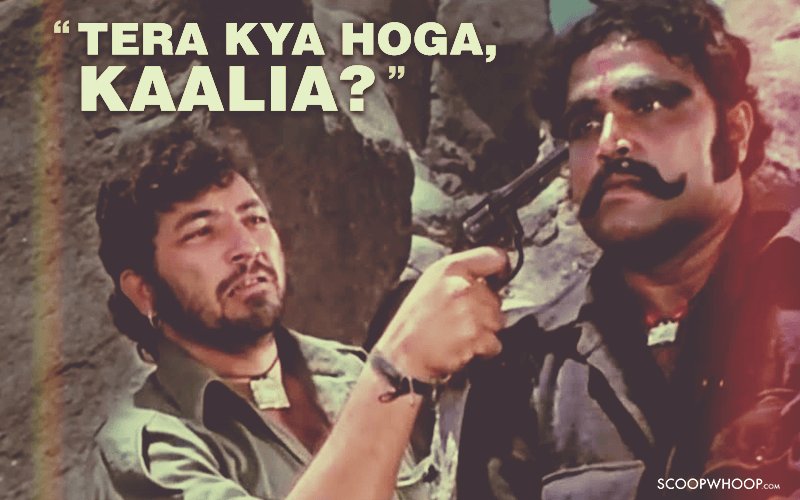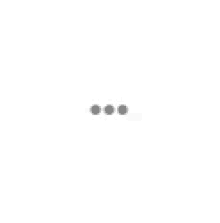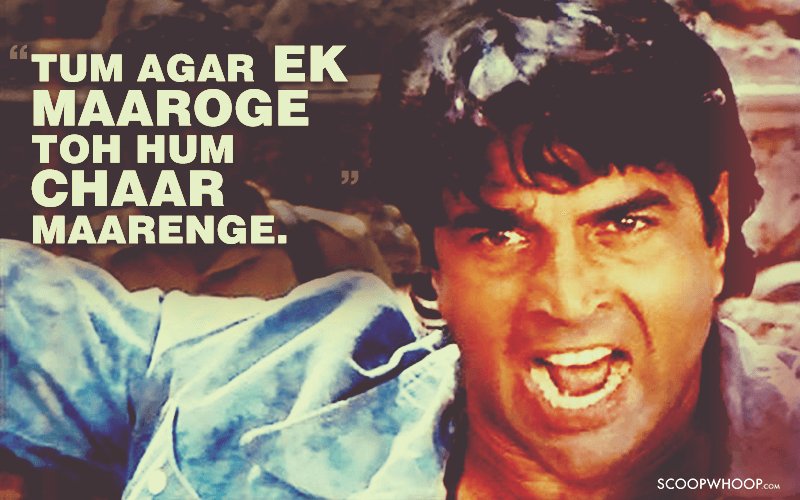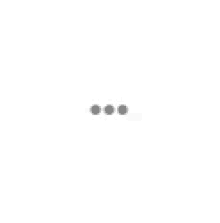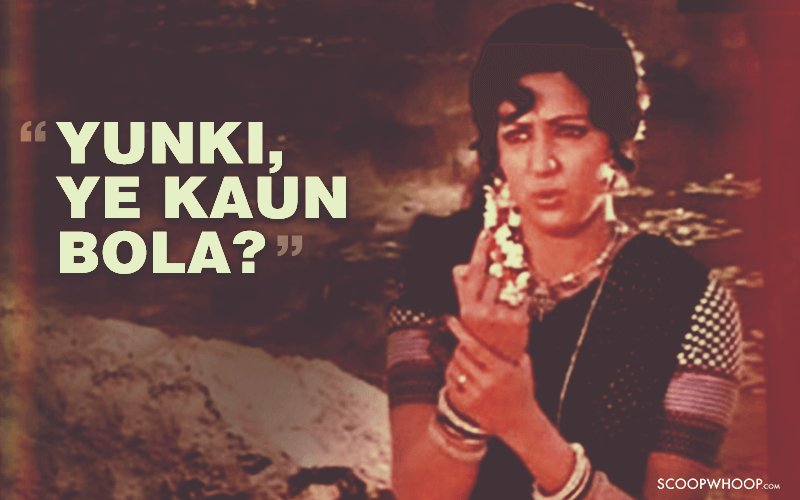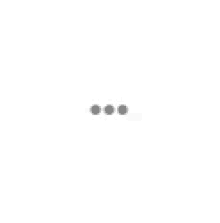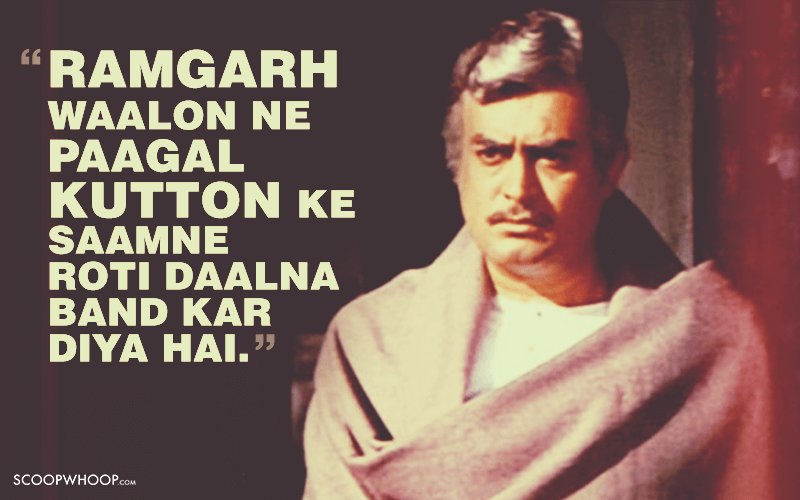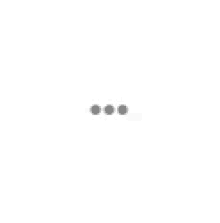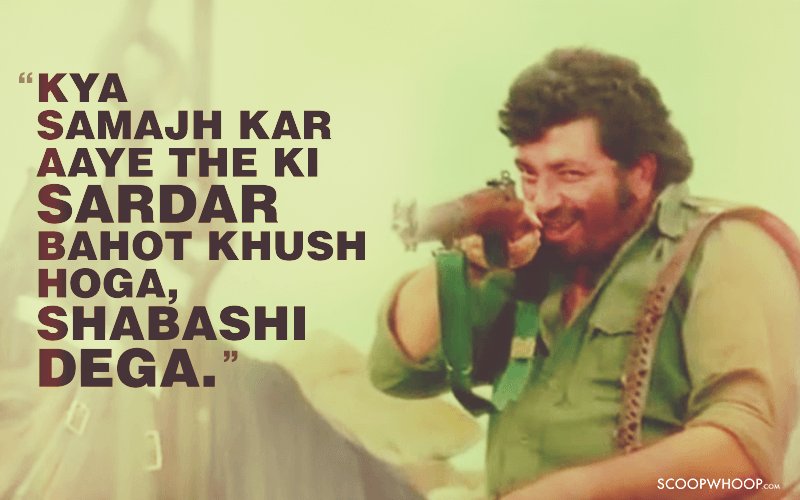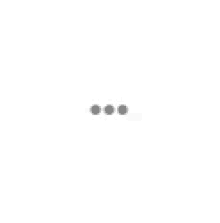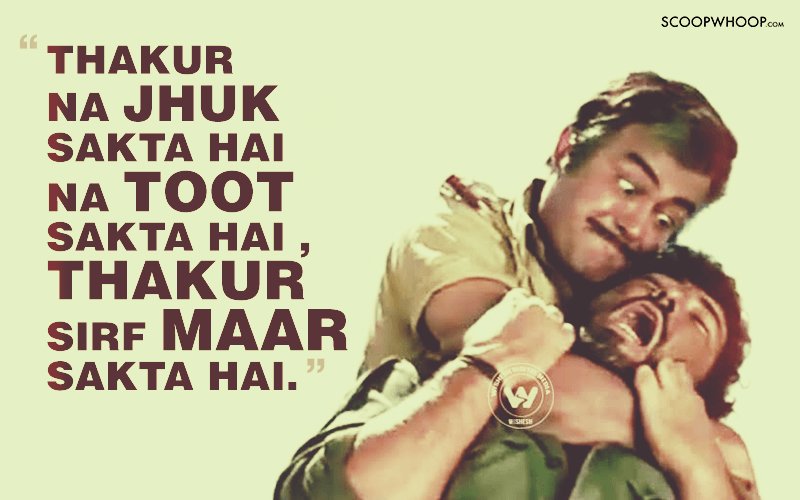 What an iconic movie! 
Wonderful artwork by: Utkarsh Tyagi